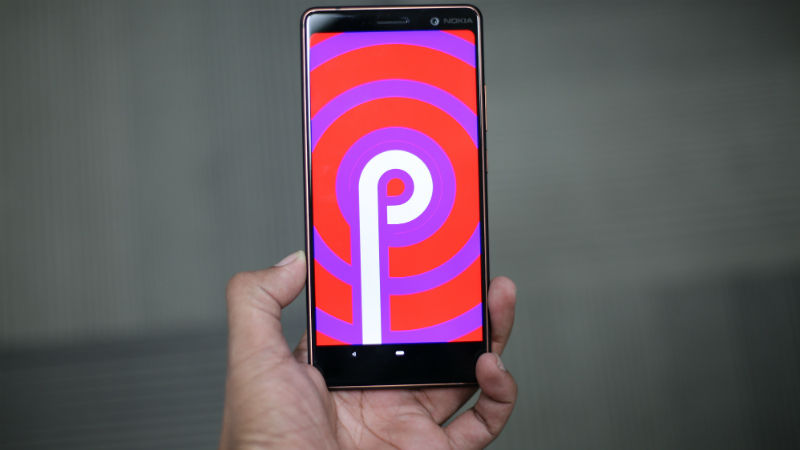 Want to join the fun in discovering the features of Android P beta? Or are you just curious what Android P looks like?
The good news is Google allows everyone to enjoy the Android P beta and they even give two ways on how to install it. One method is you have to sign up of the Android Beta Program and get an update over the air. The second method is a bit complicated since you'll have to flash the beta build of the OS to your smartphone.
There is one condition, however. It will only work if your phone is included in the Android P compatible list. If not, you can either wait for your phone to appear on the list or buy a compatible device. So far, the units on the list are Google Pixel, Google Pixel 2, Essential Phone, Nokia 7 Plus, Sony Xperia XZ2, OnePlus 6, Xiaomi Mi Mix 2S, Oppo R15 Pro, Vivo X21 and X21 UD.
Android Beta Program Method
This method is very easy. Simply visit the Android Beta Program website, sign in your Google account associated with your phone, and find your device on the list located on the tab on top.
Once you've selected your device, just follow the step by step instructions provided and you should receive the OS update within 24 hours. Google says you'll probably receive three or six updates over the course of the beta program. And if you change your mind later, you can always "Opt-out" from the program and Google will update your device back to its latest compatible Android version.
Flashing Method
Flashing method is quite complex because you need two devices to make this work, and there are different methods of flashing for each phone. We advise that you seek other sources for a step by step instruction on this one.
Basically, flashing will require your phone plugged into a PC for the booting process. It also includes steps like enabling the Developer Options, a lot of boot commands, and have Android SDK available on your device. This is a very risky method and we suggest you just use the Android Beta Program. But, if you want to challenge yourself, we won't even stop you.
Do note that you might encounter several bugs with the Android P beta. Google has promised that it is stable so far. Apparently, the company can't give us a solid assurance on that since they haven't removed the "beta" in the name yet.
Installing Android P on your daily phone might not be a good idea. Use an extra phone if you're really that eager. Also, make sure to create a data backup before updating to Android P. Once you're in the program and decides to opt-out, the recovery process will wipe all your phone's data.
This new Android is quite interesting and has a lot of promises riding along with it. If it becomes stable, you might be one of the pioneers to enjoy Android P. Why not give it a try?