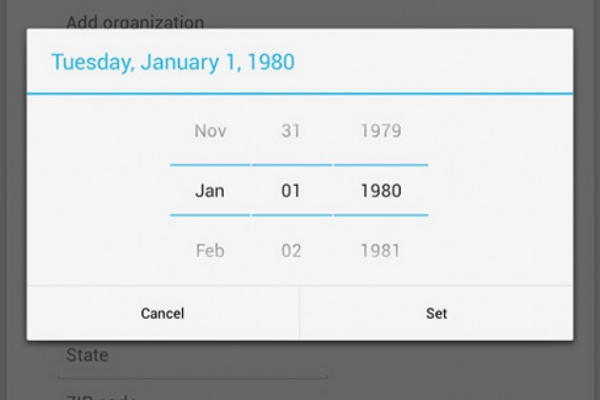 Google's much-heralded 'People' app for Android 4.2 faced some criticism when it was released onto a choice number of devices. Why? Well, Google apparently didn't feel the need to add December to the app.
Instead, the People app forced users to start 2013 a month early. There was no way to create appointments or events during the month of December, which meant that the People app was effectively useless for the first month of its release.
Fortunately, Google decided to patch the problem instead of simply waiting until New Year's Eve. Today, Google released Android 4.2.1 which has one goal: to add December back to the People app.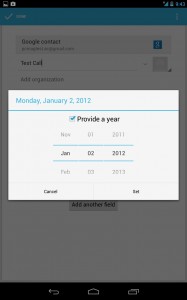 So if you have a December event coming up, the 4.2.1 update will prevent your friends from forgetting about you this month. The 4.2.1 update has already rolled out to the Nexus 4 smartphone and Nexus 7 tablet users around the world.
And if you're like most Android users still using Ice Cream Sandwich or Gingerbread, then this update obviously won't affect you.