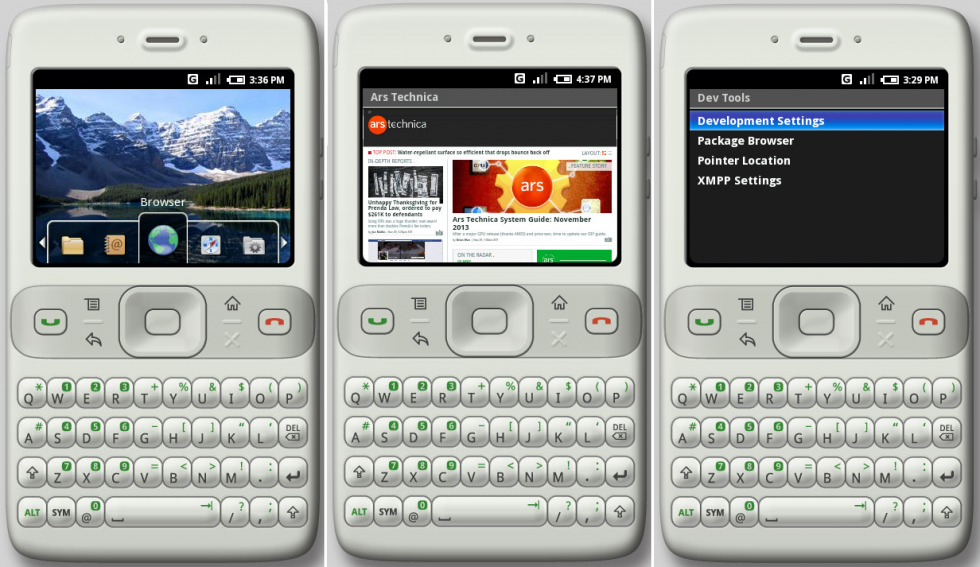 A few years ago, Android was just a twinkle in Google's eyes.
Today, it's the world's most popular operating system. It took a few bumps and bruises along the way – and many challenges remain – but Android has without question become a driving force in the tech world.
How did Android get to where it is today?
It wasn't easy. An ArsTechnica writer recently took on the challenge of writing a total history of Android – including all its version updates over the years.
That history is educational and interesting. It all started with this video, which was published on YouTube in November 2007:
In that video, Google's executives broadly outline plans to create a flexible, open-source mobile operating system. That operating system would benefit from Google's web-based updates and would give developers free reign to modify the OS and its core components.
It's been less than 7 years since that video was published. In 7 years, Android has gone from a small development project to the world's most popular mobile operating system.
How did it get there?
Here are some brief points from the ArsTechnica history, which you should totally read here (it's 26 pages long and includes over 40,000 words, making it more of a novel than an article).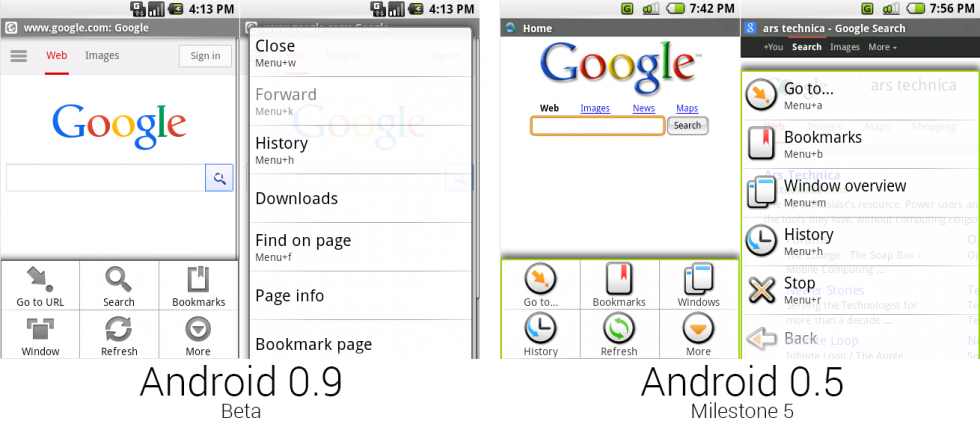 A brief history of Android
-Google saw an opportunity in the tech industry when it launched Android: Microsoft updates its OS every three years, Apple every 1 year. The tech world was changing faster than that, so why shouldn't operating systems be updated more frequently? In the early days, Android was receiving updates every 2 to 3 months, and apps like the Play Store have gone through at least 5 major updates over the years.
-The first public release version of Android was called m3-rc20a, where m3 stood for Milestone 3. This is commonly referred to as Android 0.5 and you know it's old because it doesn't have a candy-style name.
-Google purchased Android OS in 2005. Two years later, in November 2007, Google announced Android. It had been five months since the launch of the iPhone.
-Most people saw the first Android as just another Blackberry clone – especially since it featured a QWERTY keyboard.
-Google reportedly started rebuilding Android from scratch after the iPhone was announced in January 2007
-In the early years, Android received major updates every 2 to 3 months. Today, update cycles have stretched to 6 to 8 months.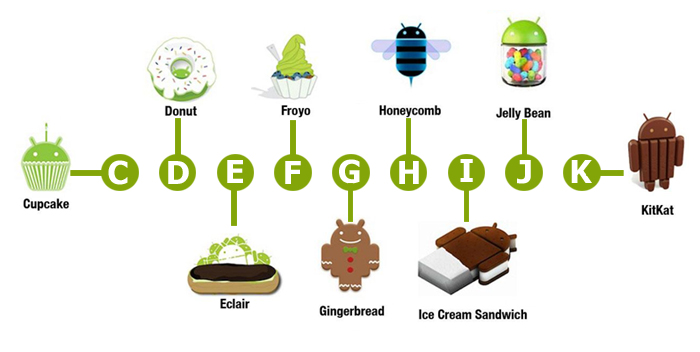 -Amadeo makes the point that Android history needs to be written now. As a cloud-based operating system, you won't be able to access Android 0.5 a few years from now. You can, however, still access Windows 1 by turning on an old computer. That's why he felt documenting that history was important.
Once again, you can read ArsTechnica writer Ron Amadeo's journey through Android's history here. It's spectacular and it's 26 pages long.