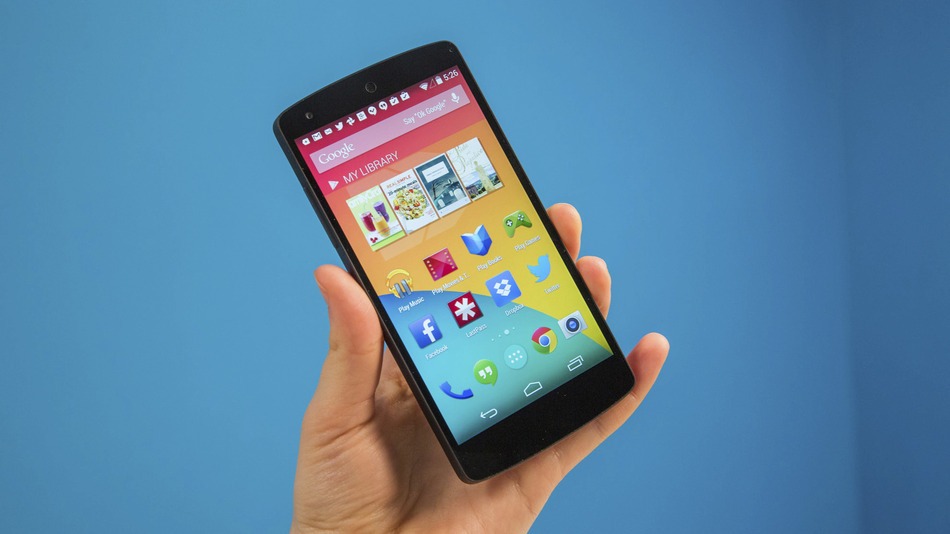 The rolling out of the Google Play v5.0 by Google is clear indication that Android L is a few days away from launch. Google Play too like the Android L will feature the "Material Design". If you have not yet got to see the Android L in action or any preview, you will do well to look at the Google Play to get an idea of how both would look. The designs are similar and though some may have got the opportunity to look at the Google Play 5.0 when the update was being implemented, the latest one displays the interface that would feature on all future Android devices.
Go Ahead And Download Google Play Now
You can download and install Google Play 5.0 right away from sites like the Android Police. The download has been approved by Google and therefore you need not bother about the security aspect. However if you are already running a preview version of the Android L, do not attempt to download this as it would crash your device.
The Android L is surely going to cause ripples with the changes made by Google since its initial preview. The introduction of new icons, moving the What's New section to a noticeable place like the top of screen and ease of widget selection including the update that facilitates knowing file size history are all features that are sure to please the user.
Android L Emulator Released
Google has also now released the Android L emulator for the x86Intel CPUs. The emulator with the 64-bit processor will please developers who can now optimize the apps that are currently available so that they are compatible with future software updates as well as the 64-bit architecture. This architecture will boost memory space in order to allow more register numbers as well as instructions from application developers. More importantly, all those apps that have been developed on the Android NDK will only need code optimization in contrast to the ones on Java that will be automatically compatible with this architecture.
The only caveat though is that the Android L emulator would be useful to only develop apps for devices that are run on Intel Bail Trail as well as Atom chipsets. But analysts say this is just the foundation for future emulators that can then run on NVIDIA 64-bit K1 and other powerful processors from Qualcomm.
November 1st Is The D-Day
As of now, the big day for the Android L launch is November 1. After months of waiting, users can finally get to experience the new OS. A lot of hype and expectations have been built over the months about this OS from Google, seen to be a game changer for Google. If that transpires, it will enable the search engine company to entrench its position among consumers and also pitch for enterprise business more aggressively than before.