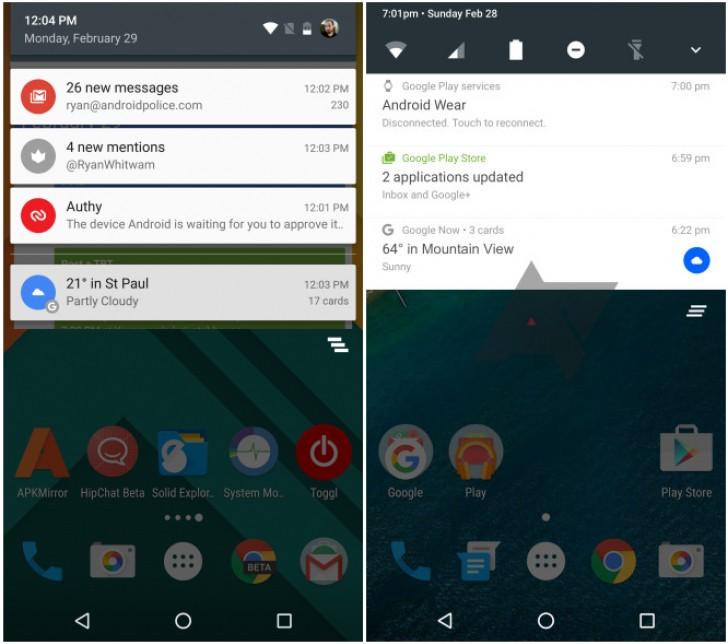 It seems like we've only just started using Android Marshmallow and yet here we are already talking about the next version of Android, Android N.
Android N feature rumors are already swirling. The next version of our favorite mobile OS is already under development – so let's take a quick look at what we know about Android N so far.
We Don't Know For Sure It's Android N
We've been here before: we know the next Android update is coming. We know that Google likes to name its OS updates in alphabetical fashion (its parent company, after all, is named Alphabet). What we don't know is whether or not this next update is for sure named Android N.
It could be an incremental update to Android M, for example, or Google could just go off the wall and call it Android Q for all we know.
For the sake of simplicity, we'll call it Android N for now.
There May Not Be an App Tray
One of the craziest things about Android N is that there may not be an app tray – a feature that we've seen on Android since pretty much the beginning.
We believe that Android N won't feature an app tray because of this official Google tweet posted on Twitter. In that video, we see a new version of Android without an app tray.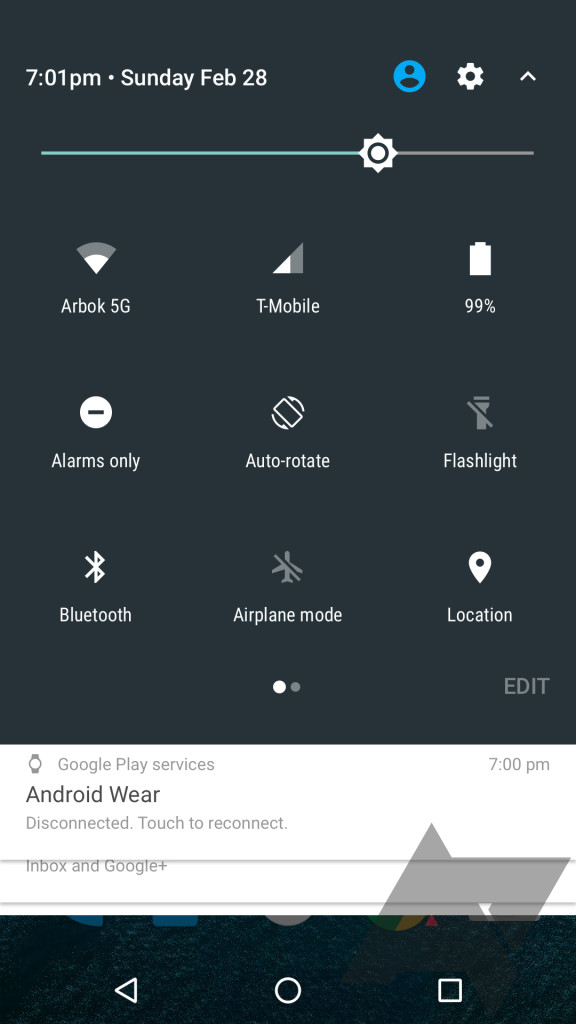 Removing the app tray wouldn't be as crazy as it sounds. The iPhone has never really had an app tray, for example, and Huawei recently got rid of their app trays.
Personally, I like the app tray. I like being able to hide underused apps off my main screen while still being able to access them quickly on the off-chance I do need them. Meanwhile, my main screens remain uncluttered.
Maybe the app tray will be a toggled option in Android N?
Android N Release Date
The next version of Android is expected to be unveiled at Google's 2016 I/O, which is scheduled from May 18 to 20, 2016 (slightly earlier than usual). You can expect to see a developer preview showcased that day and released soon afterward.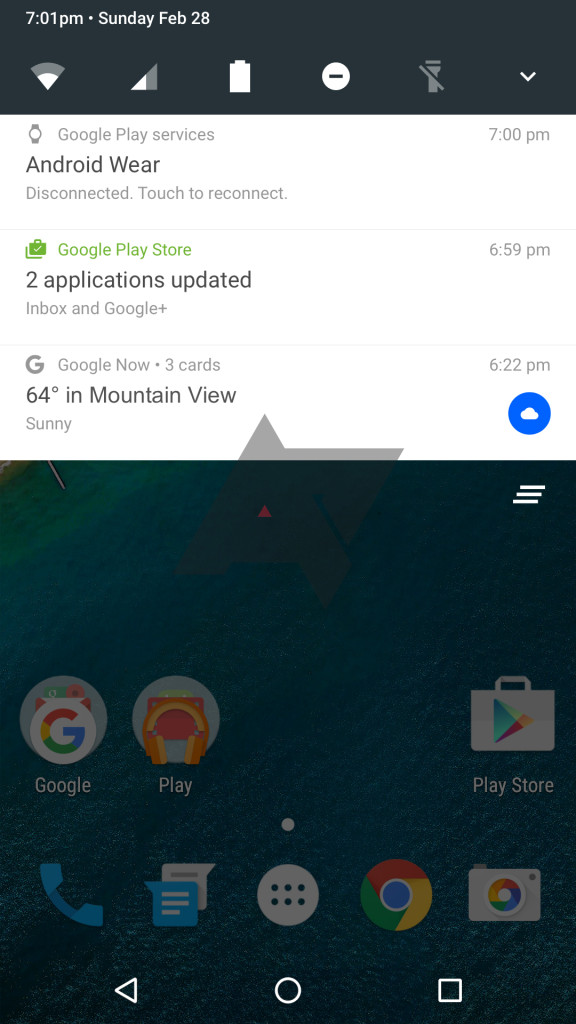 Meanwhile, you can expect the general public to start enjoying Android N later in fall 2016 – we're guessing around October because that's when the first Android devices started to receive Marshmallow.
Feature Updates
So far, all of the feature updates in Android N are just rumors and vague hints. Some of those best rumors and vague hints come from a member of the Android UX team who recently did an AMA.
Here are all of the features that are reportedly being planned for Android N:
-Updates to Android Wear (Google's Android Wear is starting to lag behind Samsung's Tizen OS and Apple's wearable platform)
-New update to Google Cardboard, the cheap VR headset created by Google
-Improved split-screen multitasking
What Kind of Candy is Android N?
Of course, the most important question on everybody's mind is: what's the best candy that starts with N?
Some of the ideas floating around the internet include:
-Nougat
-Nectar
-Nutella (they partnered with KitKat for Android K, didn't they?)
-Nestle (again, partnership opportunities)
-Nutmeg
-Naan Bread (okay, this is a long shot)
N is a bit of a tough one. Letters like J for Jelly Bean and L for Lollipop were pretty easy to guess. But N doesn't have any obvious candies or sweet treats associated with.
AndroidPolice actually claims to have an early build of Android N. Here's one of their screenshots: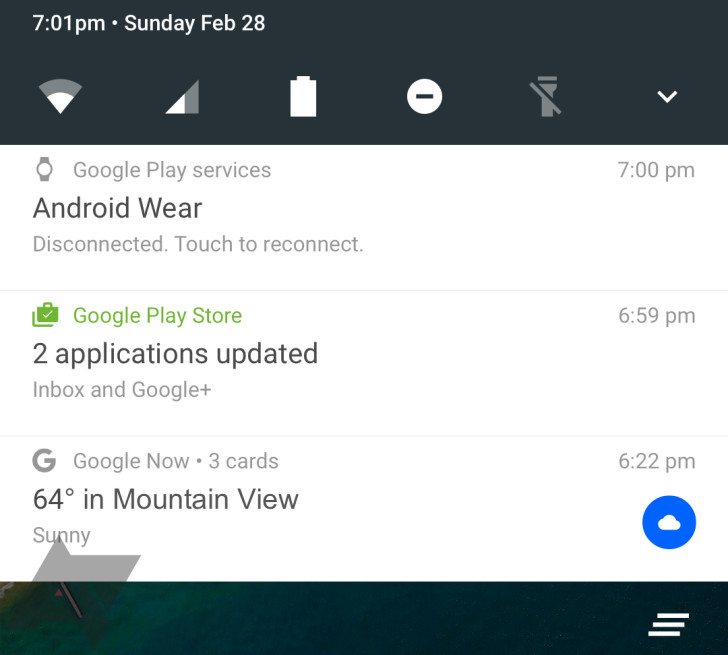 You can see in that screenshot a revised notification panel and a greater simplification of UI elements – like a lack of borders and limited panels.
Stay tuned to our One Click Root blog for more information about Android N as we move forward!