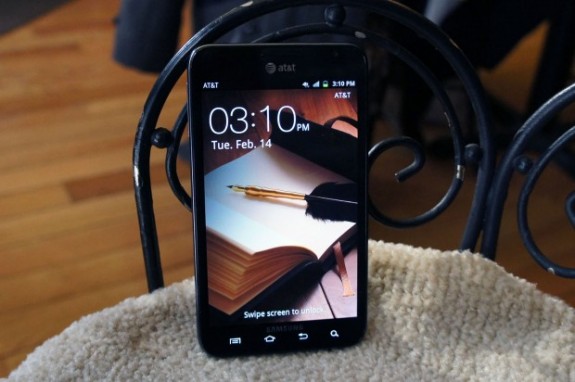 If you're a Galaxy Note owner, then you may be receiving the Android 4.1.2 update at some point over the coming days. Although Android 4.1.2 may look like an incremental upgrade, it's the first Jelly Bean update for Galaxy Note devices, so there are several important changes that Note users should be aware of.
Here are the updates the Galaxy Note users will get thanks to the Android 4.1.2 upgrade package:
-Project Butter improvements that make the Android OS experience as smooth as possible, including faster app switching, keyboard movement, browsing, etc.
-Google Now has been added to the Note, giving users voice-activation technology, improved search capabilities, and so much more
-Multi View support enhancements, which allow Note users to view two apps on the same screen at the same time
-Added support for handwriting in S Planner and the email app
-Improved S Note application
-New apps and features like Photo Note, Easy Clip, Paper Artist, and others
Paper Artist is a particularly cool app, as it allows users to draw and paint anything using the include S Pen. It's as powerful as popular desktop drawing and coloring applications all in the handheld convenience of your smartphone.
If you don't already have the Galaxy Note Jelly Bean 4.1.2 update, you can expect to see it sometime in the very near future, with most carriers anticipating a release date of early 2013.