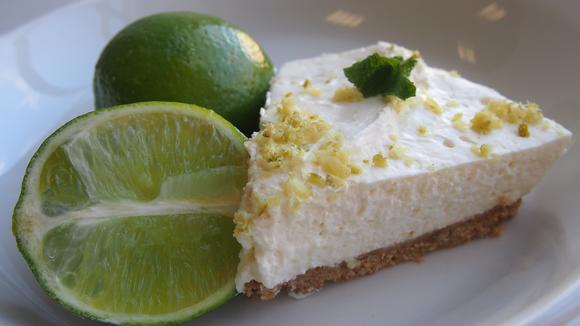 Android 5.0 devices are just around the corner. Korean media outlets are reporting that LG Electronics recently began developing a phone called the LG Optimus G2.
Set to be released in May 2013, the LG Optimus G2 could be the world's first Android 5.0-powered device, provided Sony's rumored phone doesn't get there first.
Although Android 5.0 hasn't been officially announced by Google as of yet, here's what the Android community knows or suspects so far:
-Android 5.0 will likely be called Key Lime Pie
-It will likely run on both tablets and smartphones
-Its official announcement must be coming soon, because Android 5.0 devices have recently been appearing in benchmark tests on various websites
-Line drawing keyboard support
-Video chat app (a la FaceTime)
-An option to force apps to "never update"
-Improved multi device support for those who swap SIM cards between phones
And here's what kind of features are expected for the LG Optimus G2:
-Release date in May 2013
-5-inch full HD LCD screen with 440 ppi
-2GHz quad-core Qualcomm processor
Stay tuned to One Click Root for the latest information about Android 5.0 as we get closer to its official announcement and release date!