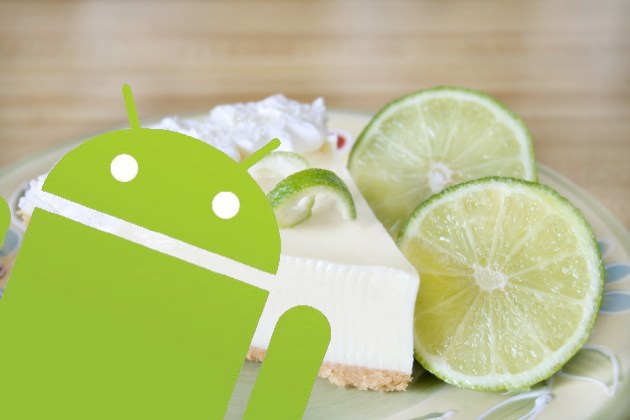 Android is already off to a great start in 2013, and CES 2013 showed us a few reasons why Android is such a great operating system. But if rumors and trends are to be believed, 2013 will be an even better year for Android. Here are a few reasons why:
5) Screen size will plateau, but cases will continue to get smaller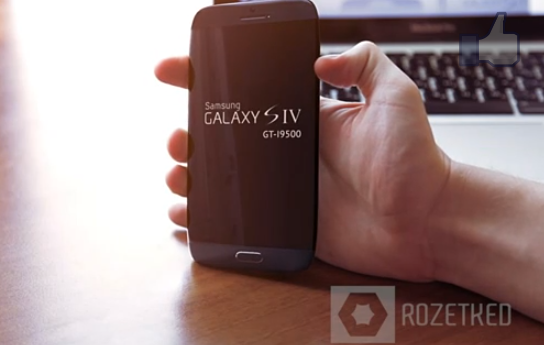 Today's Android screens are basically as big as we could ever want them to be. We have massive screens like the Galaxy Note 2 and slightly smaller screens like the one on the GS3, Xperia devices, Droid DNA, and similar smartphones. The perfect Android screen size appears to be between 4.5 inches and 5 inches, and look for Android manufacturers to plateau ballooning screen sizes in 2013.
Instead of seeing screen sizes continue to rise, we'll see more full HD 1080p screens with edge to edge technology. Bezels – the casing along the edges of your screen – will be a thing of the past.
Why you should care? Edge to edge screens look very sleek, and slimmer designs should help even the largest devices fit into your already overstuffed pockets.
4) Dual-core will become quad-core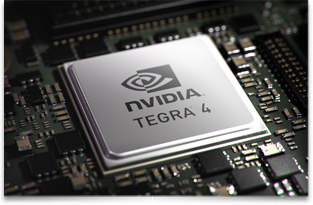 We probably could have predicted this trend a few years ago. Yes, CPU technology will continue to expand, making way for smaller and more powerful CPUs to be fitted onto today's Android devices. While dual-core CPUs were all the range on the superphones of 2012, quad-core CPUs will take their place in 2013.
Why should you care? More CPU cycles means faster performance, it's as simple as that
3) $50 to $100 Android phones will be incredibly powerful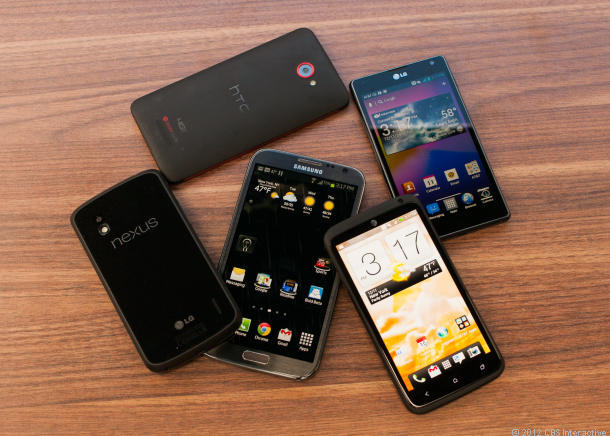 With the number of different devices crowding the Android market, prices are already pleasantly low – especially when compared to the iPhone. But 2013 will be a big year for Android devices in the low to mid-budget price range. Basic Android phones in the $50 to $100 range will feature dual core support, 4G LTE connectivity, and all of the features that we know and love on today's superphones.
Check out CNET's detailed writeup on why Android entry-level phones are set for a big year in 2013.
Why should you care? We all appreciate spending less money on our electronics, and cheaper powerful Android phones means more market share for our favorite mobile OS.
2) Android found on more and more electronics and home appliances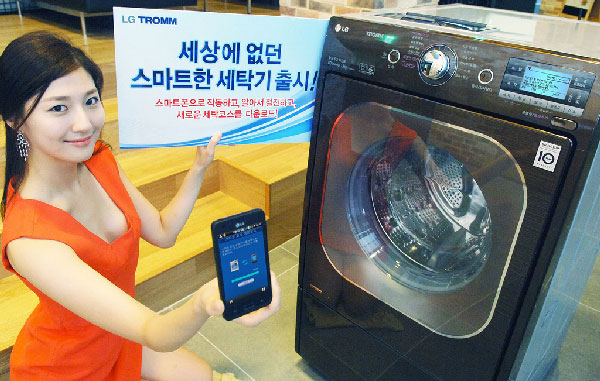 From ovens to microwaves and cameras, Android is becoming a popular operating system for all different types of manufacturers. Look for this trend to continue throughout 2013, which means you'll see Android on:
-Kids toys
-Microwaves
-Washing machines
-Nikon and Polaroid cameras
Why should you care? I don't know about you, but I like the thought of controlling my washing machine, oven, and microwave from the comfort of a handheld Android app
1) Android 5.0
Google's I/O is an annual developers' conference that has started to function like a state of the union address for Android. In 2013, Google's I/O will play an important role once again, as Google could announce all sorts of new developments at the conference. A new Nexus device (or multiple devices) could be on the agenda, but we're most excited about Android 5.0 Key Lime Pie.
Google's rumor mill has been quiet regarding Key Lime pie rumors thus far. In fact, basically all we know for sure about Android 5.0 it is that it will be called Key Lime Pie. But Android 5.0 will make the OS smoother, faster, and more functional than ever before. And look for Google to sneak in a couple killer features as well.
Why should you care? The jump from Android 2.3 to Android 4.0 was a massive leap forward, and Android 5.0 will revolutionize our favorite mobile OS once more