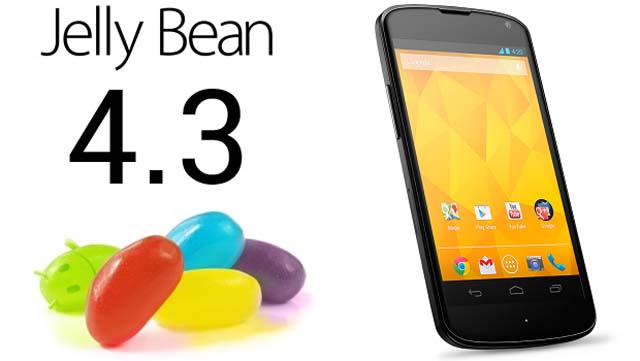 After much anticipation, Google finally got around to announcing Android 4.3 at its latest developers' conference earlier today. At the same time Android 4.3 was announced, the update started rolling out for the Nexus 4, Nexus 7, and Nexus 10, which means if you use one of those phones/tablets, you should be getting the latest version of Android very shortly.
Android 4.3 will once again go by the nickname Jelly Bean, which tells you that this is an incremental upgrade. Since the previous version of Android was 4.2.2, don't expect Android 4.3 to change the world.
Here are the features you can expect from Android Jelly Bean 4.3 as officially announced by Google:
Google Play Games app and service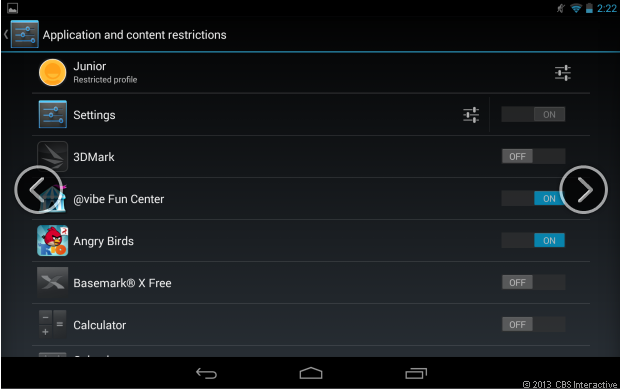 Google has made Android gaming easier for developers and users by adding a dedicated Google Play Games app to the operating system. This app allows users to access their game apps and download new games from within a single interface, much like the Play Books and Play Movies apps work now.
Expanded Bluetooth functionality
Some people never use Android's Bluetooth functionality while others rely on it daily. If you're in the latter group, then you'll appreciate the changes Google brought to Android 4.3's Bluetooth support. Bluetooth will now use less power thanks to a service called Bluetooth Smart or Bluetooth LE (Low Energy), which is definitely a good thing. Because if you've ever played music over Bluetooth speakers from your Android then you know it's a battery killer.
OpenGL ES 3.0 support for improved graphics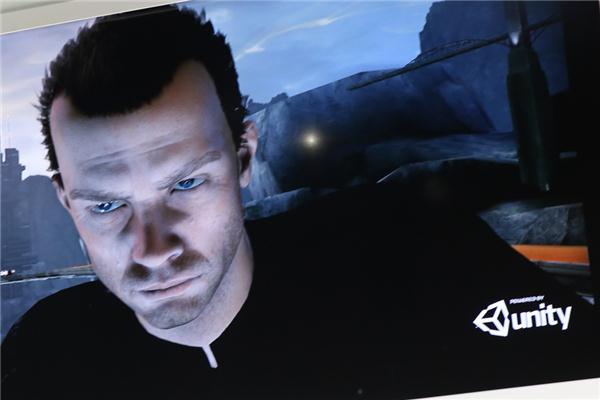 The above term might seem foreign to you, but all you need to know about it is this: it's better than OpenGL ES 2.0 which means that Android 4.3 will have better graphics processing, which means better visuals in-games and in general.
Background Wi-Fi location
This one is a bit scary, giving all the privacy complaints going on around the world today. With the Background Wi-Fi Location feature, Google can effectively turn on Wi-Fi even when you've set it to be turned off. This background Wi-Fi access can be used to help Google improve location accuracy. In other words, Android 4.3 will now allow apps to use your Wi-Fi signal to pinpoint your location. Fortunately, there is a way to turn off this feature and completely disable Wi-Fi – just go to your Advanced settings menu and deactivate the Scanning always available feature.
Restricted profiles for multi-user support on Android tablets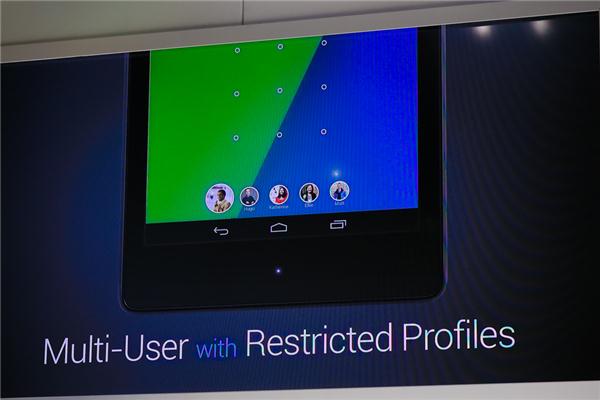 This feature is designed to make parents' lives a lot easier. Parents (or anybody) can now restrict access on different user accounts on an Android tablet. These restrictions allow the main user to change the performance of apps and services and block access to in-app purchases, among other things. This feature is surprisingly deep and should lead to fewer credit card bill/phone bill surprises in the future.
Dial pad autocomplete
This feature is designed to help users find contacts without searching in the People app. I don't really get the point, since when I start typing a number into my Android, a name will come up if I've already added that person to my Contacts.
Faster performance, better text input, DRM APIs, and lots of other minor changes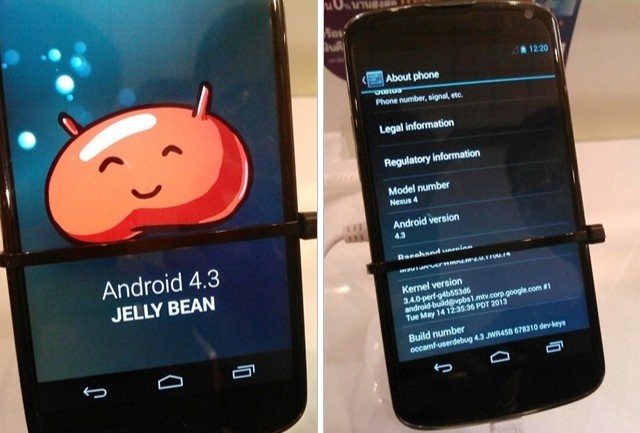 Every version of Android comes with slightly improved performance and a better user interface and Android 4.3 is certainly no exception. Expect better menu switching, smarter text input, and a range of other benefits. The DRM APIs feature is worth a sentence of explanation: it locks down media content on Android, but should make it easier for publishers to provide HD video, music, etc. over Android.
Android 4.3 release date
Once again, Nexus users should already have the upgrade or will be getting the upgrade very shortly. Enjoy it! The next upgrade – widely rumored to be Android 5.0 Key Lime Pie – will undoubtedly be a big one.
Meanwhile, the rest of us Android users will have to be satisfied with Android 4.2 and lower for the next few months.