Today is the fifth anniversary of the release of Android. Over the past five years, Android has gone from a Google pipe dream to the world's most popular mobile operating system.
Today, Android is used by millions of devices around the world – from tablets to smartphones – and is pushing technology to new limits. Without Android, the hardworking team behind One Click Root wouldn't exist.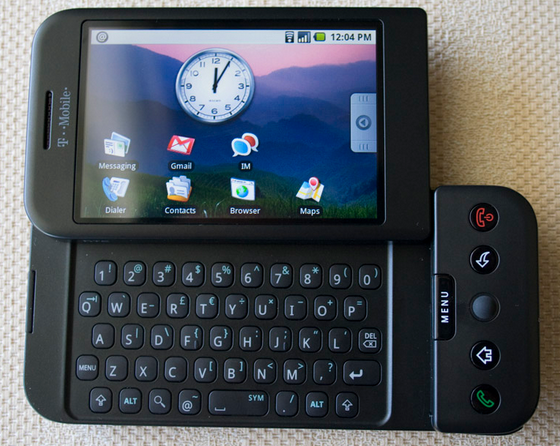 It all started in 2008 when Google execs took to the stage – just a few months after the release of the iPhone – to announce that they were also entering the mobile space with the long-rumored T-Mobile G1, also known as the HTC Dream. The first versions of Android looked bad compared to today's standards, but hey, it looks like everything turned out all right.
You can read a complete history of the Android operating system here.  
No announcements from Google today
A few months ago, people were thinking that the 5th anniversary of Android would be a time of massive celebration for Google. The number analysts thought that the 5th anniversary of Google would also be a good time to release the 5th version of the Nexus 5 and the 5th version of Android 5.0.
Well, neither the Nexus 5 nor Android 5.0 were announced today. In fact, Google has been totally quiet today, and the only people recognizing the 5 year anniversary are tech blogs. Looks like we were wrong about today being a big announcement moment for Google.
Anyways, if Google has gone from zero to hero in five years, then I can't wait to see what the next five years are going to bring us.