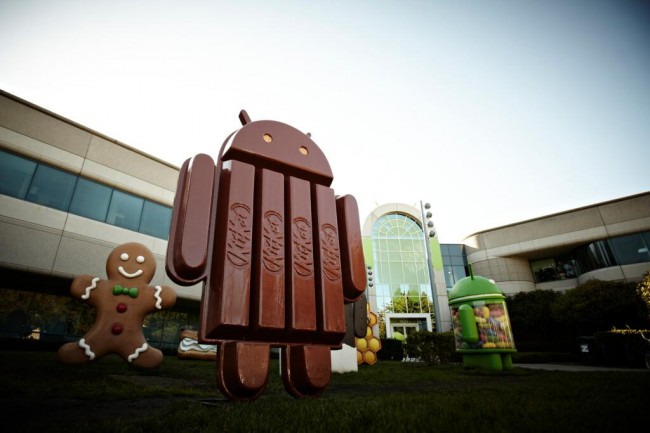 Android 4.4 KitKat is the next big Android update. Expect it to be a bit bigger than the non-event that was Android 4.3, but not as big as major releases like Jelly Bean (4.1) and Ice Cream Sandwich (4.0).
From the early screens that have leaked so far, we can see that Android 4.4 KitKat seems to be taking inspiration from the flattened design of iOS7. Here are some sample images: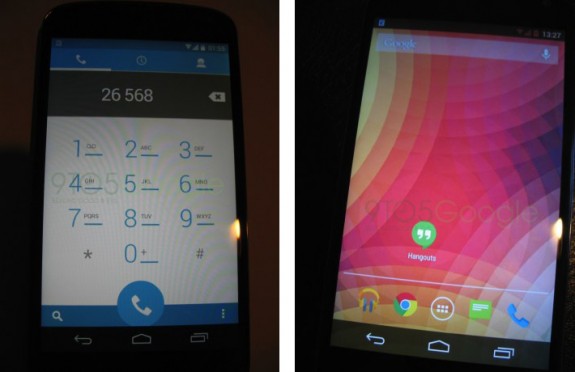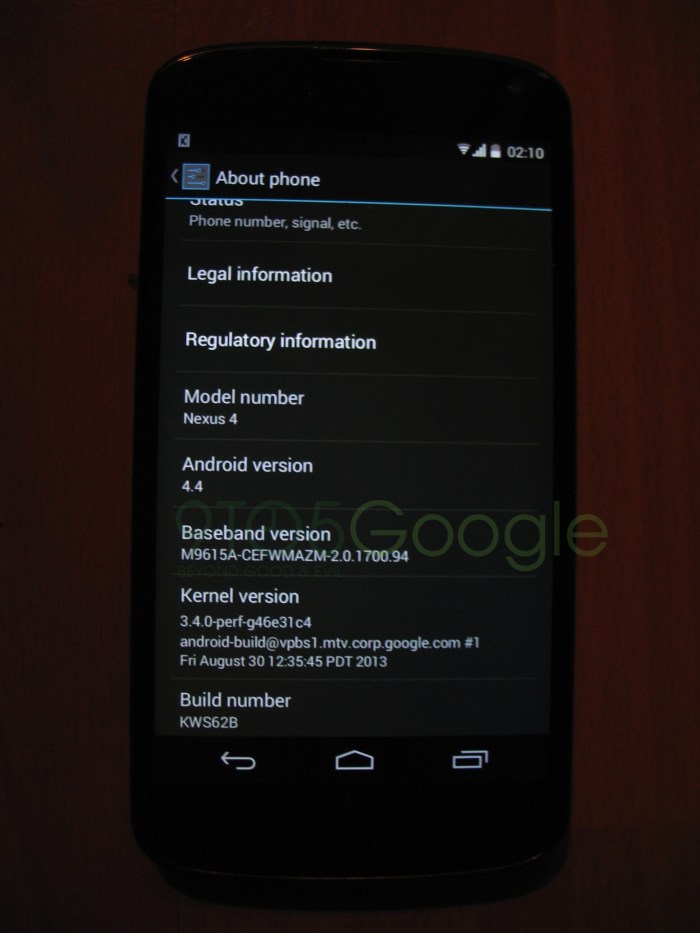 Those images come courtesy of a Google news blog called 9 to 5 Google. 9 to 5 Google was also responsible for some of the Nexus 5 pictures and videos that have leaked online thus far.
Meanwhile, AndroidPolice.com was able to find a screenshot of the Android 4.4 keyboard by looking at app updates for a Korean keyboard app. Apparently, the Android 4.4 keyboard looks like this: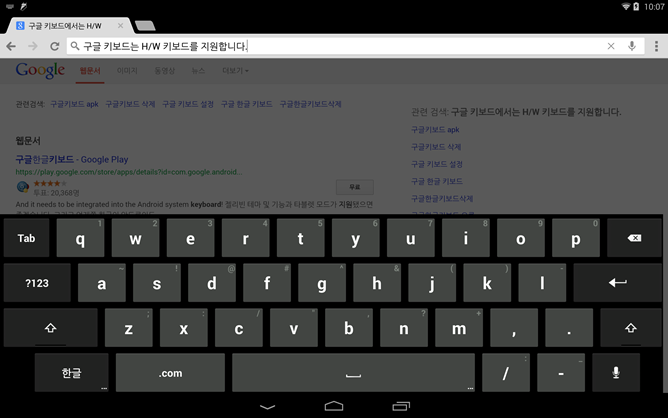 Once again, the keyboard has the same flattened interface and square design that seems to be popular around the mobile operating system world these days. There's also a small image of a key lime pie with alien ears in the top left corner of the screen. Those grey icons indicate that the device is in debug mode. The old debug icon was a picture of an alien.

I don't like the idea that Google would copy anything from Apple, but I do like the new flattened look. Let's just say that Apple and Android are both inspiring each other, because let's be honest: iOS 7 ripped off Android in several major ways.