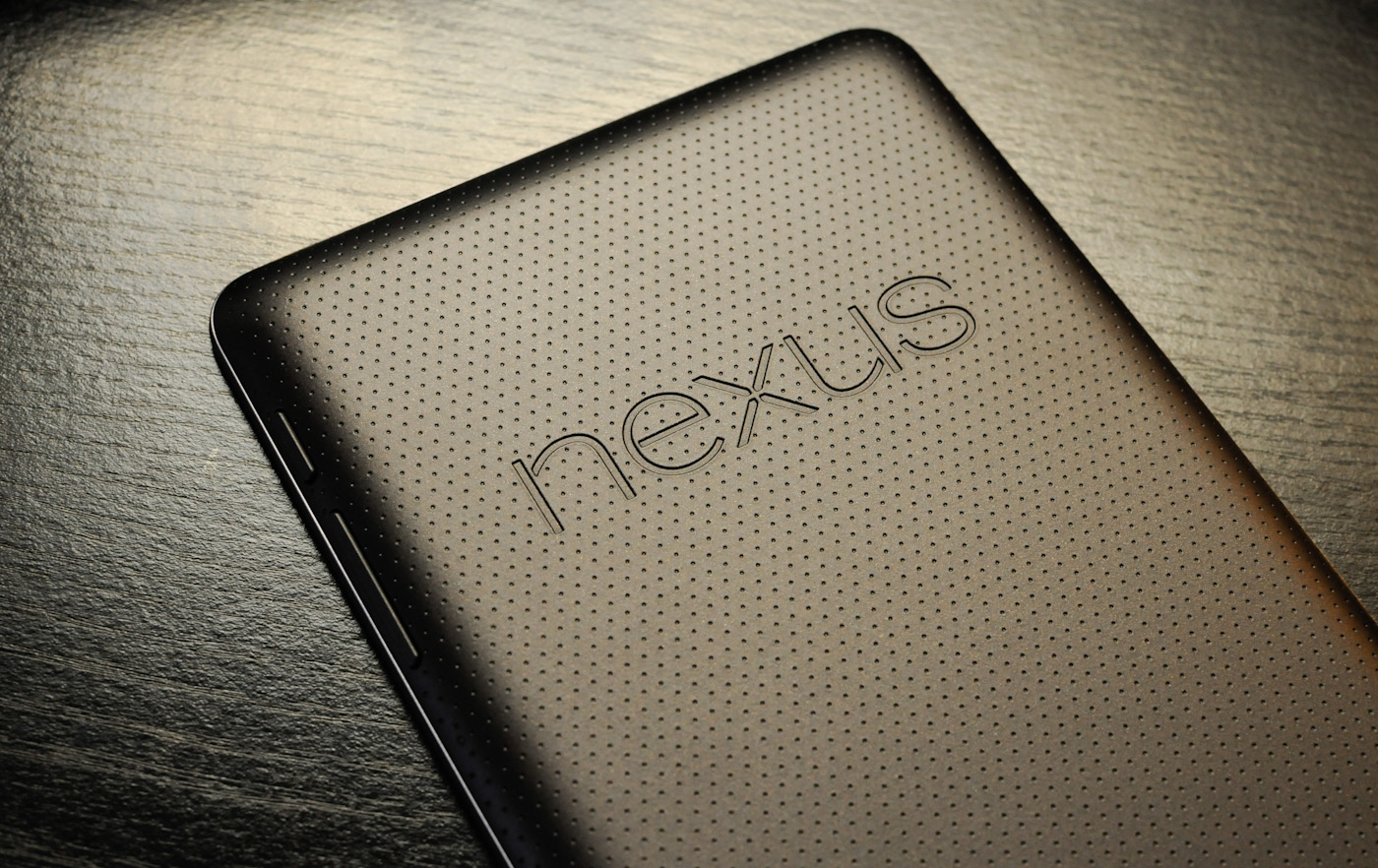 Future Nexus 6 and Nexus 8 handset users are in for a great user experience. This is thanks to both these devices running on the new Android L platform after their release. The Material Design of the Android L is expected to dramatically enhance search performance and analysts believe this design was conceived specifically keeping mobile gadgets in mind. This design came about after users of earlier Nexus versions complained of a number of issues pertaining to Android Kit Kat versions 4.4.3 and 4.4.4. There was an urgent requirement to come up with a platform that would not only boost search performance but also feel faster in the hands of the user.
Google is going the extra mile
Android L will revolutionize the mobile platform of Google and users of Nexus as well as other gadgets running this operating system will experience a profound improvement in the performance of their devices. Google is going the whole hog promising to deliver on many of the other hard-coded features as well. However, no specific details have been released yet by Google about Nexus 6 and 8.
Speculations are rife that the Nexus 8 would be the 8.9 inch tablet and would be in competition with HTC's similar device. Or it might be a cobranded effort labeled as the HTC Nexus 9. Interesting indeed? LG is no longer in the fray after its Nexus 4, 5 and 6 models. Motorola though has made an entry. There are also reports that the next Nexus model might be named Shamu and may have a 5.9 inch screen to match the Nexus 6 size expectations.
Nexus flying into the phablet zone
If that happens, it would be a huge improvement on the Nexus 5's 4.9 inch screen and would propel Nexus into the phablet segment. It would become a serious contender along with other established brands in this particular segment. The phablet market has been picking up with many consumers wanting sharper screen resolution, better processing power and a bigger screen as compared to the usual smart phone of 4 or 4.5 inches display.
As long as it is a fit into the pocket, any device that can provide great processing speed, crystal clear display and light on weight is finding favor with consumers. Nexus will stand to gain a lot from its foray into the phablet category.Despite the slight oversize of the Nexus 5.9 inch so as to make it a difficult pocket fit, consumers might still not mind it.
The take away is that Nexus 6 and 8 will sport the Android L and that in itself is great news for die hard Nexus users. Release dates as of now are a matter of speculation and debate but users are looking forward to a great Google experience on their mobile gadget.