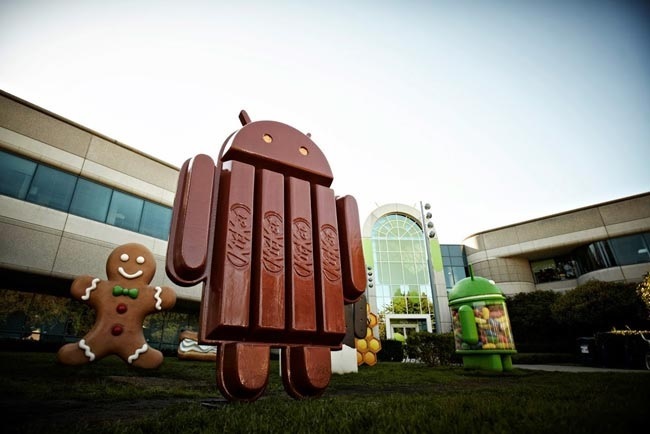 KitKat launched a few weeks ago to limited excitement. Why? Well, the only device that actually got the KitKat update in early November was the Nexus 5.
Of course, it didn't take long for other Nexus devices and Google Play devices to get the update as well. Then the HTC One became the first non-Nexus device to receive the update.
Today, Samsung revealed that Galaxy Note 2 users will also receive the KitKat Android 4.4 update. This is great news for Note 2 users, many of whom are still stuck using Android 4.1. Samsung initially said that Note 2 users would receive the Android 4.3 update, but Sprint was the only US carrier to actually release that update to users.
Android 4.4 KitKat update release date for Note 2 and Note 3
Don't get too excited, Note 2 users. The update is a long ways away. For whatever reason, Samsung will release the KitKat update in April 2014.
That update will also take place on the Note 3 and the Galaxy S4.
Yes, most modern Samsung smartphones and phablets will get the Android 4.4 KitKat update. But no, it won't be happening anytime soon. The good news is that the Galaxy S5 will likely run Android 4.4 KitKat out of the box, which should give all of the current Galaxy S3 users a good reason to upgrade.
Samsung is expected to formally announce its KitKat rollout within the next few weeks. That announcement will likely take place alongside the Galaxy S5 announcement.