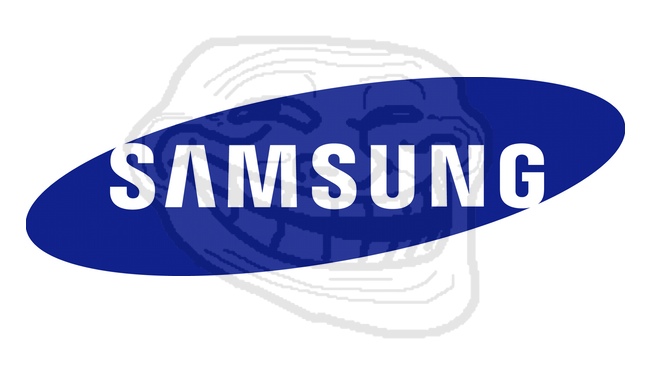 A few weeks ago, Samsung tried to release the long-awaited Android 4.3 update to Galaxy S3 users. That update went horribly. Users who chose to update were faced with brutally short battery lifespans and unusable performance errors. For some, the update even bricked their phones.
Samsung quickly pulled the update, but not before users got really angry. Today, Samsung remains quiet about the Android 4.3 update problems and has neither released an official solution or an official statement on the matter.
Many suspect the Android 4.3 update error occurred due to problems with Samsung's KNOX security website. The problems included battery life errors along with missed calls due to the phone not unlocking in time.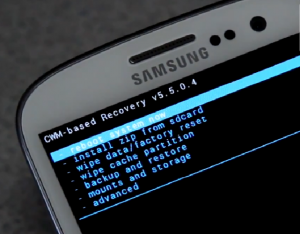 A surge in rooted Android users
To say Galaxy S3 users were disappointed would be a massive understatement. The ones who bricked their phones are devastated and the rest of users are simply wondering why it's taking Samsung so long to update from Android 4.1.2, which has been out for nearly a year. It shouldn't take this long to release an incremental software upgrade for a single smartphone.
All of these problems are leading Android users to look for rooting solutions. Rooting your Android allows you to avoid being a slave to Samsung's updates. You can download the latest Android 4.4 update or any custom ROM you like – not to mention all of the other rooting benefits, like downloading thousands of new apps and enjoying better system security, performance, and battery life.
For years, many users haven't had a good reason to root. Now, with Samsung's continued failure to update its devices, more and more users are choosing to root. With One Click Root, it's 100% safe, easy, and reversible.