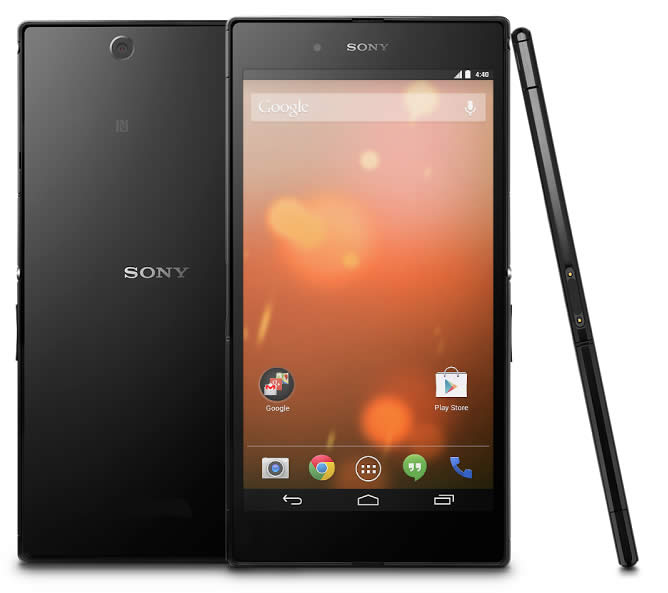 Android enthusiasts around the globe are now excited and impatient to get their hands on the latest Android 4.4 KitKat operating system. It's been sometime since the release of KitKat but the usage statistics in on the lower side. Reason being, this particular platform is restricted to a few devices such as the Nexus and Motorola brands. Other manufacturers were reluctant to upgrade, especially because of the compatibility concerns.
The Operating System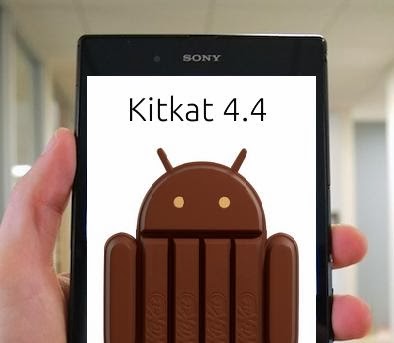 Developers claim KitKat to be the most advanced OS for Android devices. It has some attractive and innovative apps to its credit which radically change the smartphone experience by their usefulness. The system requirements are minimal to run this platform, considering the fact that it features some of the outstanding apps such as immersive mode, printing framework and software security.
The Scenario
Unfortunate as it seems, we aren't witnessing remarkable growth in KitKat usage over the past months. A mere 0.4% increment was reported in this month's report. The factual analysis reports that mobile enthusiasts and Android fans are longing to use this platform but due to its unavailability in most famous devices, the usage statistics reflect a poor figure. It is like, you have a smartphone of your desire but it doesn't run the platform you desire. Nevertheless, the scenario is about to change – HTC is slated to upgrade and so is LG.
According to a very recent news report from a reputed Polish blog, even Sony has announced their plans to update the flagship Xperia Z model. Xperia fans and users can rejoice as this piece is legitimate and Xperia Z is set to get KitKat either at the end of this month or early next month. At this point of time, we can only be hopeful that we get this update rollout by the speculated timeline.
The Sony Xperia Z was launched in February last year and was followed by the acclaimed Xperia Tablet Z & Xperia Ultra Phablet releases, until it was finally replaced by the Xperia Z1. It is about to complete a year since its inception. However, the features of Xperia Z, namely the HD display of 1920 x 1080, quad-core 1.5 GHz processor, a water-resistant model and the 13 megapixel camera still makes it a desirable model. But sadly the software supporting Xperia Z remains outdated – Since its glory days, it's been running on a customized version of Android 4.1 Jelly Bean operating system that compliments Sony's user interface. Now, at this hypothetical juncture, we can only wish that the update will come with Sony Xperia tweaks and customization.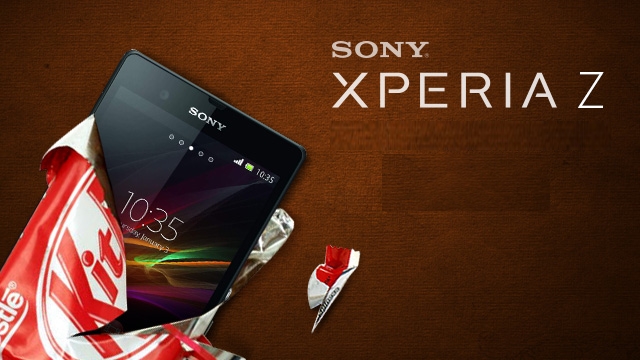 Sony is being diplomatic and is neither whole-heartedly confirming nor denying this progress but the upgrade plans are true. Apart from the Xperia Z, other Sony Android devices like Xperia ZL, Xperia ZR and the Xperia Tablet Z will also get this update. This process of platform update by Sony will go on for the next few months.