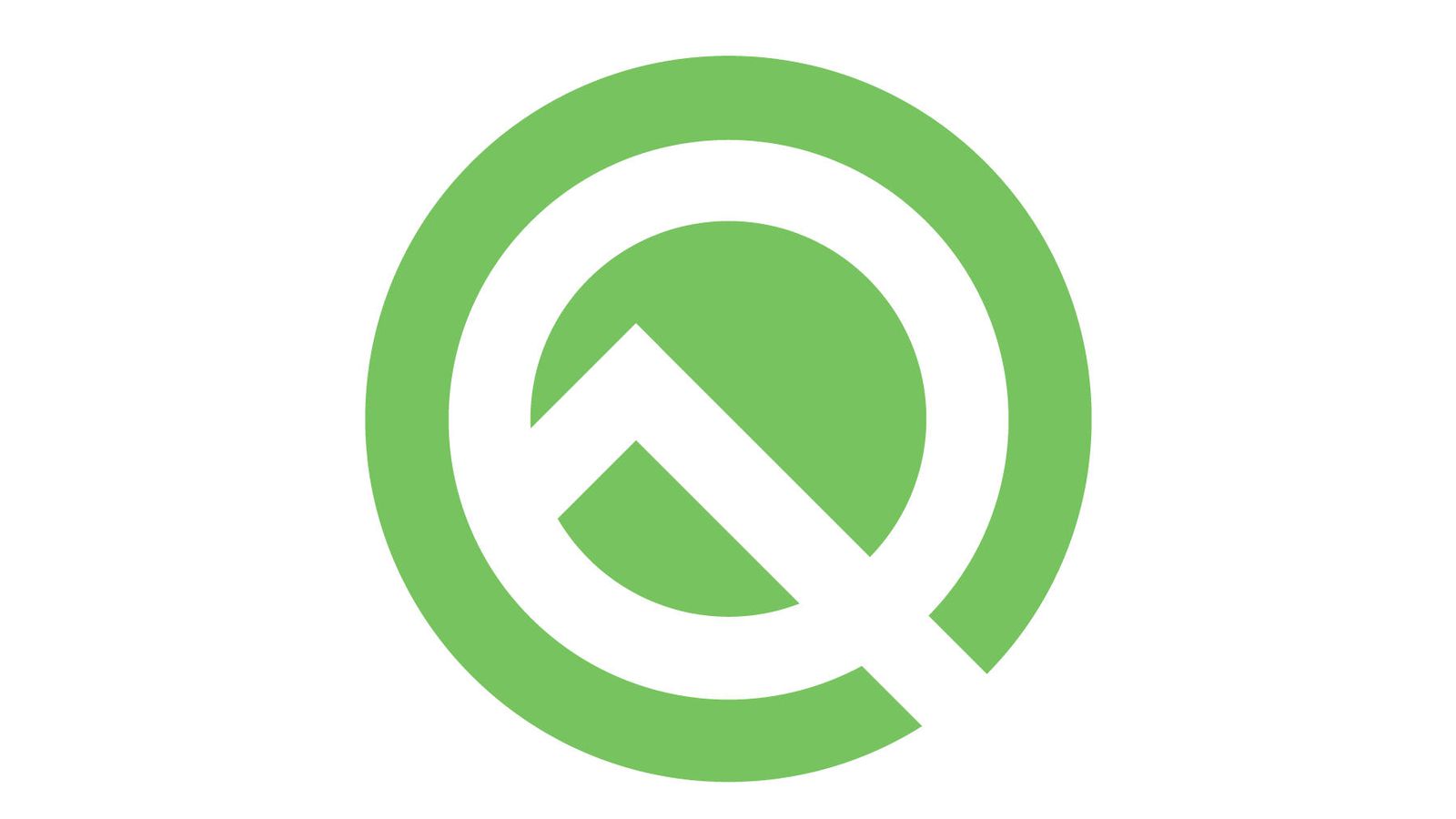 Google has announced the Android Q developer preview and it's live now on Pixel smartphones. The company released the beta update, an early version of an Android OS upgrade set to arrive later this year, alongside a host of new features on the Android Developers Blog.
The new Android Q promises improved privacy and security features, enhancements for foldable phones, new media codecs, camera features, and a host of new APIs. Users will always have the option to give apps permission to view their location when the app is running, or never allow the app to collect the location data at all. For instance, ride-hailing apps request access to your location but don't necessarily need it when you're not actively using the app. So, you can disable the permission despite the app running on the background.
Android Q also provides the solution to the slow sharing menu in Android. Google is adding a shortcut to the sharing menu called Sharing Shortcuts which allows users to proceed into other apps to share their content.
Google's officially stated: "Developers can publish share targets that launch a specific activity in their apps with content attached, and these are shown to users in the share UI. Because they're published in advance, the share UI can load instantly when launched."
A new Settings Panel API will take advantage of Android's Slices feature, enabling developers to show system settings directly inside applications. For the end user, this means apps like web browsers can now display popups with system information like Wi-Fi and Airplane Mode toggles.
AV1 video codec support has also been added to Android Q. This allows media providers to stream high-quality video content to Android devices with less bandwidth.
Here's everything new coming with Android Q:
Accent colors and theming options
Battery icon on the always-on display
Estimated battery in quick settings
Sharing menu improvements (as mentioned above)
Notches and round corners in screenshots
Swiping right on notifications
Night mode is replaced with a system-wide dark theme
Bell next to notification timestamps
Sharing Wi-Fi with QR codes
Emergency button in the power menu
Privacy section in Settings
Revised Material Theme throughout the whole OS
Here you can see what Google has planned as far as dates go for each of the six Android Q beta versions:
Beta 1 (initial release, beta, March 13, 2019)
Beta 2 (incremental update, beta, early April 2019)
Beta 3 (incremental update, beta, early May 2019, likely coinciding with Google I/O)
Beta 4 (final APIs and official SDK, Play publishing, beta, early June 2019)
Beta 5 (release candidate for testing Q3 2019)
Beta 6 (release candidate for final testing Q3 2019)
Final release to AOSP and ecosystem (Q3 2019)
The first Android Q developer preview is available starting today for all Google Pixel devices, including the Pixel, Pixel XL, Pixel 2, Pixel 2 XL, Pixel 3, and Pixel 3 XL.
Pixel owners can sign up for the Android Q beta program or download the system images and install them manually. Signing up for the beta program is probably the quickest way to get Android Q on your Pixel.