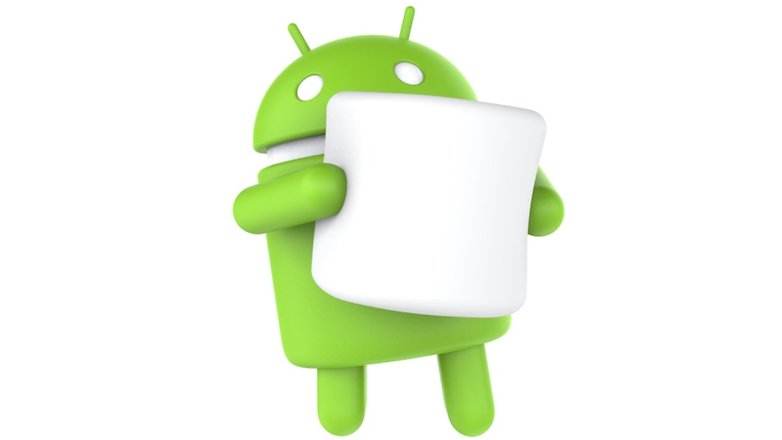 Android 6.0 Marshmallow is currently rolling out to devices across the world (okay, it's just Nexus devices currently receiving the update).
Nevertheless, most flagships should be receiving the update before the end of the year. To get you excited, here are the top 5 most important Android 6.0 Marshmallow features and improvements you need to know about:
5) Battery Saving Feature Called Doze
One of the best and most immediately useful improvements on Android Marshmallow is called Doze. You don't need to turn this feature on or do anything to use it: it uses hardware and software sensors to detect when your device is idle. Then, it kicks in various processes to prevent battery drain when your device is not in use.
It prevents app updates, for example, while limiting background processes and other features. As one Reddit user gleefully exclaimed:

So yeah, it looks like Doze works pretty well.
4) Google Now is Everywhere
Marshmallow introduces Google Now into virtually every corner of your operating system. You can draw information from Google Now from anywhere within the operating system using a feature called Google Now On Tap.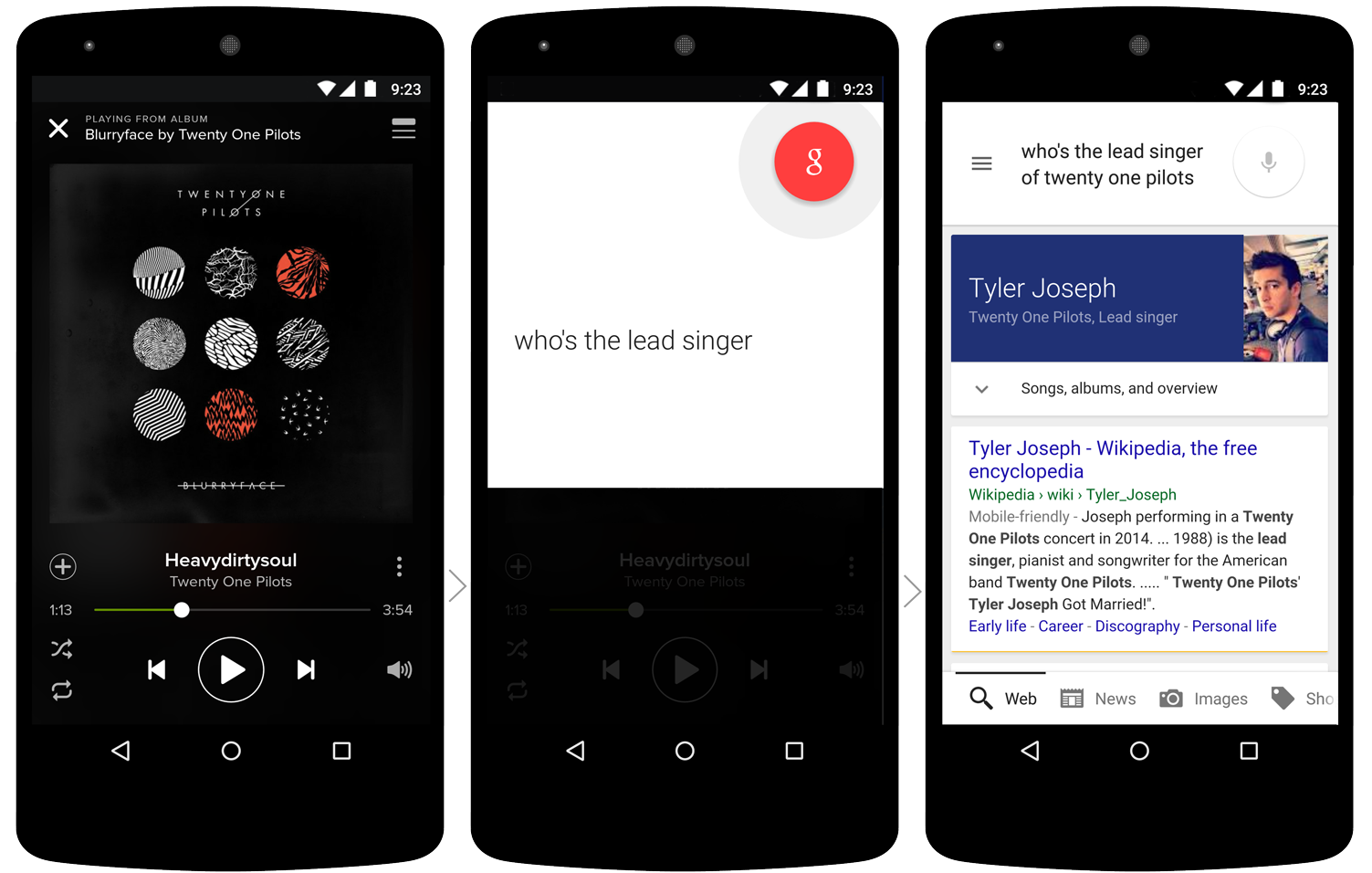 Here's an example of how Google Now On Tap Works: you're reading a text message from a friend about a new movie that just came out. You hold down the Home button and a Google Now card will pop up with the location of a nearby movie theatre and show times for that movie.
Basically, it uses context clues to figure out what you're talking about, and then provides information that it deems is relevant to that discussion.
If you find this sort of thing creepy, then you can easily turn Google's nosiness off.
3) Fingerprint Scanning is Hardcoded Into Android
Many Android users aren't aware that manufacturers had to install their own biometric scanning code into Android – it wasn't automatically included in the OS.
That's changed with Marshmallow. That means you can expect a lot of phones and tablets to feature fingerprint scanning technology in the near future. Fingerprint scanning will no longer be exclusive to flagship devices.
2) Control App Permissions
Why does that free red eye removal app you just downloaded require access to your microphone and photos? It can't be good. With Android 6.0 Marshmallow, you can control exactly which apps have which permissions.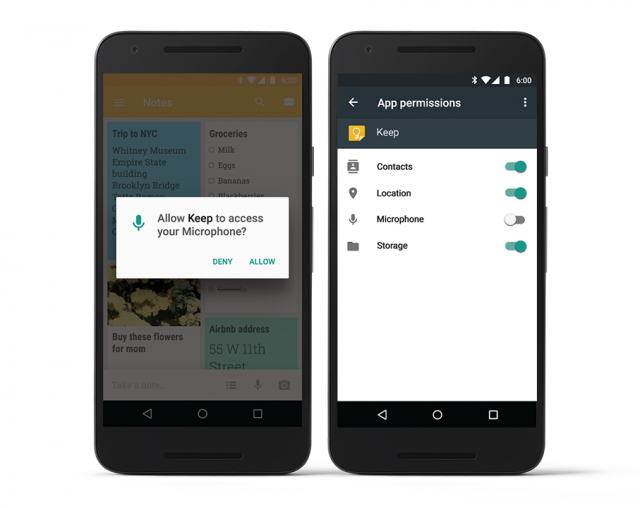 Prior to Marshmallow, apps were a case of all or nothing: you had to accept all of the permissions or avoid downloading the software at all.
With Marshmallow, you can deselect certain permissions. Say, if you don't want Angry Birds to read your messaging history, then you can easily remove that permission simply by tapping a slider.
Best of all, you can toggle these permissions at any time.
1) App Selection is Way Different
Instead of scrolling through several pages of apps in your app drawer, there's now just a single apps box that you scroll through with a smooth vertical movement.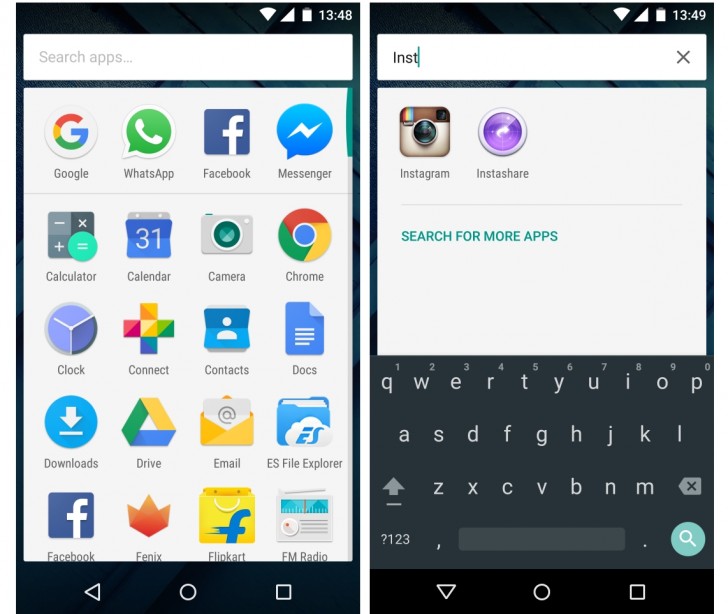 It's immediately different from its predecessor, and it doesn't really feel better or worse. But I think in the long run, Android users will come to appreciate it more.
Are you an early adopter of Android 6.0 Marshmallow? What do you think of the new changes? Let us know in the comments section below!