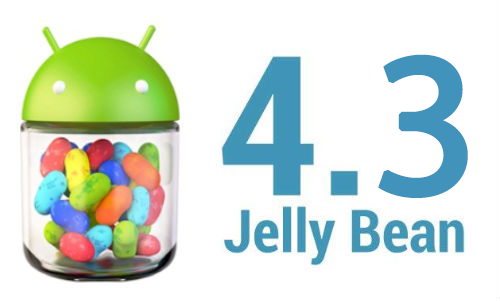 Here's what we know: the next version of Android will be announced at Google's I/O event, which is scheduled to take place very soon, on May 15, 2013.
What we don't know is which version of Android will be announced. Although there was wide speculation that the event would be used to announce Android 5.0 Key Lime Pie, there are now rumblings that the announcement will simply be the next version of Jelly Bean – most likely Android 4.3.
Why it's Jelly Bean, not Key Lime Pie
There have been early sightings of Jelly Bean 4.3 in the wild. Apparently, the Android build version JWR23B has been spotted in the Chromium bug tracker. Since the 'J' has stood for Jelly Bean in the past, it looks like Jelly Bean 4.3 will be the next big Android release.
Jelly Bean 4.3 features
So how exciting will Jelly Bean 4.3 be? Well, we don't know at this point. So far, features about the operating system are virtually non-existent, even in the internet's ever-present rumor mill.
Here are a few rumors about the next version of Android:
-Unification of Chrome OS and Android (might not be for this incremental release, but perhaps for Android 5.0). This would also make Android a viable competitor to traditional desktop and laptop operating systems.
-Launch of 'Babel', Google's new chat platform
-New versions of Gmail, Google Maps, Earth, and YouTube
-Performance and battery life improvements
Why it could be Key Lime Pie, not Jelly Bean
Because Key Lime Pie is marginally more delicious than a jelly bean. Also, a Google developer once posted this picture to his Google+ page: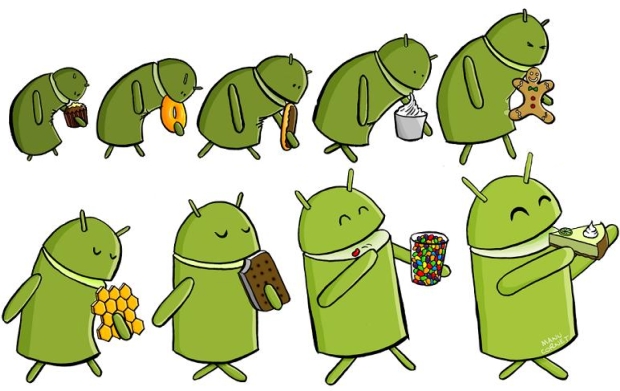 But seriously, all signs point to this next announcement being Android 4.3 Jelly Bean. We'll have to wait for Key Lime Pie for another day.