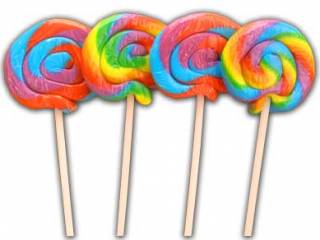 Android 5.0 was rumored to be the next version of Android for quite some time. After Android 4.3 was released, people figured that Google was gearing up for a big release for Android 5.0, which, as everybody knew, was going to be called Key Lime Pie because what other dessert starts with 'K'?
No other dessert starts with 'K' without being trademarked, which is why everybody figured that Android 5.0 Key Lime Pie was a lock. And then Google teamed up with Nestle to make Android 4.4 Kit Kat and everybody's guesses went down in flames.
So the next question, of course, is what to call Android 5.0 now that 'K' is gone. So far, Google has gone through the alphabet with Android releases and the next version of Android will start with 'L'.
A number of guesses have been floating around the internet when it comes to dessert names that start with L. Nobody knows for certain what the next version of Android will be called, but here are a few guesses:
-Ladyfingers
-Lemon Bars
-Lemon Meringue Pie
-Lollipop
-Lava Cake
I like the sound of Android 5.0 Lollipop.  
Can you think of any more?