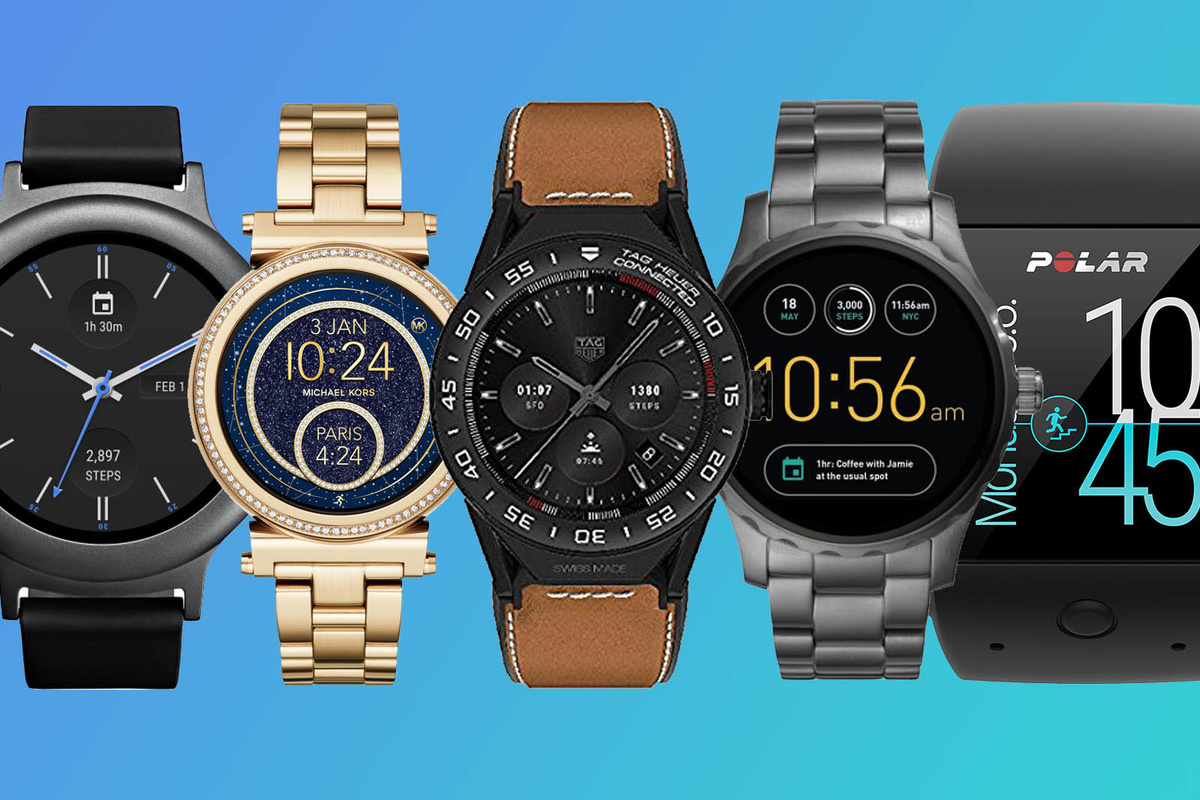 Watches today evolve from regular time tracker to a multifunction smartwatch. However, smartwatches available in the market are not yet that ideal since they are still laggy, limited function, and sometimes the notification synched from your Android device is annoying.
Smartwatch manufacturers are still committed to improving their products. The iconic brand Fossil also notices the demand for smartwatch will grow over the years and already entered the market this year. Fossil revealed Skagen Falster – so far is the most handsome and minimalistic Android Wear device on the market today.
Appearance. Fossil is known to be a brand that features classy, gorgeous and pricey watches. Its simple yet elegant look is basically equal to its selling price. We can expect the same gorgeousness from the Skagen Falster smartwatch.
Its design is very authentic that you will like you're not wearing a smartwatch at all. It features the full-round OLED display surrounded by IP67-rated 42mm stainless steel casing. It is equipped with ambient light sensor making it convenient both in a high and low-light environment. The perfect smartwatch both indoor and outdoor.
Unlike other smartwatches, the Skagen Falster is not bulky and wearable on most occasions. It has the same single button as a regular watch on one side where you can manipulate your watch's settings. The Falster is available in four different style – black leather, brown leather, steel mesh, and rose gold mesh. Its different faces can be customized with different colors and shortcuts. To make it more user-friendly, you can replace the strap with any 20mm strap to your liking.
Performance. Per-user reviews, Skagen Falster has found a promising solution to the lag problem of other smartwatches. Thanks to Qualcomm Snapdragon Wear 2100 chip.
Battery life, on the other hand, is not that great. The smartwatch's battery doesn't last for several days so users will have to charge them regularly. Apparently, that is also a common problem with other smartwatches. It's not entirely a downside. The cool thing about Falster is the cute animation playing on the screen when charging it.
Skagen Falster is powered by the latest version of Android Wear – 2.8.0. Users can get access to the system-wide dark them and better notification display. It also features Google Assistant, the ability to reply and delete messages, and download a third-party watch app or watch face that you prefer.
Lacking Features. With all the promising features Fossil has in its latest smartwatch, it is somewhat lacking in some basic features the common Android wear has.
The Falster doesn't have an NFC chip making it unable to use Google Play. It also doesn't have a built-in GPS, heart-rate monitor, and LTE connectivity. This means that connectivity is only possible to your phone or any available Wi-Fi network. Fossil might've found these features unnecessary, but some users actually think they are make-and-break features.
Skagen Falster is not perfect, but what is? It's still the most handsome watch in the market. This is not the smartwatch for nerds and tech-geeks who like to tinker devices. This is for users who like to stick with the classic look while enjoying the latest Android Wear features at the same time.