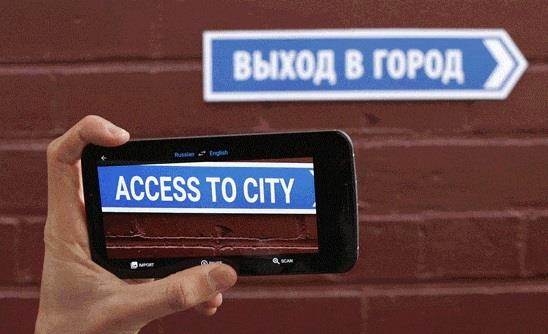 Our favorite multi-million-dollar company has more good news this October aside from the launching of the Pixel 3 and Pixel 3 XL.
Along with Pixel 3, Google also announced two good news – Real-time Google Translate via the Pixel Buds and upcoming 4K feature on Google Play movies. Google is really stepping it up to the competition this year, even though it might compete with their other video streaming app – YouTube.
Anyway, here are the details of the upcoming updates on Google Apps.
Real-time translation on Google Assistant and Android Phones
The ear-soothing Pixel Buds have been released alongside the Pixel 2 and 2 XL in 2017. Pixel Buds is Bluetooth headphones with a unique design. But, it is mostly known for its real-time language translation feature.
Just very recently, Google updated the Pixel Buds' support pages adding a new section to it. Google also wrote the following statement, "Google Translate is available on all Assistant-optimized headphones and Android phones."
This feature will be available to almost everyone who owns a compatible headphone with the Google Translate on Android. However, even though iOS can install the Google Assistant app on their phones, the translation feature may not be compatible since Google only mentioned Android phones.
Google did not release a list of compatible headphones for this new feature. So, you're going to test it out yourself if your current headphones work.
Google Play Movies will soon upgrade your movies to 4K for free
Since Apple introduced its 4K Apple TV that upgrades movies to 4K for free, it is highly probable that Google will do the same move on its Google Play Movies app.
The common problem about the Google Play Movies for years is that it's not easy to upgrade the playback quality. If you badly wish to upgrade the resolution, the only way to do it is contact the support, explain your side, and cross your fingers that they will refund the original purchases so that you can buy the higher-quality movie.
Apparently, this might no longer be the case in future updates. According to Android Police, they've discovered a code that specifically talks about the ability to upgrade the quality of the movies that you already own.
This is how it works: If you purchased a movie in HD quality, but a 4K quality is already available, it will upgrade the movie's quality to 4K for free. Android Police only found this possibility by checking the app's recent code updates. However, as long as Google has not released a statement yet, this will stay as a rumor.
There is one problem, though. SD purchases weren't included in the app's code at all. There might be a chance that Google will only convert HD quality movies and ignore movies with lower resolution.
Some Android users say it's too good to be true. But, if Google does allow a free upgrade to 4K quality, then they would start downloading movies from Google Play Movies app again since it gives better prices than Apple.
That's all for this week's Google updates. Until next time.