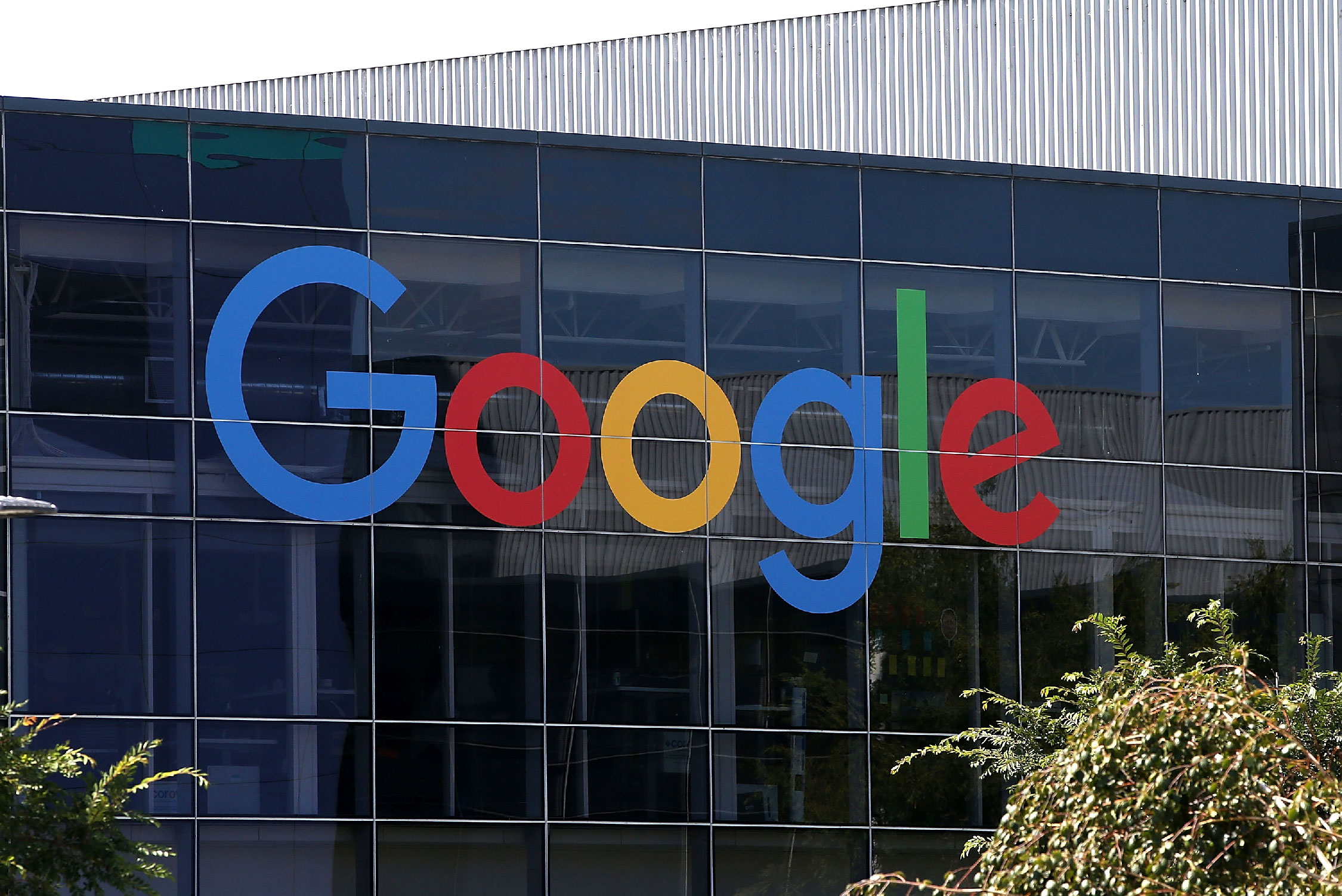 Google is currently facing antitrust scrutiny in Europe. To address the issue, the company will start to prompt Android users in Europe to choose a browser and search engine they prefer to use on their device. Android users always had the freedom to choose their preferred browser upon configuring new Android devices.
The European Commission already levied Google a $5-billion fine last year for requiring OEMs to pre-load its own search engine and browser on Android devices. Due to this, Google started charging a paid license of up to $40 per device that wants to bundle Google Play services to OEMs in Europe.
Google announced: "After the Commission's July 2018 decision, we changed the licensing model for the Google apps we build for use on Android phones, creating new, separate licenses for Google Play, the Google Chrome browser, and for Google Search. In doing so, we maintained the freedom for phone makers to install any alternative app alongside a Google app."
Google hit with $1.7 billion for antitrust violations in the online advertising space
Apparently, the OEM on Android devices is not the only issue the company is facing in the EU.
Back in 2006, Google prevented Adsense customers from showing search adverts from competitors on their search results but changed it in 2009 which allowed ads from rival search engines. However, there is still a stipulation that its own adverts will be still more prominent.
Fresh from the news, The European Commission imposed a $1.7 billion fine on Google for violating antitrust rules with regards to its AdSense business. According to the EU antitrust commissioner Margrethe Vestager, Google abused its dominant position in online advertising by "imposing anti-competitive contractual restrictions" on AdSense customers.
From the official press release: "Today the Commission has fined Google €1.49 billion for illegal misuse of its dominant position in the market for the brokering of online search adverts. Google has cemented its dominance in online search adverts and shielded itself from competitive pressure by imposing anti-competitive contractual restrictions on third-party websites.
This is illegal under EU antitrust rules. The misconduct lasted over 10 years and denied other companies the possibility to compete on the merits and to innovate – and consumers the benefits of competition."
Google Search Algorithm Core Update
Google, on March 12, also updated its Google Search algorithm. Google, for the first time, named this update as the "March 2019 Core Update" and it's affecting a lot of industries online. Apparently, the new update is rumored to focus on the medical side. Therefore, medical-related websites and contents will be boosted on Google Search results.
Several website owners have complained of the sudden shift of algorithm. It is still unsure if this is related to any of the current lawsuits the billion-dollar company is facing. In response to complaints, Google only explained that "there is no fix" if one website is affected negatively by the algorithm update. However, it assured that they are making adjustments every day. Whatever these adjustments may be, no one knows if it provides a favorable or unfavorable outcome.
To all Android users in the EU, all website owners impacted negatively with the March Core Update, and to Google, hang in there!