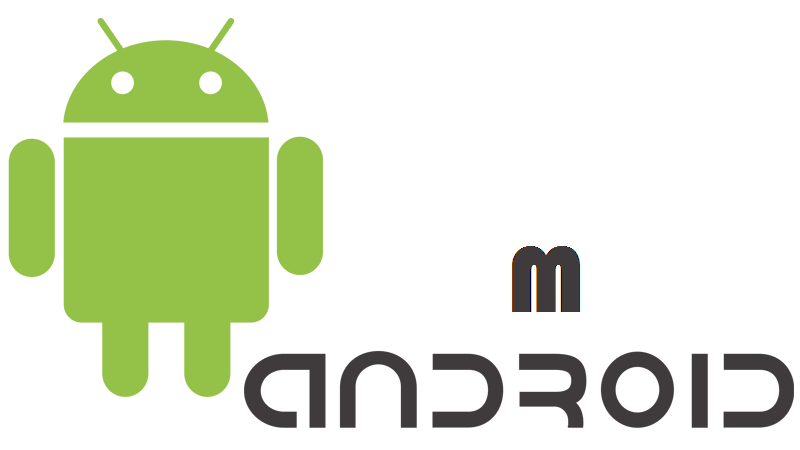 The new OS for Android, the Marshmallow is out and there is a lot of interest being shown by users for how to optimize its usage. Here are a dozen tips to take your upgraded Android experience to the next level:
a) Use the Doze feature to save on battery life when the phone is not in use. This feature conserves battery power due to its automatic activation when the phone is lying unused. It snaps back to life when the phone is in use though.
b) Though it would appear you are being a lot of permissions by apps than before, the fact they are being asked enables you to approve the ones you want and reject others. You can also approve some of the permissions within a particular app such as allowing Face Book location access but denying access to contacts.
c) The new USB Type-C support extended by Marshmallow is an exciting feature that fosters quicker data transfers. You can thus multitask by charging your device and enjoy faster charging through the reversible cables. This is now available for laptops as well with the Apple MacBook and Chromebook Pixel supporting it.
d) Google Now …. On Tap is the refreshing digital assistant you would love to use on Marshmallow. The ability of quickly understanding the screen display contextually and coming out with relevant information distinguishes this feature like never before. Moreover, there are helpful links provided as well. This feature now works even when you speak to it, making it very user friendly.
e) You could earlier use the Quick Settings facility to easily set up how you would like certain settings to work for you by just dragging it down using your two fingers. Now you only have to long-press to activate the System UK Tuner to be able to change tiles and hide icons so that they do not appear on the status bar.
f) The battery level percentage can be now displayed on the status bar using the above Quick Settings feature for better convenience for you to know how much juice is remaining.
g) The backing up of settings for apps may be something that is important for app developers but users too need to know about how to go about it. The Android M now provides this option to do that into Google Drive free of cost so that you can find your data and contacts at one place the moment you switch to a new Android device.
h) Sharing of apps and other stuff has been made easier. You only have to tap a couple of times to do that and the OS is smart enough to bring up the most frequently used apps or contacts for you to make things quicker.
i) Changing of default apps too is now much faster and more refined. Just go to the relevant Apps entries on Settings to tap on the cog icon for editing what you would like to keep or remove.
j) Web access now is seamless and you now need not leave an app you are using to browse the net. Use the Chrome Custom Tabs to browse web pages and you can even customize colors of the toolbar and other action buttons.
k) Get a quick idea of memory space that is left by tapping on the Memory option in the Settings to know which of the apps are the memory guzzlers over the last 3 or 12 or 24 hours and accordingly take action.