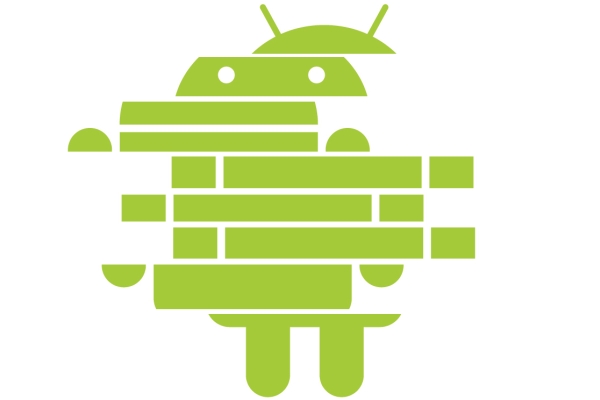 When it comes to developing Android apps, the SDK is a framework that has few equals. The success enjoyed by developers using this framework has ensured that they are motivated to come up with more and more apps. It also explains the huge number of apps now available on the Android platform. The SDK framework with its NFC feature that has now been introduced is surely here to stay.
Catering To

Demands

Of Mobile Users
The Google Play store has proven to be the best place for Android apps for developers to publish their apps and enjoy revenues resulting out of their usage. But there are certain basic requirements that developers have to keep in mind when working on their apps for the smart phone consumers. This is a target segment that is different from those they have encountered on the desktop or laptop environment and therefore have to tune their development to perfectly suit the demand of mobile users.
So What Makes For An Interesting App
The first important aspect to be considered is the web design and how responsive it is to smart phone usage. The app should work on all devices and should support cross-browsers and platforms. Developers therefore should make apps that work on desktops, laptops, smart phones and tablets. Obviously this is going to take time and involves figuring out the time frame for implementation, the user experience that is desired and the maintenance that might be required to keep it sustained.
Fragmentation is an issue that needs to be anticipated and due preparation should go into the design to keep pace with it. The Android OS has seen many versions over the last 2 years and some of the apps that were initially designed are no longer being used or cannot be used because they are not compatible with the newer OS.
Then there is the monetization to be dealt with. The app can only be interesting if it can make money on a consistent basis. Considering that developers can make 30% out of the app, it is necessary that the app elicits the required response from smart phone users, so that they download it from the Play Store and also share its features with others in their circle.
Socialization Of The App And Pricing
Today, nothing spreads faster than that put up on social media. If an app is good, it will get the attention of others far quicker than ever before due to viral spread of the message. It is therefore vital to present a very good initial impression of the app so that it gets precedence and attention over the other numerous ones being developed and launched every other day.
Pricing is not very relevant considering many of the apps are downloaded for free. But you can think of a nominal fee for each download if you believe you have put an app that is really a cut above the rest. Remember, a good app will provide visibility to your site as well and people would be able to appreciate the other products or services you offer through your site.