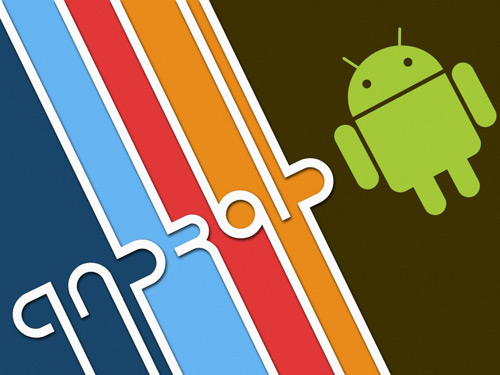 There is no dearth of apps when it comes to the Google Play Store. But not many of us would know where to start and which are the ones that would serve us well. Indeed, after you have glossed over your new Android gadget and felt wonderful holding it in your hand, it is time to make the best use of it. Connecting to the Google Account, browsing through Gmail and other calendar items and syncing contacts can all be done in a jiffy.
What do you do after that? Here are five of them that will get you off to a great start.
a) Google Drive
This is one app that you need to definitely install as it is the best one available to access Google Drive accounts. The app comes in handy when you are travelling and need to access the many images, videos, documents that you may have stored on your account. You can if you wish to also upload stuff and share files with other Google Drive account holders. Google Drive enables you to create documents, put comments and enjoy rich formatting of text. The interface has been intelligently created to work well on smart phones as well as tablets.
b) WPS Office
This office suite is the ideal one on this platform that can handle large numbers of file formats; in fact it has an in-built support for over 20 file types. The interface is pretty efficient and you can both Google Drive as well as Drop box support extended to you. The file manager along with email client integration with many more features completes this package.
The thing with WPS Office is that you can do everything with this one package. Edit documents, create presentations, work on spreadsheets or make memos and since this package works well on both tablets and smart phones, you will find working on it very easy. It is also a free app and that makes it all the more alluring.
c) Astro File Manager
File management can become a challenge without the right app by your side. Though many of the Android gadgets come with a default file manager, it is better to have this one installed on your gadget as it is simply very powerful and makes moving, deletion and copying of files a quick and hassle free activity. There are other add on features you can enjoy that are available on the Play Store and to top it all, this app is free. You may have to put up with some ads that get displayed though and if you want one that is free of ad clutter, go for the Pro version.
d) The All-in-One Toolbox
This is a collection of 29 tools and features cleaners, SD card managers and the like so that your Android device is always kept squeaky clean and light. It will keep your cache, history and app leftovers clean of all excess baggage so that the device runs smoothly. You will also find interesting plug ins like the Sensor Box, Compass, Flashlight within this tool.
e) WeatherBug
A self explanatory app, you can get pretty accurate forecasts and know the weather conditions around the world real time. The app also provides interactive maps detailing multiple parameters of wind speed, traffic and you also get a widget for quicker access to alerts.