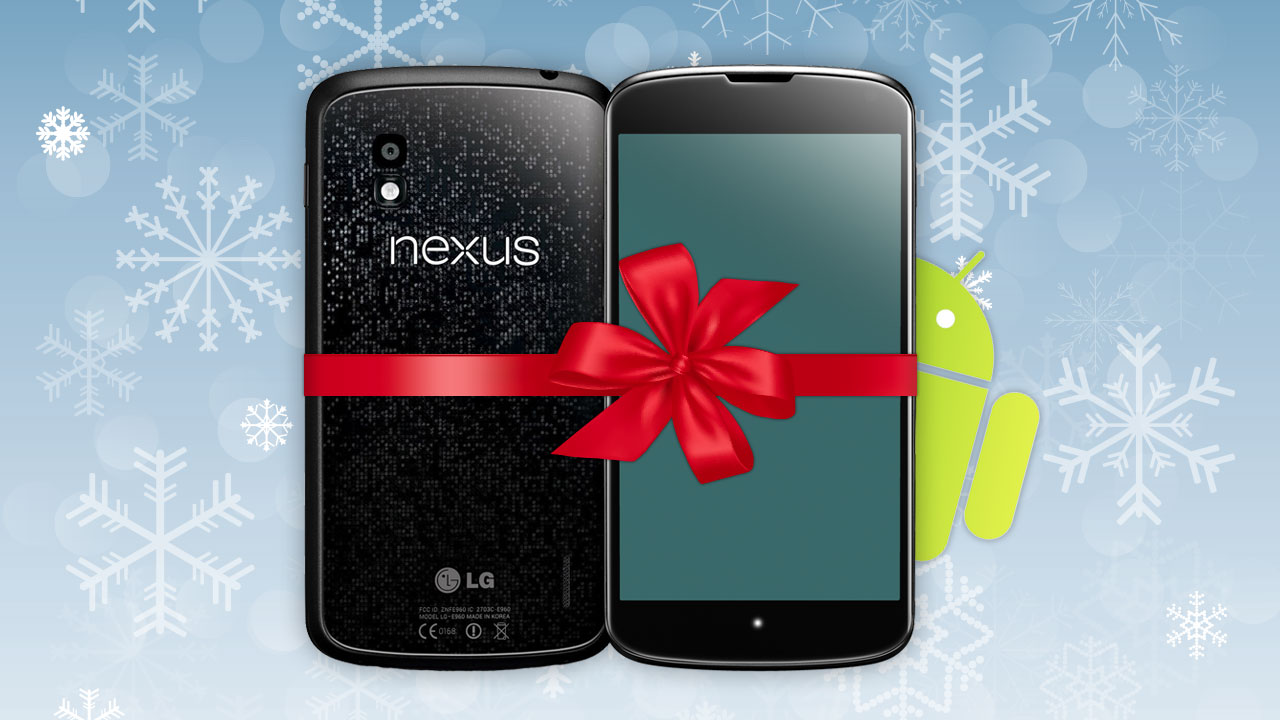 Did you recently get a brand new Android device? Are you looking for cool new apps to download and neat things to do? Well, here's our list of the most important things you should do on your brand new Android smartphone or tablet:
6) Use and sync Google services together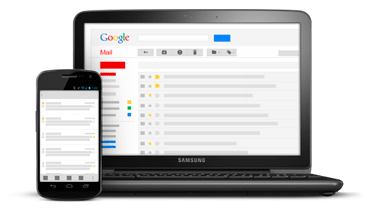 Android is Google's flagship mobile operating system. And that means that Google services are never far away. The more Google services you use, the easier it will be to enjoy your Android smartphone or tablet.
Here are a few of the most popular Google Services to use:
–Google Play Music (provides free online cloud storage space for your music collection)
–Google Drive (cloud storage service that syncs documents across all of your internet-connected devices)
–Google Goggles (lets users search for information about an object, business, or landmark simply by taking a picture – also very difficult to say ten times fast).
-Google Finance
-Google Play Books
Some of these apps are already included on your phone by default. Others can be downloaded from the Google Play Store. The only reason not to sync information across all Google services is if you're a conspiracy theorist who thinks Google is going to take over the world one day – or if you just want to protect your privacy. Otherwise, Google's synching simplifies your world.
5) Download photo editing software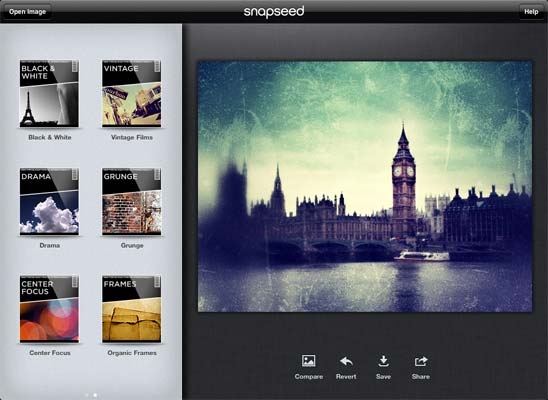 You can't go far on Facebook or Twitter without finding an amateur photographer taking pictures of their pets or food. Photo editing services like Instagram and Flickr are all the rage these days, and Android has a suite of tools that aim to make editing photos as easy as possible.
Check out these photo editing apps in order to make your next picture of your dog look its absolute best:
–Photo Editor (seriously, that's the name of the app)
–Vignette (costs $2.49)
4) Get a better keyboard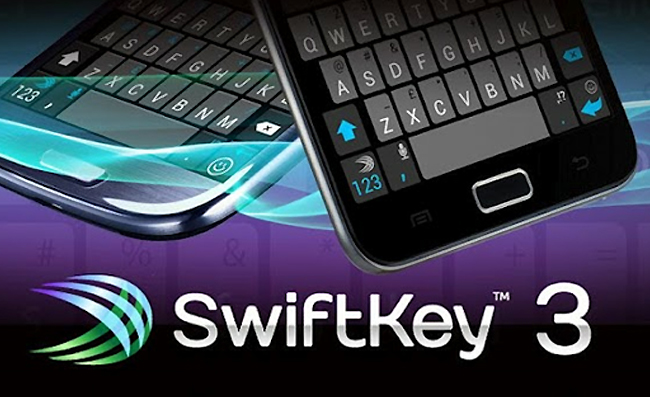 I never liked the iOS keyboard. I hated its autocorrect and lack of prediction capabilities. Unfortunately, the keyboard included on my Samsung Galaxy S3 wasn't much better. That's why I decided to check out SwiftKey 3. Although those last two sentences may have been worded like a bad infomercial, I genuinely feel that SwiftKey 3 is the best mobile keyboard ever made.
SwiftKey 3 is free to try if you don't believe me, and it only costs a few bucks once your trial is over. It has the best text prediction I've ever seen and it learns more about you as you type – including the names of your contacts and social media friends.
Anyways, if you're looking for an alternative keyboard to replace your default Android setup, here are a few good options:
-SwiftKey 3
–Swype (includes the ability to swipe across the screen to 'type' – err swipe – out words
3) Use your Android as an e-reader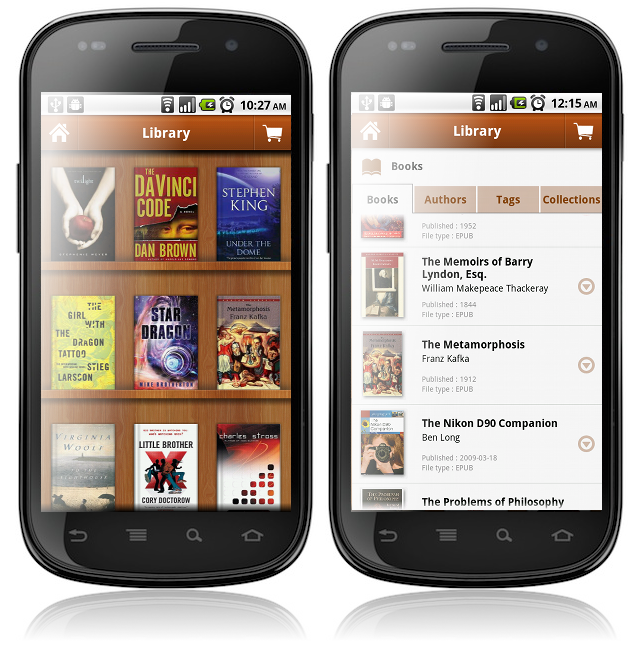 Unless your Android smartphone has a particularly large screen, it might be tough using it as an e-reader for long periods of time. However, there's nothing wrong with turning your Android tablet into an e-reader.
Here are a few popular e-reading apps that will help you read your favorite books (and free classic books!) on your Android device:
-Kindle app
-Kobo app
-Pulse (for reading magazine-type articles and news stories)
2) Transfer files from your computer
You probably have a few files on your computer that you wouldn't mind seeing on your Android. So how do you go about doing that? Well, it's easier than you think. Unlike with an iOS device that needs iTunes, you don't have to install Android software onto your computer.
Instead, just plug in your Android tablet or smartphone using the USB cord that was included in your package, then wait for a message to pop up on your Windows computer. Then, click on Open folder to view files and look for the Photos folder, the Music folder, or whichever other folder in which you need to store files.
Once you've opened that folder, you can simply drag and drop the songs, pictures, or whatever other files you need directly onto your device. It's that easy. In fact, you can even do this wirelessly using a service like Kies or SnapPea.
If you're trying to transfer files from your Apple or Linux based machine, then you'll need to download a free program called Android File Transfer (okay, we take back what we said about not needing native Android software in order to transfer files to your Android device). To download Android File Transfer, click here.
For more details about transferring music from your computer to your Android device, click here.
1) Root it
Android rooting is similar to jailbreaking an iPhone in that it allows users to access the full potential of their powerful new device. However, Android rooting is a lot simpler than jailbreaking an iPhone – especially with software like One Click Root available.
Rooting your Android gives you access to all of the operating system instead of just the components that your manufacturer wants you to access. So instead of being locked out of your device's most important functions – like it's CPU power, antivirus features, adblocking, and other vital components, you can access them easily using One Click Root.