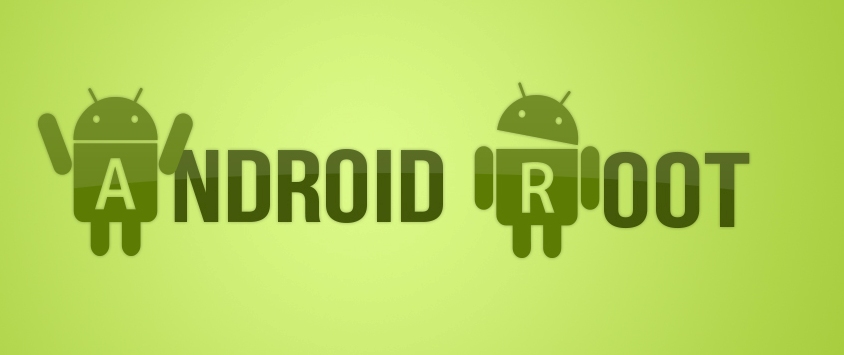 The popularity of the Android platform is due to its much lower cost, flexibility of use as well as the many free apps that are available for use. Moreover, thanks to its open source system, modding Android is quite an easy task and that opens up new vistas of opportunities for developers as well as those technologically savvy. There can be a number of goodies that the user can enjoy that will boost user experience and also improve life of the device.
Modding Is Not Complicated
Now modding is not as complicated and cannot be compared to jail breaking. Modding is a process that allows you to change the system settings in a manner that enables you to customize your device to your requirements. You can change the skin, boost battery life, response of the clock speed to play games that are graphically intense and more.
Jail breaking on the other hand deals with cracking codes that allow you access to certain software or games without having the licence to use them. That is illegal and certainly not ethical.
Root Out Bloatware
Modding starts with the "rooting" process. This is where the user gets access to the settings of the device just as an administrator would during the manufacture of the device. You can at this point in time tweak settings so as to allow access to the apps you have always wanted to use but could not earlier.
Apps such as the Titanium Backup or Greenify function totally differently when they are installed on a rooted device. You would have back up as well as power saving advantages hitherto not enjoyed by you. The process of rooting also helps you to streamline the OS such that bloat ware and other unnecessary software installed by the original manufacturer can be done away with. These not only occupy precious memory space but also hinder speed and performance of your device.
You will notice the drastic improvements in performance once you are through with the removal of such bloat ware and other skins that the carriers have put in to promote their own purposes. In an unrooted or unmodified device, these constitute the main reasons for slower performance and poor battery power.
Recovery For A Fail-Proof Alternative
Modding also enables you to carry out a process called recovery wherein you can take a full backup of the OS for use later on should your device run into some problems and you cannot get it to boot. You would be able to do a custom recovery of the OS for flashing OS along with other goodies.
You would have appreciated by now that modding can be done by anybody and all that it requires is some technical knowledge and ability to follow simple steps. Some risk is always involved in any activity related to technology and that needs to be taken to enjoy the best out of your Android device.