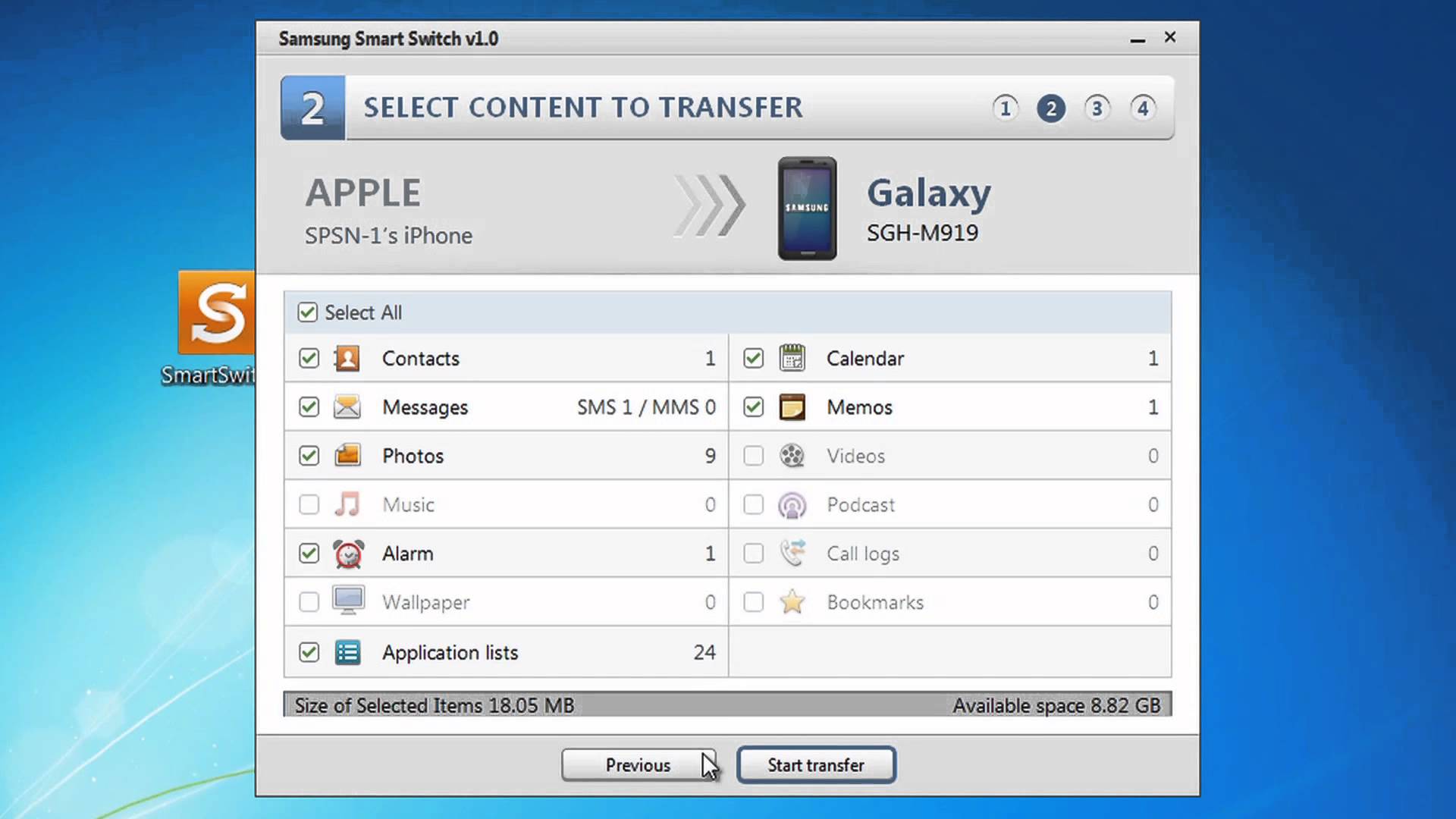 So you have an iPhone and you don't like the new iPhone 6 or 6 Plus.
Is it time to switch to Android? I can't answer that question for you. You must look within yourself to answer that question. But if you are making the switch, then I'm going to share some of the best tips for moving from the iPhone to Android without causing too many headaches.
These tips were shared by users on Reddit's r/Android community:
1) Turn off iMessage before getting rid of your old iPhone
This is something that many people don't think about, but it's extremely important.
If you don't turn off iMessage before getting rid of your old iPhone, then you may have trouble receiving texts from your iPhone-using friends. The iPhone will still try to send texts to your iMessage account, which you no longer have access to.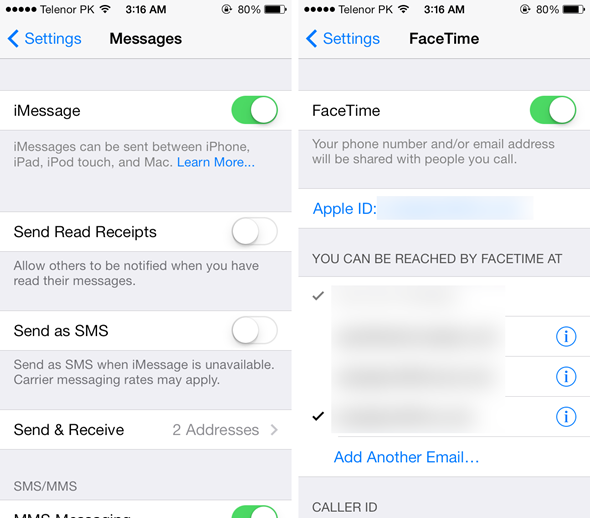 If you forgot to turn off iMessage before getting rid of your iPhone, follow the steps in this Apple support article. Please note: you cannot recover old texts even after you follow those steps, so you're going to want to do this as soon as possible.
2) Embrace the share button
This is one tip I never even thought about: one of Android's most helpful features is its "Share" button which lets you send content between multiple apps.
So you can take a picture using your camera app, then share that photo to Snapseed to edit it, and finally share that photo to Instagram to publish it on your feed.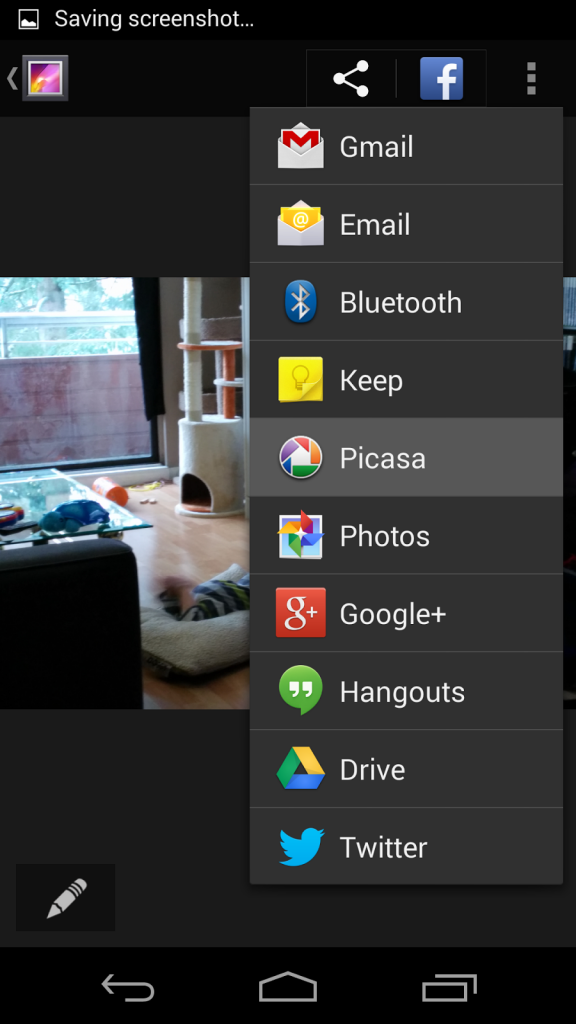 It's a great way to speed up workflow and most app developers take advantage of the share feature. Android is the only major phone OS that does this.
3) Don't get stuck up on Samsung devices
Every subreddit seems to have one type of "circlejerk" opinion where everybody has a strong negative response to a particular random thing. In r/Android, that negative opinion centers around Samsung's TouchWiz UI.
Sure, TouchWiz UI has its issues. But reading through r/Android comments, you might think that TouchWiz was designed by Satan himself.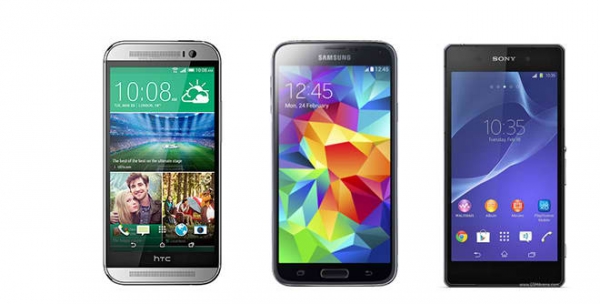 In any case, there are more than just Samsung devices out there. This past year, the HTC One M8, LG G3, Moto X, and Sony Z3 have all been revealed as worthy Samsung competitors (and many would say they're superior).
If you don't like Samsung's interface, then compare some of the other Android flagships. Don't get caught up between the Note 4 and the Galaxy S5.
4) Samsung and others let you easily transfer all data to Android from your iPhone and iPad
"I want to switch to Android but everything is stored on iCloud and I don't want to lose my data"
Fortunately, that's barely an issue anymore. Samsung revealed something called Smart Switch that lets you seamlessly transfer contacts, photos, music, videos, messages, notes, calendar, and more to a Samsung Galaxy smartphone. Click the link below:
https://www.samsung.com/us/smart-switch/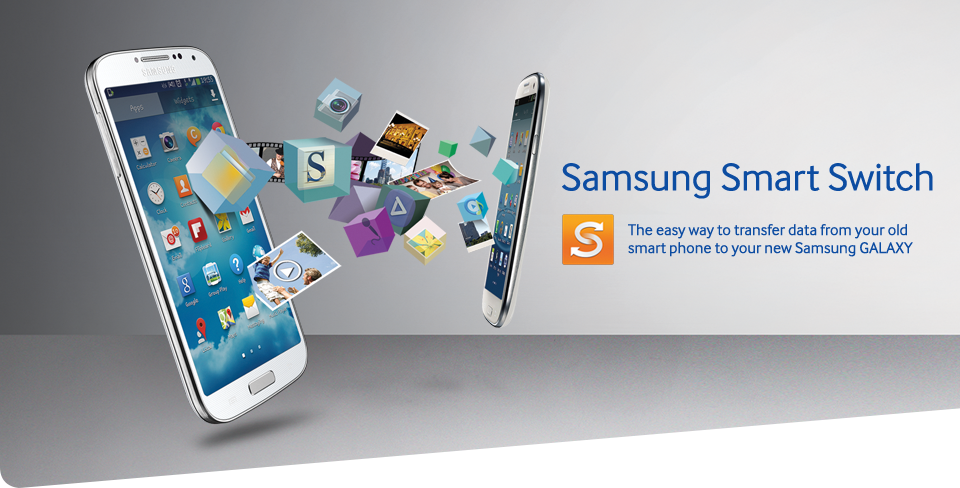 It's a ridiculously simple four step process that takes almost all the hassle out of switching smartphones.
Motorola has Motorola Migrate
HTC has HTC Sync Manager
Sony has Xperia Transfer
So if you've always wanted to make the switch to Android but wanted to avoid the hassle, then there are plenty of easy software options available. You're not the first person to make the switch.
5) If you don't like the interface, you can easily change it
If you bought a new Android and don't like the interface, then you can easily swap it for a new UI. Consider downloading Nova Launcher, for example, or GEL.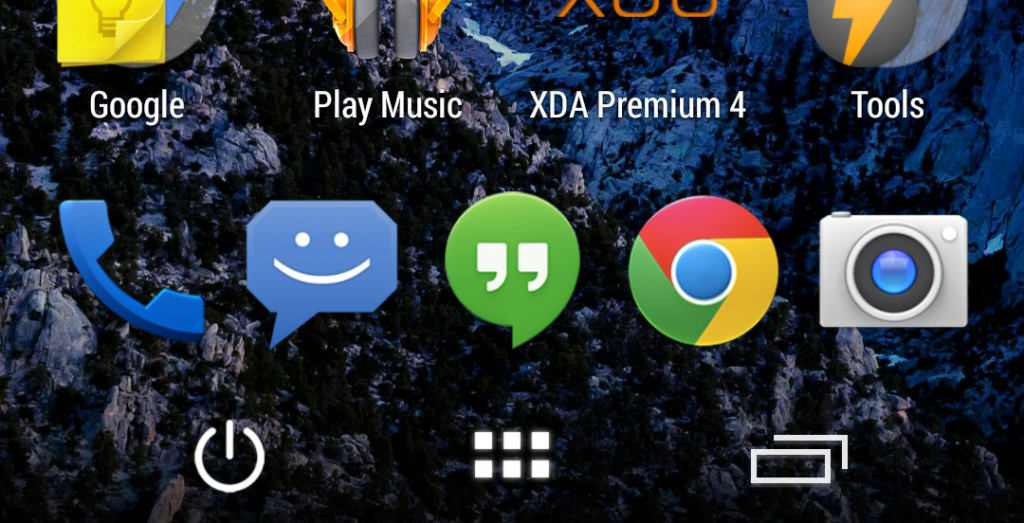 Do you have any more pro tips to add to our list? Leave your tip in the comments section and we'll add it to our list.