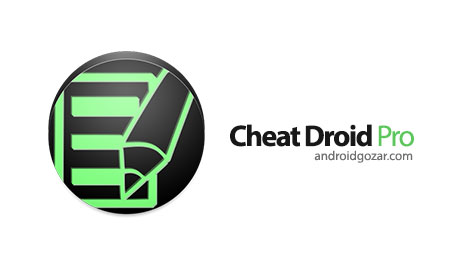 There is much more to a smartphone than meets the eye, but, what we usually see and care about is what happens on stage. There are not too many of us who are genuinely interested in what happens backstage. But if you are one of those people who is not just interested in if something can or cannot happen but how it will happen if at all it happens on a smart phone. Too much? What I am trying to say is that today's app is for the tech nerd who loves getting to know about how technology functions as much as we all love a pepperoni and cheese pizza.
In a way, it is very important to know the mighty world of technical development, without which our smartphones will not work the way they do. And it would be amazing to not just know what lies behind, but, also to make the backstage workings of a device very convenient for developers. That is exactly what today's app is about. So let us welcome Cheat Droid Pro – the developer's tool.
You are a developer and want to debug the shared preferences of your apps and games? You care about data privacy and want to see, what apps save which information about you? You forgot your password in your own app or game and try to recover it? You are simply some sort of "hacker" and simply technically interested?
Then give Cheat Droid – Shared Preferences Editor a try! Shared Preferences are the most common way for Android apps and games to store settings or information inside your phone data. For example, a puzzle game might store the current level inside this file. Or other games might store your money, gold count, high score or whatever in it. Apps might track, how many times you started them. However, please note the disclaimer below. Cheat Droid is rather adapted for technical, scientific and debugging reasons.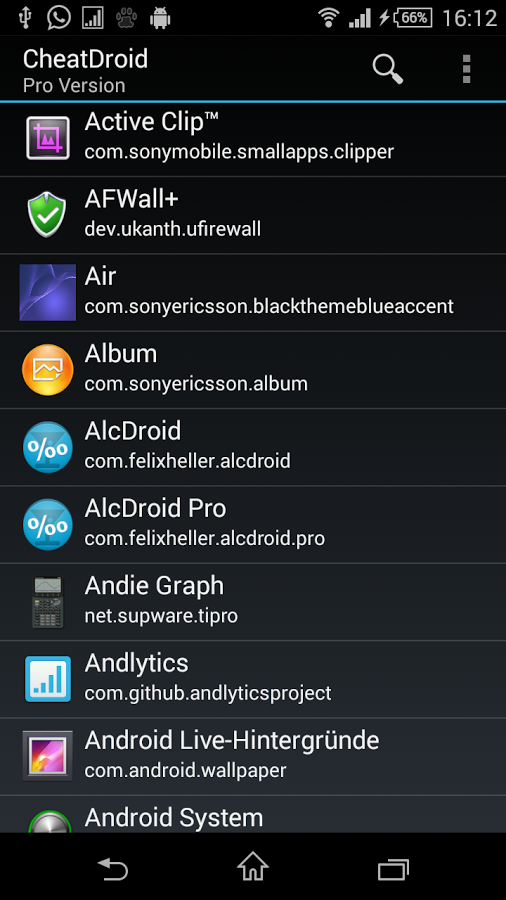 Cheat Droid Pro includes this list of exciting features:
– view, edit, add, search through and delete shared preferences
– export and import preference files
– browse through sqlite database files
– export and import any other application files (CheatDroid ★ PRO only)
– edit sqlite database files (CheatDroid ★ PRO only)
While using this app, you need to keep in mind that Cheat Droid needs root access – accordingly, every use of it can also negatively affect the functionality of other apps or even of the whole system! Do only use if you really know what you are doing. Think of exporting and creating backups of those shared preferences files you might want to edit. If an app does not work properly anymore, you can try clearing its data.
You are not allowed to (commercially and in any other way) damage or disrupt a third party. Everything you do happens on your own responsibility.
Thus, Cheat Droid Pro is the ultimate tool for the developer community as it will make all the basic essentials like viewing, editing and other similar functions a smooth sail!