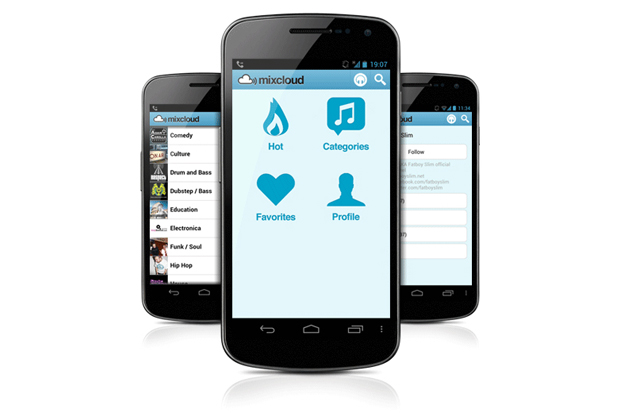 Music apps are available in abundance across both the iOS and Android platforms. Each app flaunts a diverse set of core features; however, only a few manage to become trend setters and offer something that truly brings some new value to you. The mainstream music apps available do eat up a considerable chunk of the market and leave but little space for new contenders to challenge them.
But every once in a while, there comes along a unique app that blazes through the app market and offers something much more than the monotonous music experience offered by most apps. Just the way a good company marketing campaign can take your business to the front pages in no time, a good music app can rise to the top of the charts in every major app market too. Mixcloud happens to be one such venerable app that has captured the attention of music app fans worldwide in a short span of time.
The fever of social integration has spread far and wide. Nearly every app has extended its sharing functionality to cover all major social networks.
Mixcloud is no exception to this trend, and one of its main features is building a fun and interactive community to support the app. You can follow others and their lists and they can follow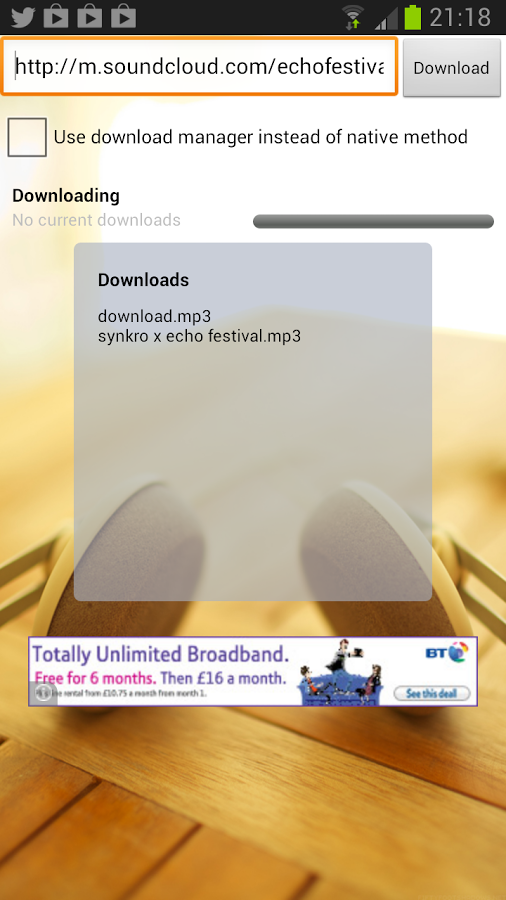 you back too.
The shows listed on the Mixcloud app are some of the finest sources of music you can find online. These options are presented in a grid and list view for convenient access. The number of songs in the list is visible at the top as well.
In addition to great music, Mixcloud also offers a great combination of cloudcasts and podcasts as well. This is a treat for people who love a regular dose of interesting information by listening to insightful and intellectually stimulating discussions.
The Mixcloud app functionality can primarily be divided into four main categories:
Hot
Categories
Favorites
Profiles
The 'Hot' tab contains everything that is trending and playing throughout the musical universe of Mixcloud. These could be podcasts that are trending or cloudcasts too, popular music tracks and artists, etc.
The Mixcloud app offers a plethora of interesting and diverse music genres for you to explore such as:
Ambient
Culture
Business
Funk
Hip Hop
Drum and Bass
Dubstep
Comedy
Education
Electronica
Soul
House
The 'Favorites' tab obviously enables you to save all the podcasts and stations you like the most so that you can keep up with what's new in that list and follow accordingly.
Your Mixcloud profile will exhibit all the people you follow and who follow you. The visibility of this information to Mixcloud community members can be altered by navigating to the privacy settings and making the suitable changes.
Despite the Mixcloud app being only in its nascent stages, it is poised to become one of the most popular music apps in the near future and is definitely worth a download for your smartphone or tablet.