Doodling became an instant hit when Google introduced it to the mainstream through their brilliant creative search page doodles that paid tribute to several inspiring individuals and events in history. This was followed by a string of DIY doodle apps introduced to people over social networks so they could add their own signature creativity to enhance otherwise vanilla images. Doodle Text happens to be an Android app that is perfectly suited for fans of image editing apps and to give you company all those times you end up standing in a long boring aisle or line waiting for your turn to come or that time at the bank where the counter people in the queue just won't move forward.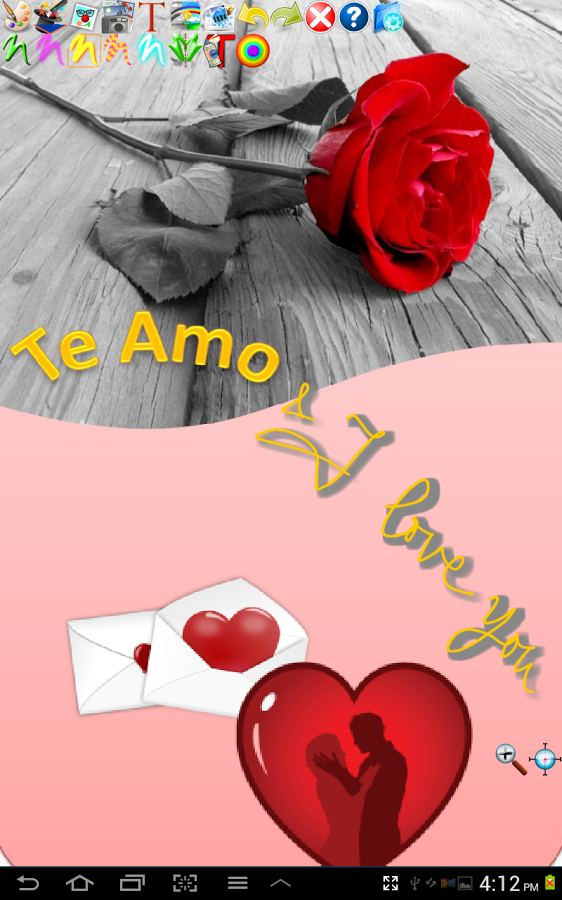 We've all been in such cases and have wondered what if we had something cool to do. What could it be? What if I've already read the newspapers in the morning and called all my people from the list, picked up the groceries that were needed, gotten the phones repaired and still was there standing in a long line with nothing to do. With Doodle Text, now you have the answer to that question.
Doodle Text is a rather simply designed Android app that consists of a multitude of available features imbibed within it so that you can never be bored in a long line.
Pick an image form your gallery and start doodling. The objective of the Doodle Text Android app is to use the small tid-bit filters and settings available within it to create a funnier or a more meaningful picture.
With a tiara and the kings crown, an array of different ears and noses, make up equipment and necklaces, decorate images to add in funny items to make your image look a bit different,
Use it to play around with friends and share it with them to have hearty laugh or two.
The interface of the Doodle Text app is simple with features to be used at the top.
Once you pick the image you want to modify from your smartphone image gallery, it takes you to the main app screen showing you multiple filters to help change your pictures.
These filters also include a paint brush with multiple neon lightings and colours for you to get a picture that looks as though it is glowing.
The actually feel of a glowing can be obtained through the colours in it as you can see on the image below.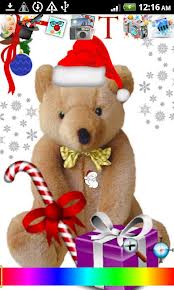 These could be used to highlight images and give it a glowing touch.
You can also obtain blank screens and draw the world of creative imagery just with the tip of your finger. The use of a stylus no doubt may tend to make your picture, look more rich and stand out some more, but don't let that deter your spirits if you don't have one.
In addition to the already existing features, behold the variety of text options you have to add writings to your posts.
Portraits will look richer and stand out all the more. Get animals to talk and inanimate ones too will speak a word or two.
Check out the stickers with butterflies and flowers to add to portraits of a garden or a backyard.
There also is a "kid's mode" to enable easier drawing with each movement rendering a forceful and slender strike with that of colour, pen or pencil in order to get more striking images.
Use it on your e-mails, text messages and MMS. Your Instagram pictures too will have that extra attractive spark about them all thanks to your creative doodle work. Get it today from Google Play Store and get doodling!