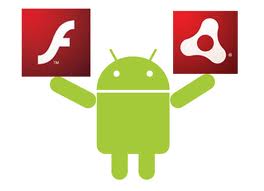 Mobile operating systems generally don't like Flash. Apple's iOS was the first major operating system to shun Flash due to security concerns and its lack of usefulness, opting instead for HTML5 support and other formats.
However, Android soon followed suit. And that means that Android users cannot play Flash videos and games by default on Android. If you want to add Flash support to your Android tablet or smartphone, then you'll need to take the following steps:
Step 1) Enable Android to install software from unknown sources by going to Settings > Security and then by ticking the box next to "Unknown sources. Allow installation of apps from sources other than the Play Store" (you might want to disable this setting after you've installed Flash)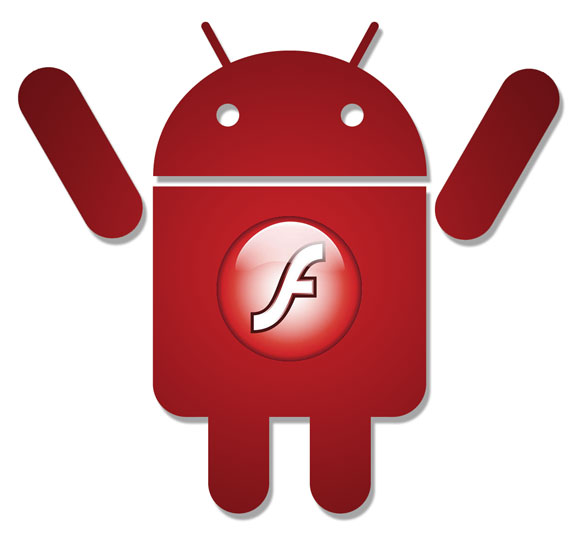 Step 2) Download the Flash player .apk file from the XDA Developers Forum here
Step 3) Find the file you downloaded and simply tap on it to begin installing it. Keep in mind that if you can no longer see your download notification, then you will need to install an app like Android File Manager in order to locate the file, since .apk files don't appear by default in the Downloads folder.
Step 4) Once you've installed the Flash .apk file, you'll need to open a browser that supports Flash. Firefox is the most popular Flash-enabl
ed browser.
Step 5) You can access any Flash content by going to the website on which the Flash content is located and tapping the screen to activate the plugin. But to make your life even easier, you can set Flash to load by default by tapping the Firefox settings button (the three horizontal lines at the top right corner of the browser window) and then by clicking Settings and then tapping Plugins under the Content subheading. From the Plugins menu, click Enabled to automatically load Flash wherever it's located on the internet. Tap to play will be the default option.
That's it! You can now seamlessly access Flash content on your mobile device. Oh, and if you find that websites are delivering the Flash-free mobile versions of their site instead of the Flash-enabled version, you can download a Firefox plugin called Phony that will automatically detect the desktop version of a website. Or, you can press the menu button in Firefox and tap Request desktop version.