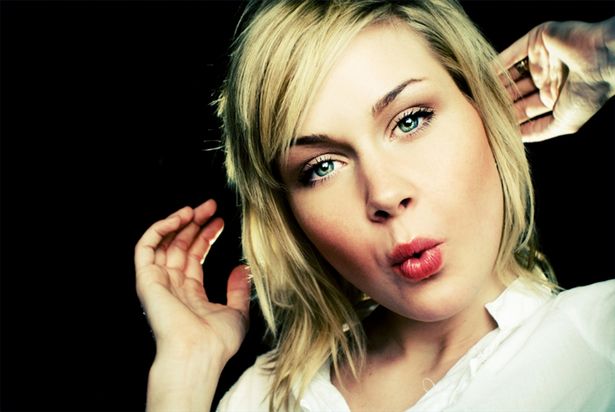 It sounds like something out of a futuristic movie: you can answer your smartphone with a whistle.
But using a clever new app, whistling to answer your phone has never been easier. And no, this isn't a joke designed to trick you into whistling at your phone in public.
Whistling to answer your phone is more than just a gimmick. It can be extremely useful for anyone who does a lot of driving. Instead of reaching down to 'swipe' and accept the phone call, you can simply whistle without taking your eyes off the road.
Of course, whistling to answer your phone is also a pretty cool way to impress your friends.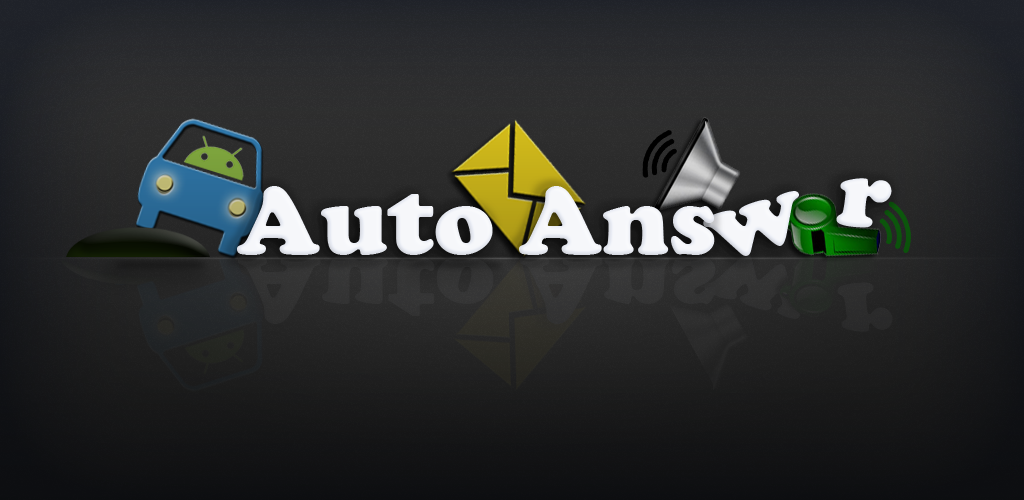 How to guide
No matter why you want to whistle to answer your phone, we've got the guide for you. Here's how you can easily whistle to answer your phone:
Step 1) Download and install an app called Auto Answer for Android. This app aims to reduce driver error by letting you operate your phone with hardly any physical input
Step 2) Open the app and configure the settings. The app includes:
-18 pre-chosen one click contact widgets that let you call your favorite contacts with a single click
-The ability to automatically launch the app whenever a Bluetooth device is connected (which is great if your car has Bluetooth functionality)
-The ability to keep your screen powered on whenever a charger is connected
-Schedule text messages to send before you hit the road to let your contacts know that you're not going to be responding for some time
-Answer a call while whistling
Step 3) Call your phone or get a friend to call you to test out the whistling feature. It's very cool. Once your phone starts to ring or buzz, simply whistle loudly until your phone registers the sound.
Auto Answer is functional but it's still in the testing phase. However, it has achieved high praise on the Google Play Store and currently has a flawless 5 stars out of 5 rating after 120 reviews. Not too shabby!
Obviously, the only downside to this app if that some people can't whistle, in which case this app loses a lot of its value.
All credit for this app goes to itayg of the XDA Developers Forum. The original app thread can be found here and the developer encourages you to leave feedback.