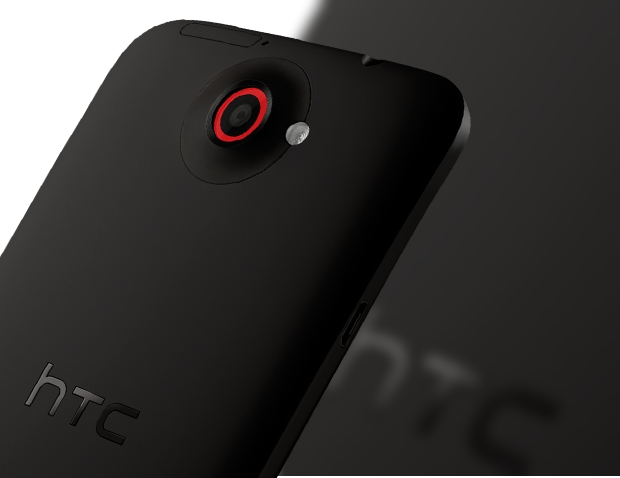 2013 will be another exciting and revolutionary year for technology – just like every year since electricity was invented. Technological advancements are exciting, but they can also make it difficult to commit to a new smartphone.
If you plan on buying an Android smartphone in 2013, then you'll want to spend hours researching the perfect phone. But we've made your search process a little easier by highlighting some of the most important Android components to pay attention to over the upcoming year:
Screen size – wait for full HD Android smartphones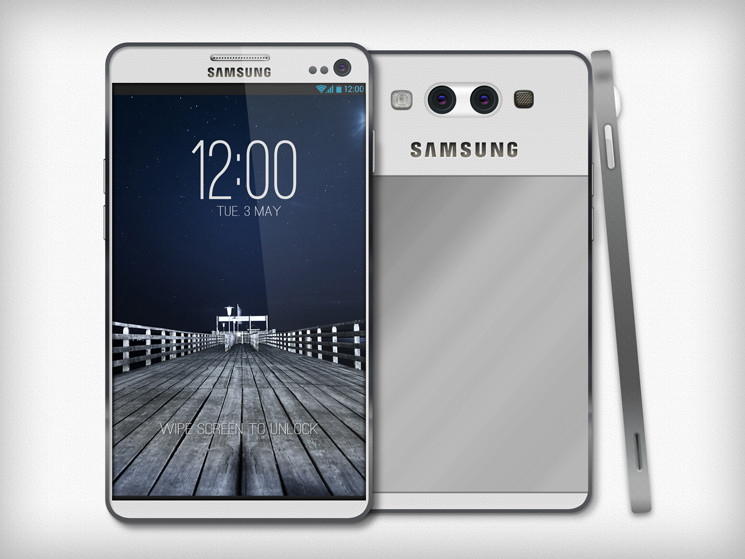 If you're moving to Android from iOS, then you'll appreciate the expanded screen size of Android products. Today's Android superphones have large screens that tend to be over 4.5 inches across.
In 2013, the physical screen size probably won't get much bigger. But consumers will start to see more full HD screens. That means 1920x1080p resolution in the palm of your hand. That's a major advantage for people who like to watch HD movies on-the-go, people who like to read, or anybody who enjoys the sharpest possible screens.
With 1080p resolution, your smartphone might have more pixels than your desktop or laptop computer.
Connectivity – 4G LTE is a must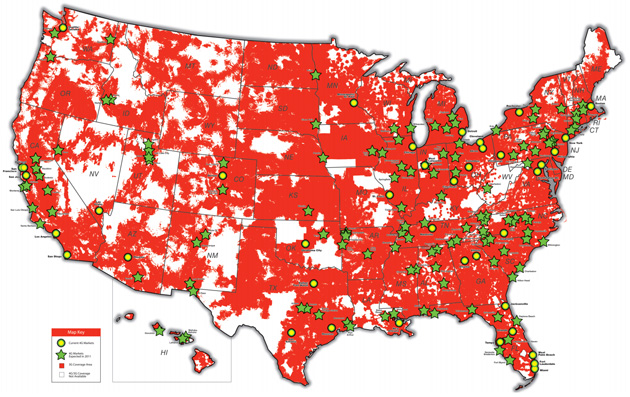 When comparing top smartphones, you might notice that consumers are paying slightly more for devices with 4G LTE connectivity. You might ask yourself if 4G LTE is worth it when there's a large network of perfectly good 3G services available.
Well, 4G LTE isn't going away any time soon, and all major carriers are expanding their 4G LTE coverage across North America. Previously, 4G LTE coverage was reserved for big cities, but today, even smaller rural towns are getting coverage. In short, buying 4G LTE is a good idea – and the blazing fast internet is easy to appreciate as well, with many Android users getting speeds faster than Wi-Fi
Ports – how many do you need? What kind of ports are a must-have?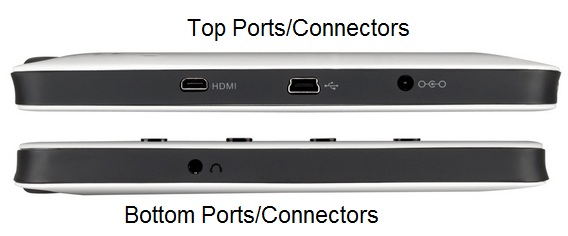 If you look at an average Android sales page, you might be overwhelmed by the number of strange acronyms under the 'Ports and connectivity' section. However, wade through all of the technobabble and focus on the ports that are important for you.
Most people need a 3.5mm audio jack for their headphones. It's basically impossible to find an Android smartphone that doesn't include a jack for that. But if you want to plug your Android smartphone into your HDTV – say if you want to show off your full HD screen to friends – then you'll need HDMI out capabilities. Most Android smartphones in 2013 won't have an HDMI port. Instead, they'll have a micro HDMI connector port, also referred to as a Type D port.
If you're absolutely set on buying an Android that doesn't have an HDMI connector port, then it is possible to transmit data over a micro USB cable. You just have to buy an adapter.
Other than that, the micro USB port will be your most useful port. That's what you use to connect your Android smartphone to your computer and transfer data.
As wireless technology becomes more powerful, ports become less and less important. HD streaming technology has improved by leaps and bounds over the last few years, and you can easily transfer files to your Android smartphone wirelessly using programs like SnapPea or Kies.
Camera – can you ever have too many megapixels?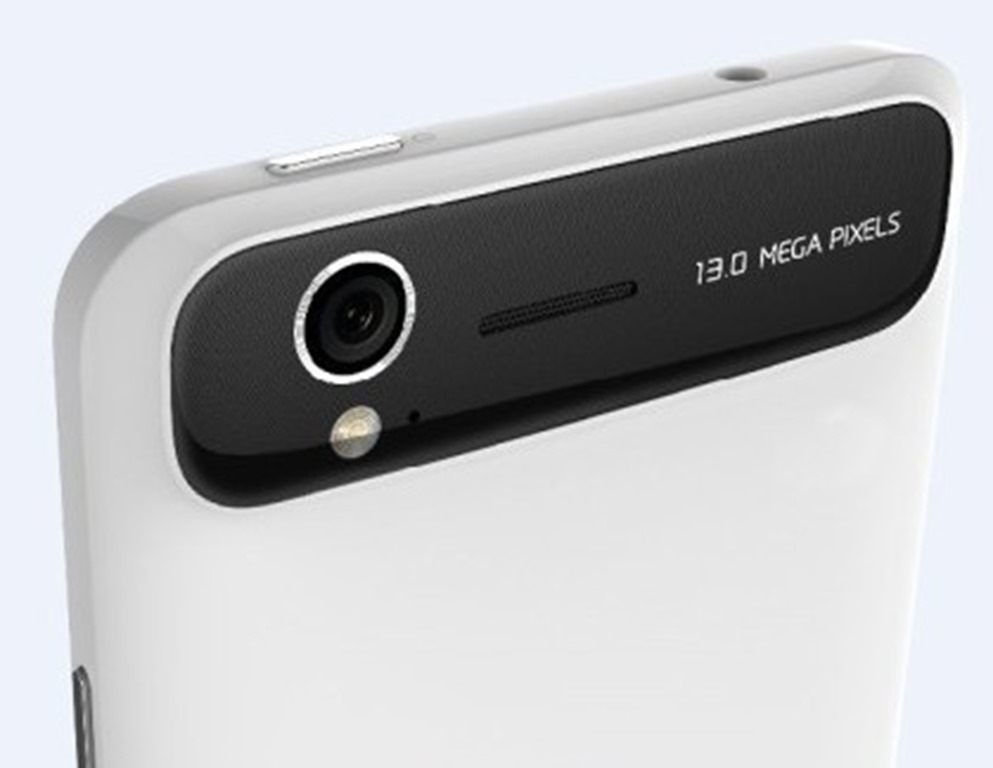 In 2013, prepare for Android smartphone cameras that have 13MP resolution or higher. But a higher MP count doesn't necessarily mean that a camera is better. There's no easy way to compare Android smartphone cameras against one another except for reading reviews yourself. Look up camera-specific reviews for the Android smartphone you're interested in buying. There should be comparison shots in that article for indoor and outdoor environments.
Some cameras are good indoor cameras, but bad outdoor cameras. Others are the opposite. Read reviews from people who have actually used the smartphone's camera and see what they have to think.
You will also need to consider whether or not you need a front facing video camera. Front facing video cameras make it easy to take self-shots or chat with friends over Skype. Most Android smartphones have some sort of front facing camera, but not all.
Storage space and micro SD capabilities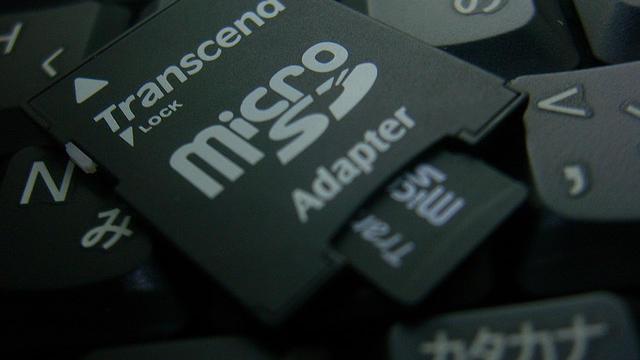 One of the biggest advantages of an android smartphone over say, the iPhone, is that most Android smartphones have a microSD slot. That means you're not restricted to a fixed amount of onboard storage on your device.
If you run out of storage space, just buy a microSD card and you can expand your memory by 8GB, 16GB, 128GB, or even more.
Durability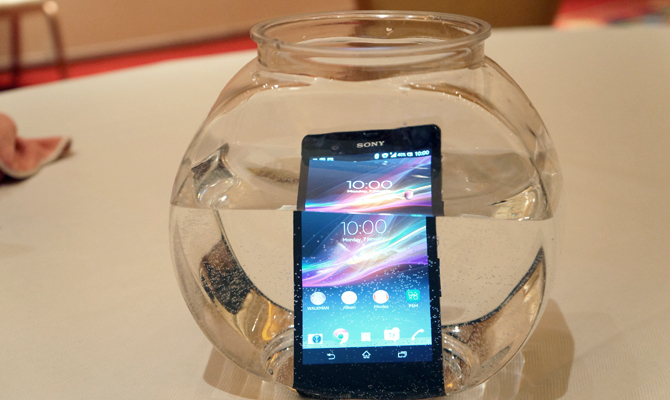 Today's electronics tend to be fairly brittle. Whether you drop an iPhone or a Samsung Galaxy S III, gravity and the pavement are always a deadly combination for your device.
But in 2013, Android smartphones might edge out other electronics in terms of their durability. Look for Android smartphones to include sturdy new technologies like Gorilla Glass 3.0.
Furthermore, companies like Samsung are actively developing flexible screen technology that could make cracked screen problems a thing of the past. This flexible screen technology allows users to easily bend their display any way they want. The likelihood of the Samsung Galaxy S4 coming with a flexible display are fading, but look for other smartphones to possibly feature this technology towards the end of the year.
Android smartphones to watch in 2013: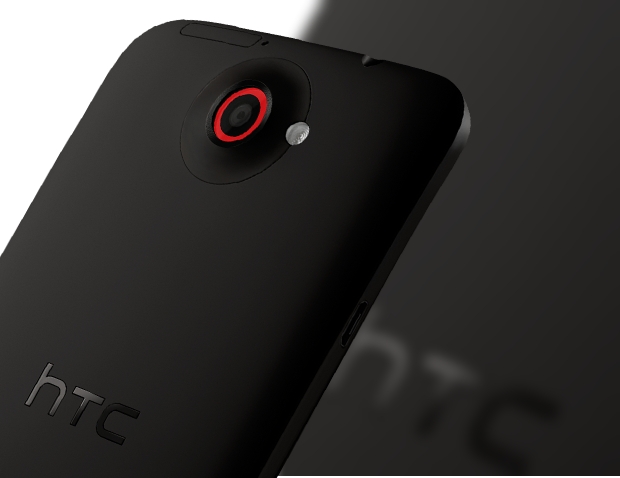 -Samsung Galaxy S4 (Release date Q2 or Q3 2013)
-Samsung Galaxy Note 3 (Q4 2013)
-The next Google Nexus smartphone (probably a Nexus 5, no release date rumors yet)
-The next Motorola Droid smartphone (???)
-Sony Xperia Z (Release date Q1 2013, will be waterproof and feature a 1080p screen with a 13 MP camera)
A year from now, we can't wait to see what the Android smartphone market has brought us. Until then, let us know if you need help choosing a smartphone by dropping us a line in the comments below!