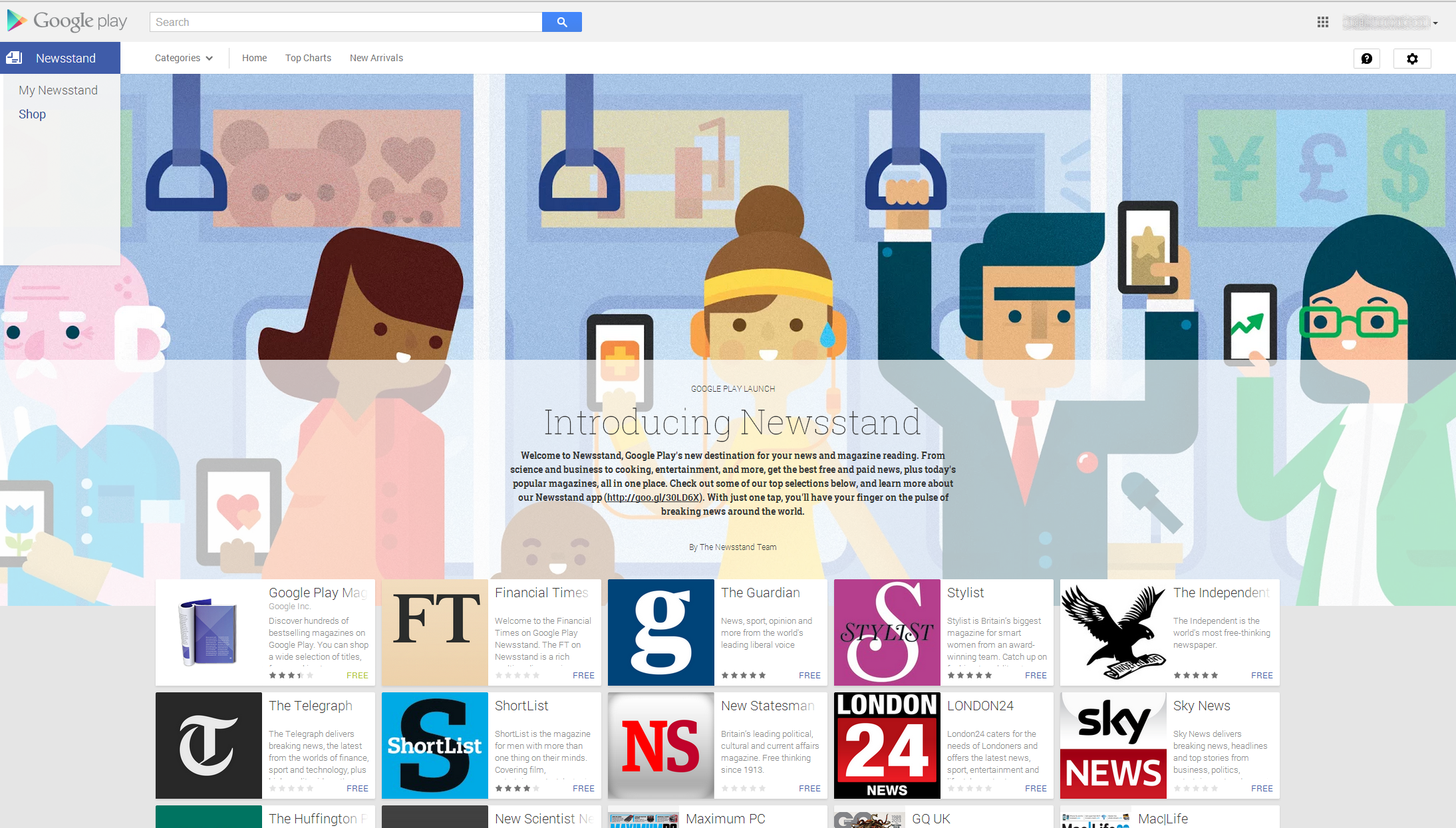 Google Play Newsstand app is a one stop solution for news updates from a wide variety of newspapers and magazines. This one-of-a-kind app is not just an app, but an app store within an app! App-ception would be an appropriate word to state its purpose. This app was launched recently for Android phones and tablets to bring different magazines newspaper, blogs and other news resources together on one platform for the user. All you need to do through this app store is subscribe to all the readable news sources which you love. And there you go! All the news updates are right there on your Android mobile or tab at the touch of your fingers!
No need to subscribe to an endless barrage of apps of different magazine, newspapers and blogs to stay updates. Just install Newsstand and you are done! Google Play Newsstand offers you 1900 sources of news updates that you can subscribe to stay updated. You can say Newsstand is an app store or a folder for different news publication based apps.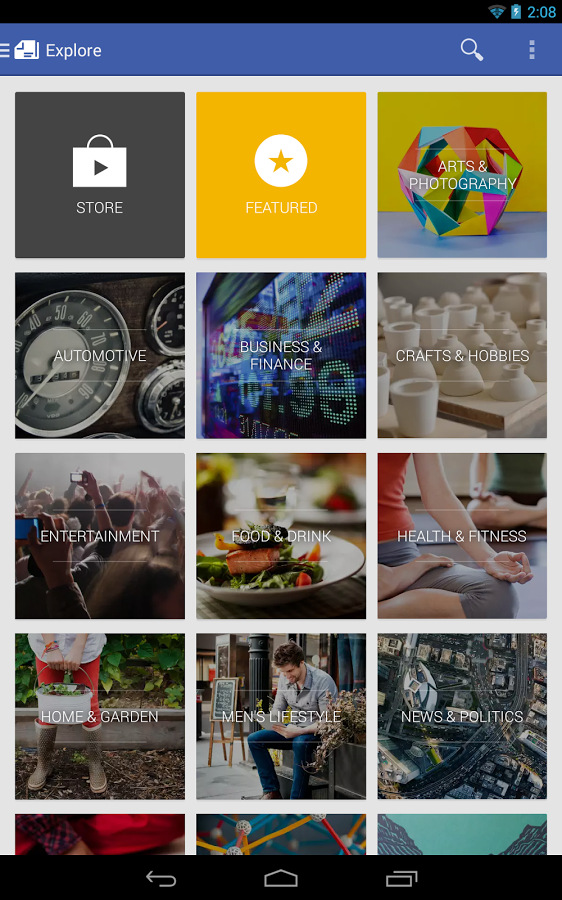 FEATURES AND FUNCTIONALITY
Newsstand app store has a nifty feature to identify your area of interests. Once you defined your area of interest to read, Newsstand will sort every possible article related to your interest from different source and bring it you at just one swipe over you tab or phone. Quality articles from different genres including world politics, fashion and entertainment world, sports and othermiscellaneous and eclectic news buzzing around the world are provided to you once you are subscribed to full HD magazines.
Along with this, you can see latest videos and images related to different articles at the same time. You can see the latest updates in the series of articles which you are following. You can stay updated with one click with articles based precisely on your interests like psychology, books, arts and photography.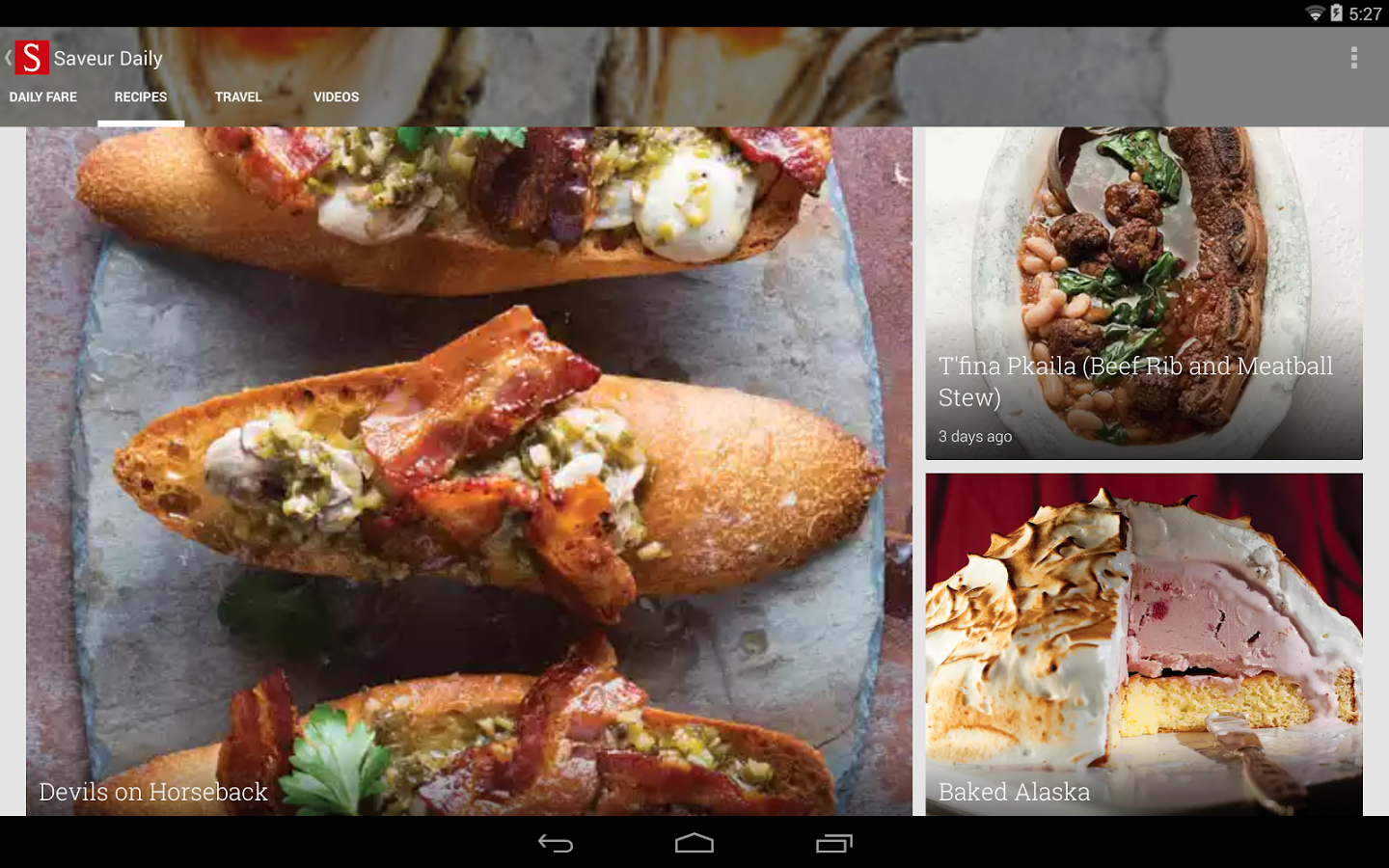 No Wi-Fi connection to access internet all around? No worries! You can still read your favorite articles and news in bus or in restaurant while waiting for someone. Once you bookmark the article, you can read it at your convenienceand you can also go through the entire newspaper just as efficiently even if you go offline.
The home screen widget of Newsstand has quite an innovative look and it neatly categorizes different sections like business, sports etc with different colors. The source and category of news is mentioned clearly while you go through the news. Moreover, you can again visit the articles in recent reads to refer. You can read one article at a time with full resolution. It has attractive wooden bookshelf screen containing icons of different newspapers, blogs, magazines and websites.
FINAL VERDICT
Some of the major world players of magazine newspapers and blogs which are the part of Google play news stand are The Financial times, The Economist, Forbes, The New Yorker, The Wall Street Journal, Los Angeles Times, Colossal, Cool Hunting  and many more. Newsstand is a great gift from Google Play to Android users, especially in US, UK, Canada and Australiawho wants to stay updated from the best news sources round the globe.
With the launch of the Google Play Newsstand, a new revolution is expected in the e-books and e- read market. More and more readers are expected catch on to this top-rated service for being updated with the hottest and most informative news anywhere and anytime with their comfort.