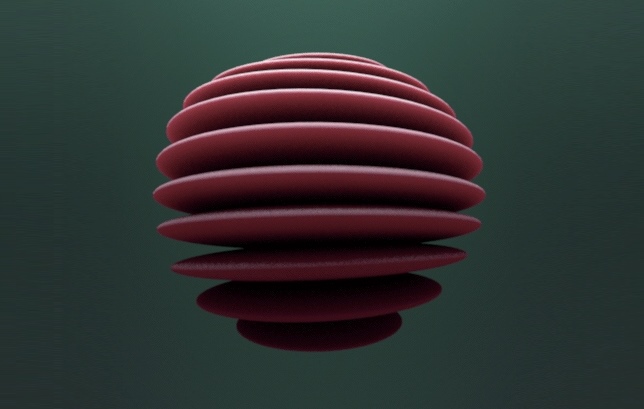 Want to change your Android boot animation? Personally, it's one of my favorite things to do on a rooted Android.
A custom boot animation reminds you that you have a rooted Android from the moment you boot it up. Sure, you might only see that boot animation once a week, or whenever you're tinkering with your Android – but still, it's undeniably cool.
Changing your boot animation isn't as hard as you think. Today, we're explaining how to quickly and easily change your Android boot animation:
What You Need
A rooted Android phone or tablet
A file explorer app with root access
An internet connection
A few minutes of your time
Step 1) Finding a Boot Animation
A quick Google search for "Best Android boot animations" will give you hundreds of results. You can find plenty of great options on the XDA Developers Forum, /r/Android, and other popular sources.
Some people turn meme gifs into boot animations for Android. Looping animations are particularly popular, especially abstract designs.
R/Android has a good collection of boot animations here. Or, check this thread on the XDA Developers forum.
Don't like any of the options you saw there? A quick Google search will reveal hundreds more. There's even special software you can use to turn any ordinary gif into an Android boot animation – so there's no excuse for not finding a boot animation you like.
Once you've found the boot animation you like, download it. It will come in the form of a .zip folder. If that folder isn't called bootanimation.zip, make sure you change the name to bootanimation.zip (they usually come with that name).
Step 2) Download a Free App
You can change your boot animation manually. You basically just find your boot animation folder using your file manager, then swap in your new animation for your old one by renaming the files.
However, an easier way is to use a free app. Boot Animations tends to be the most popular option. You can download it for free from the Play Store here.
Step 3) Replace your Default Boot Animation Using the App
After downloading that app, choose the "Backup" option (which backs up your default Android boot animation). Then, choose your new bootanimation.zip file from the Boot Animations file manager.
The app will restart, take a few minutes, display a blank screen, then boot up with your new animation.
If the app is taking a while to switch the animation, then don't freak out: you haven't bricked anything. Sometimes, it just takes a few minutes.
That's it! Congratulations. You now have anything you like as your custom boot animation on Android.