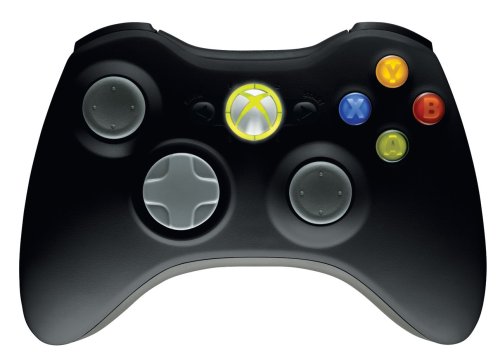 There is virtually no limit to the number of cool things you can do with Android. XDA-Developers.com recently showed readers how to connect a wireless Xbox 360 controller to their rooted Android tablet – specifically, the Nexus 7.
Surprisingly, connecting the controller isn't as difficult as you might think. In fact, XDA-Developers.com rated the instructions as 1 star out of 3 on the difficulty scale.
What you need:
-Xbox 360 wireless controller
-Xbox 360 Wireless Dongle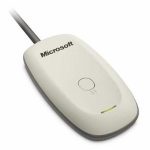 -OTG Cable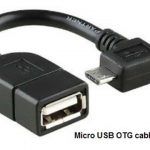 You can read the instructions by sleeplessninja in this forum thread. Basically, all you need to do is root the Nexus 7, access the Android shell, then enter a few basic commands (all the commands are listed in that forum thread).
Here's a video that walks you through the entire process:
How cool is that? Follow those steps and you'll be playing Dead Trigger on an Xbox 360 controller in no time!