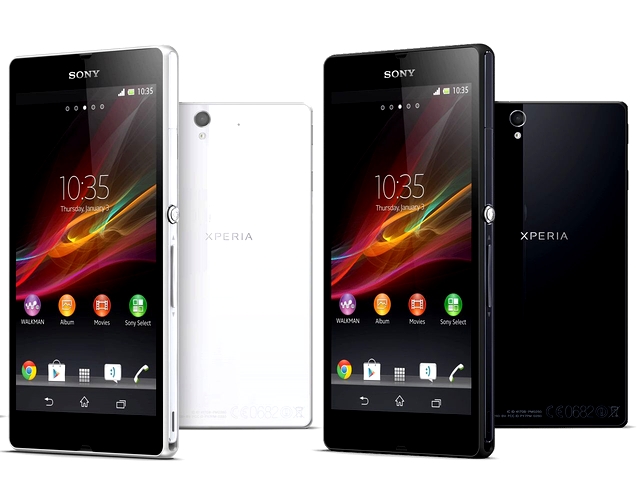 Back in December 2013, Sony Android users encountered a serious problem: their phones stopped working.
These problems weren't fixed by a restart or a battery replacement. They weren't even fixed by angrily smacking your smartphone screen with an index finger. No, for all intents and purposes, these phones were dead, also known as bricked.
The epidemic soon became nicknamed a "Brickademic". The issue affected many Xperia Z1 and Z Ultra owners, many of whom angrily criticized Sony in this thread on the XDA Developers Forum.
The problem only affected users with unlocked bootloaders. It appears that the problem stems from flashing Android 4.3 custom ROMs on devices that were previously running Android 4.2.2. For some reasons, the kernels did not get along with one another.
Finally, we have a solution to the Sony Brickademic of 2013. Strangely enough, it comes from the Android community and not from Sony. Sony likely didn't make repairs because the problem only involved users who already voided their warranties by unlocking the bootloader, which is fair enough.

Now here's the bad news: this fix is anything but easy. In fact, it's quite long, hard, and complicated. It involves tearing apart your phone and putting it back together again. If you're still reading this, you brave soul, then you'll need to read the tutorial and download the correct files from this forum thread:
http://forum.xda-developers.com/showthread.php?t=2574764
That thread is for users who "hard bricked" their phones. Hard bricking means you don't see any signs of life on the screen and no LED colors. Your phone looks dead and will not respond to any input.
In that tutorial, you only need to disassemble your phone to access the "testpoint". That tutorial explains every step of the way in surprisingly detailed fashion.
If you soft bricked your Sony phone, then you can flash it to easily repair it by following the instructions this thread:
http://forum.xda-developers.com/showthread.php?t=2428319
Hard bricking your phone is usually the end of that phone's life. The repair process listed in the first thread may be long and complicated, but it's an effective way to bring your Xperia Z1 and Z Ultra smartphones back from the brink (brick?) of death.