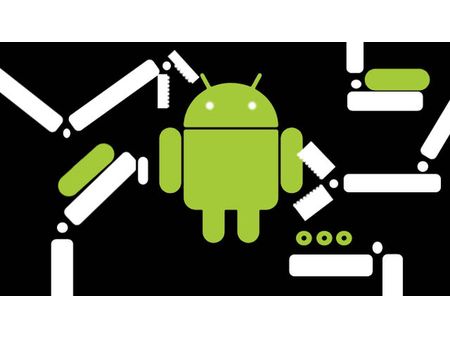 You have the Android phone with you but need to optimize its performance such that you are able to get the best out of it. This can be done effectively through customization, thanks to the open nature of Android as a platform. Moreover by being aware of some of the tips and practices mentioned below, you would also be able to impart a neat look to your phone and prolong battery life as well.
So here goes:
Set Up Google Now
Google Now is one of the best personal assistants you can ever have. Just type in your preferences once you set it up and open it so that it can notify you about happenings in your fields of interest. You can even get access to Google Maps for navigation help through this app once you input your mode of transport.
Personalize With Launchers And Lock Screen Alternatives
There are many interesting launchers and replacements for your lock screen that you can avail of. Do not get stuck with the ones provided by default and change the interface of your phone to reflect your personality.
Switch On The Power Savings Mode
Do not forget to immediately switch on the Power Savings Mode so that you are able to prolong battery life. Many forget to do this in their excitement of handling the phone for the first time. Some of the phones already come with a built in battery saving mode so you may not have to bother, but do check.
Sign In With Your Google Account
Doing this will help you import your favorite bookmarks and other setting preferences onto your Android Phone so that you do not have to start all over again.
Organize Apps To Fit Into Folders
Create folders for apps as per categories to ensure there is no clutter and you are able to retrieve them quickly. Just press on an app, hold and drag it to the Create Folder option to have an interface that is neatly organized.
Make Use Of The Third Party Keyboard App
You need not be tied to using only the Google Keyboard in your Android phone. There are other apps you can start using from the Google Play Store like Swype that enables you to type characters by just swiping them.
Make Adjustments To Bandwidth Settings
The thrill of being able to use your Android Phone and browse the internet can be a very addictive experience. However, you can easily exceed the bandwidth you have been allotted by your data service provider in the bargain. Conserve bandwidth and manage data usage by turning on the option of "Reduce data usage", within Chrome. This eliminates whitespaces and also translates images into a format that does not burn up data while you browse and you would also be able to monitor usage.
Google Authenticator For Security
Use the Google Authenticator for getting a 2 step verification process for your account security such that no stranger would be able to log in to your account.