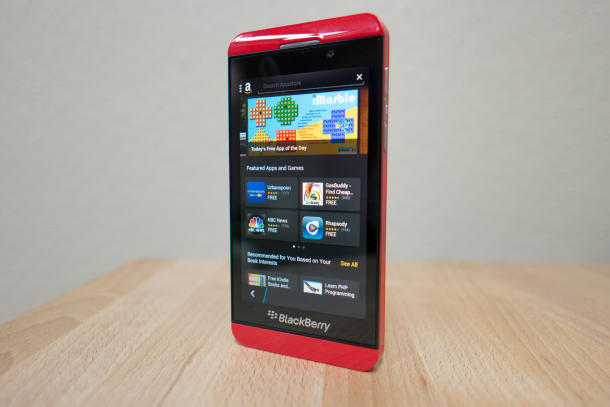 Do you own a BB10 device? Probably not. But if you do, then you're probably disappointed about the woefully small Blackberry app store.
That's why Blackberry was smart enough to give BB10 the ability to install Android apps. That's an impressive feat of engineering and it vastly improves the usefulness of your BB10 device.
Today, we're going to show you how to download and install Android apps onto your Blackberry. Just a few weeks ago, this process was ridiculously complicated and required the use of command lines. Thanks to a recent BB10 update, installing Android apps has never been easier.
Step 1) Download the latest BB10 update. Most carriers have already released the BB 10.2.1 update, but if they haven't, then you'll need to wait until that update is released.
Step 2) Install the Amazon Appstore by going here and clicking the Download the Amazon Appstore button. Follow the prompts to complete the installation.
Step 3) Run the app and sign into your Amazon account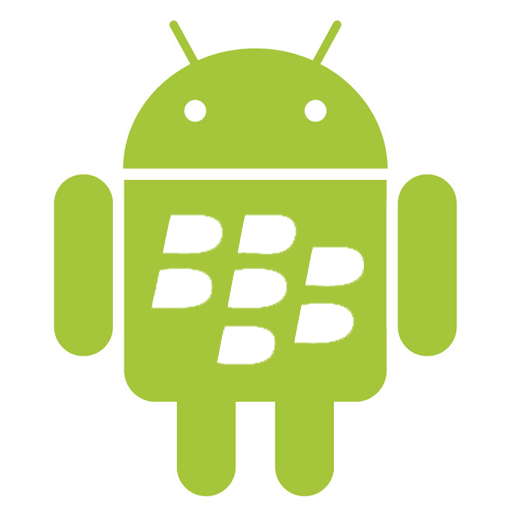 Step 4) Browse the Amazon Appstore and download any apps you like
Not all Android apps work on BB10, but a good number of them do – particularly the more popular and heavily-supported apps. Most apps work, although you might encounter small issues. On Facebook Messenger, for example, notifications do not always appear.
However, if you just bought a new BB10 device and want to stay current with the best apps and games, then this Android-to-BB10 trick works wonders.
We haven't tested this method, but Crackberry posted a tutorial explaining how to use an application called Snap to download and install the Google Play Store on your BB10 device. Using that method, you can download any Android app available on either the Google Play Store or Amazon Appstore.
Why use BB10?
BB10 is no laughing matter. It's still used by hundreds of thousands of people around the world. Yes, it's a niche operating system today, but it combines exceptional corporate security with an OS capable of running Android apps – and that's something special.