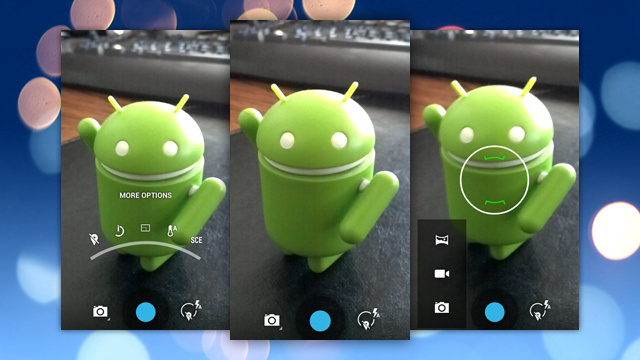 One of the biggest improvements with Android 4.3 is the new Android camera software. Android 4.3 introduces a new and improved camera app. The camera app was actually released early for some Android users, including American HTC One users and Google Edition Galaxy S4 owners, both of whom can download the camera app today on Android 4.2.
Why is this new camera such a big deal? It adds an awesome new feature called Photosphere. Photosphere first debuted on the Android 4.2 camera upgrade and is currently spreading out to more devices, but it's still only available to a limited number of Android users. Photosphere makes it easier to take panoramic photos while also allowing you to use your phone's side buttons to take photos and switch flash modes.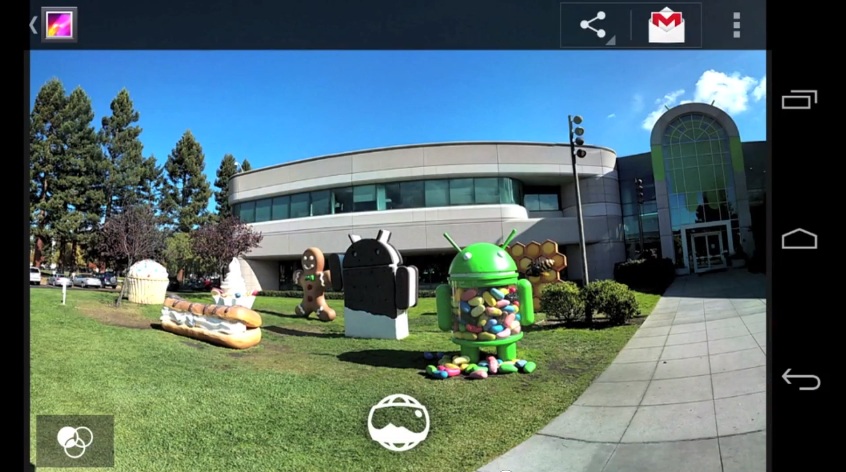 Fortunately for the rest of us, a member of the XDA Developers Forum found a way to install the new camera onto your Android device – even if you're a long way from receiving the Android 4.2 or 4.3 updates. Follow the steps below. And no, you don't need a rooted phone in order to enjoy the new and improved camera.
It's recommended you have Android 4.0 or higher installed, although this doesn't appear to be a hard requirement.
Step 1) Download the new camera app from here: http://www.adrive.com/public/EtV5jj/com.google.android.gallery3d.apk
Step 2) Move that file to your Android or open it on your Android handset
Step 3) install the APK file like you would install any other app (after first enabling the installation of third party apps from the settings menu if you haven't already done so).
Step 4) The new camera app works on many phones, although some users are having trouble getting all the features to work. The app will either work or not work on your handset, so it doesn't hurt to give it a try.
Once you've completed these steps, enjoy using Photosphere on your non-Nexus smartphone!
Note: if the download link above didn't work for you, try using this mirror:
https://docs.google.com/file/d/0B_fGBfBq-dl2M21QVk5Eb0JDQ0E/edit
And if that didn't' work for you, choose one of the dozens of mirrors that have been posted in the original XDA Developers' Forum thread here.