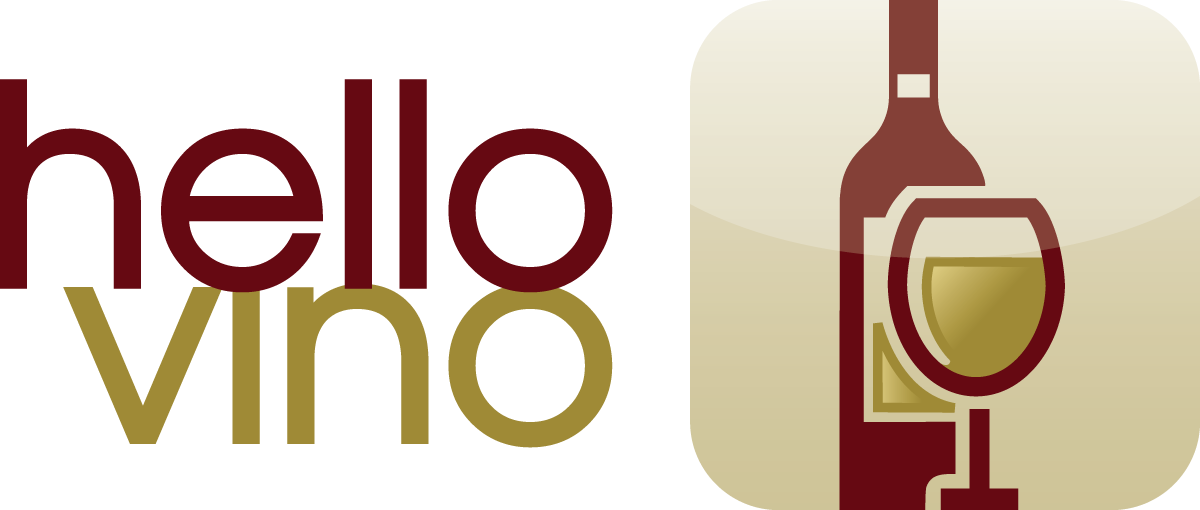 Pairing food and wine is an art. If you are a wine lover and just can't resist sipping on that irresistible drink to make love to your palate and light up your senses, then you will absolutely love the Android app we are going to introduce you to today.  Wine connoisseurs are experts at pairing the correct wine with your dinner, but if you're not one of them, then choosing the right one from a long list of wines can be rather intimidating.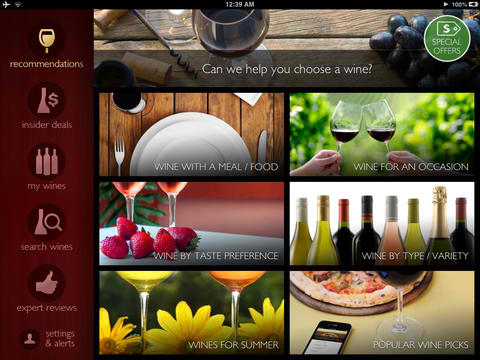 Didn't you wish you had a sommelier at your disposal to give you a straight answer before you were picking out the perfect wine to play its part in your romantic dinner date? Well, now you have exactly what you wished for thanks to the ingenious Hello Vino app. Please put your hands together for Hello Vino, a wine pairing and wine suggestion app that is now turning wine amateurs into connoisseurs overnight and cultivating a legion of new wine lovers. The Hello Vino app recommends the perfect wine for your dinner, special occasions, a gift, etc., all according to your personal taste preferences.
On downloading the Hello Vino app, users are required to download the latest wine data, which should only take a minute, after which they have all the information they need to pick wine like a connoisseur. Users can start searching for wines based on the options provided by the app.
The first is to help pick a wine on the basis of a meal. The Hello Vino app has every kind of meal covered, from appetizers to ethnic food to dessert. When the user selects a kind of food it is further broken down into a more specific item. The app is so well-detailed that if the user chooses pasta, he can then pick out the main flavor like tomato/marinara, white/Alfredo etc., to make sure that the wine is perfectly paired with ingredients used in your meal.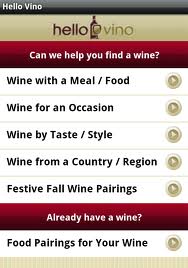 Clicking on an item then shows three wines that would go with it; one with high acclaim, one with a great value, and one at random. Clicking on a particular wine will provide the user with details like its region, the average price and a description and the various food pairings.
Users can also save the wine, rate it and share it with friends via Facebook, Twitter or Email.  Also if the user does not fancy the first tree wines he can click on the "Get More Recommendations" button to refresh the list. Now you know that a "Pinot Noir" goes the best with Feta cheese.
The next option is "Wine for an occasion", clicking on which let's the user choose an occasion like a holiday or for a date or a sporting event. The other options are choosing a wine by the taste preference, variety or for summer. Also if the user has a wine on hand, he just has to feed in the details like color, type and etc. and the app will spit out a list of food items to go with the wine.
The Hello Vino app also has an excellent wine label image recognition feature, where the user can snap a picture of a wine label and the app will provide detailed information on the wine. However, this feature is not free and you need to upgrade to the premium version of the app to utilize this cool feature. Users can check blogger reviews on wines within the Hello Vino database, or if they dare, write their own review.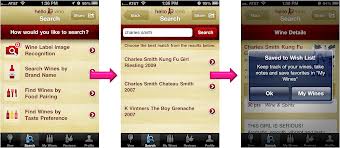 So uncork this brilliant app and you'll never choose the wrong wine again. In fact the Hello Vino Android app will make sure you show a savoir-faire where wine paring is concerned. Become wine savvy and make your dinner special with the perfect bottle of wine.