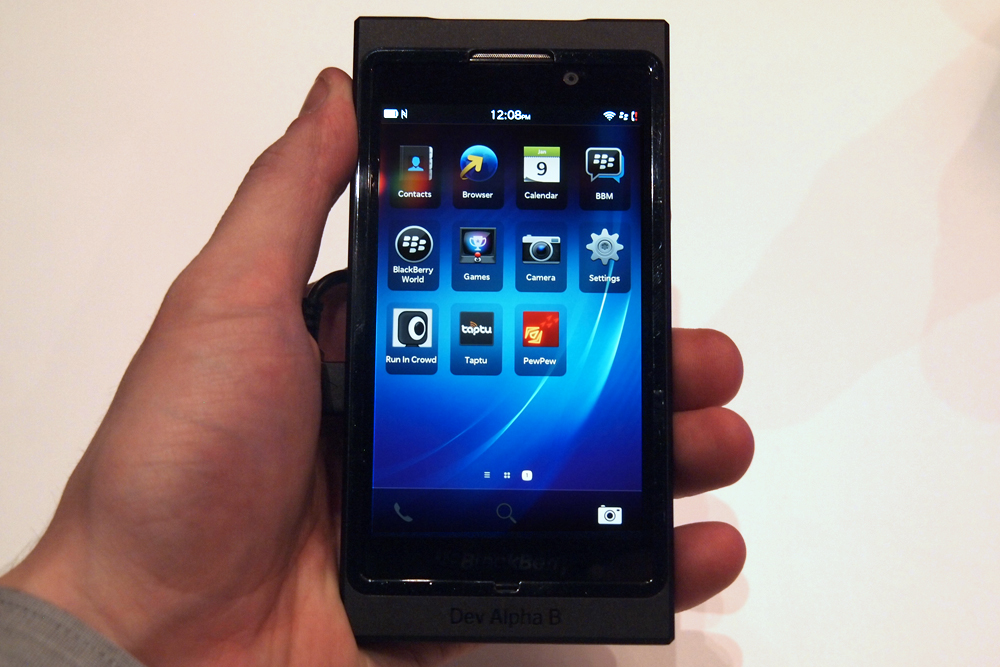 If you're reading this Android rooting blog, then I assume you're a fan of the Android operating system – or at least curious about how Android rooting works. But just because you're a fan of Android doesn't mean you're afraid to try new things. That's why we're going to show you how to try out the new BlackBerry 10 operating system on any Android handset.
RIM (which apparently now wants to be known simply as BlackBerry) launched BlackBerry 10 in February 2013. And since that point, it has faced a resurgence in growth – albeit a small one.
Resurrecting BlackBerry from near-death won't be easy, but one way in which the company plans to do it is by offering a free preview of BBX on its website.
That's right: all you have to do to try out BBX on your Android is visit http://BlackBerry.com/glimpse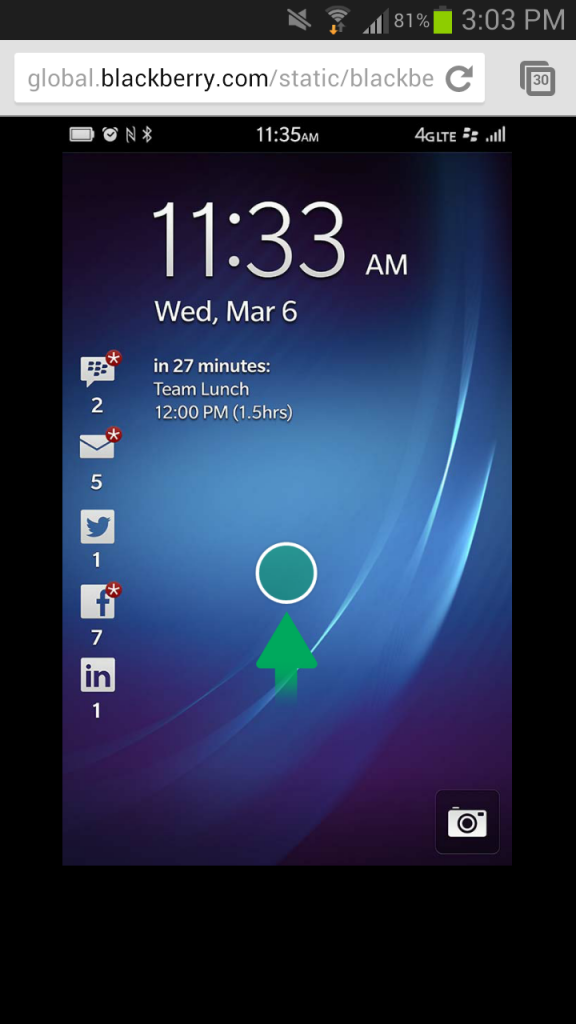 Simply click on that link from any mobile browser and the BlackBerry website will take over the rest. The page takes a few seconds to load, after which users will be able to navigate the OS and access all of the following functions:
-The HUB
-Predictive keyboard
-BBM video
-Screen Share
-Time Shift feature on the camera
Users don't have free reign over the entire OS – there are arrows and dots telling you where to tap. But it's a cool little tutorial nonetheless.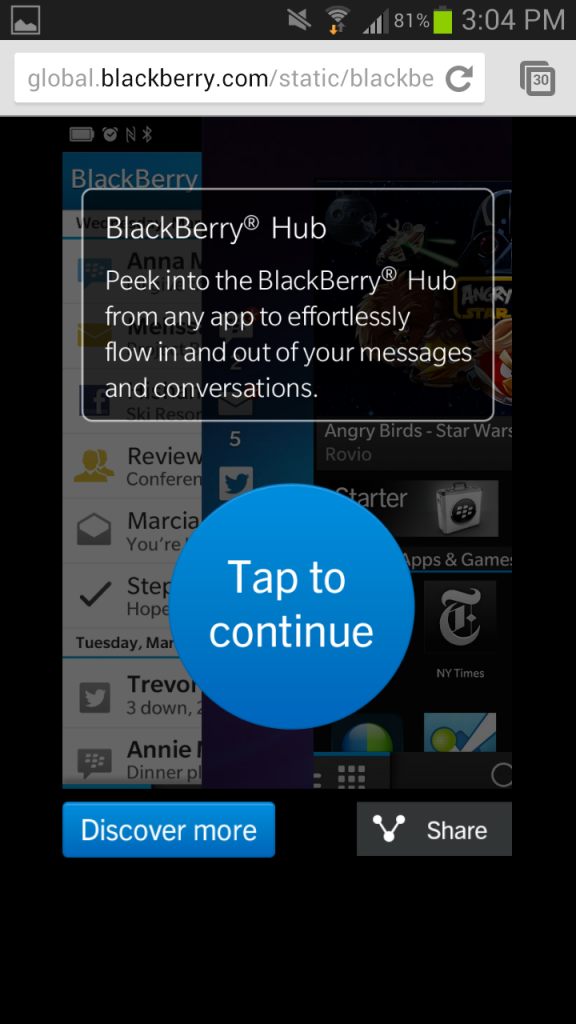 Having just tried out the preview, it feels surprisingly sluggish on my Galaxy S3. That's not an indictment of the BB10 operating system: I think it's just the way the browser-based trial is setup. In any case, the best way to try out the new BlackBerry OS is to visit a nearby Best Buy to take a cruise on the Z10.
Whether you're planning on buying the BlackBerry Z10 or you just want to see what the fuss about BB10 is about, check out http://blackberry.com/glimpse today for more information.