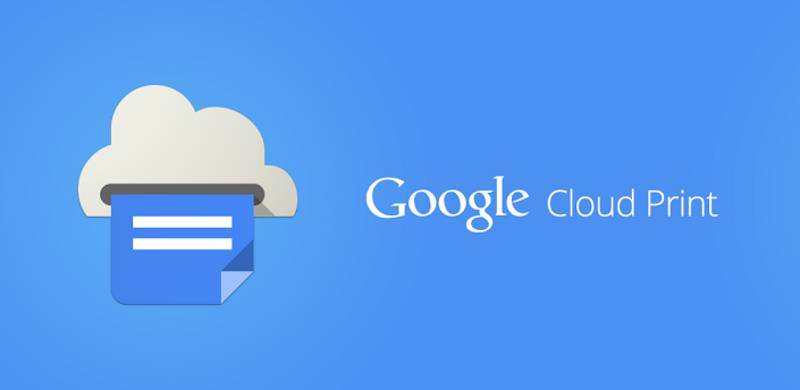 Printing has always been a bit complicated for mobile users. Whether you're on a tablet or a smartphone, the best way to print always seems to be 'email it to your PC and print it that way.'
Well, it's 2013, and there's no reason you can't print over your Android smartphone. Today, we're going to show you how to print over Android using a service called Google Cloud Print that works surprisingly well and takes only a few minutes to setup.
What you need:
-An Android smartphone with Android 2.3 or higher
-A printer (classic printer or cloud-ready printers will both work)
-Google Chrome installed on your printer-connected PC
Step by step
Step 1) Make sure you're logged into Google Chrome over your Google account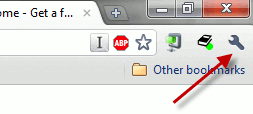 Step 2) Navigate to the settings menu, click on Options, then find the 'Under the Hood' section from the menu on the right pane. Scroll down that page until you see the Google Cloud Print section and then click Sign in to Google Cloud Print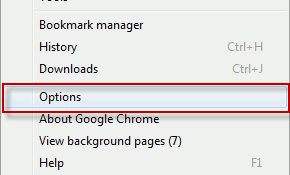 Step 3) You'll have to enter your Google Account username and password, and you should definitely choose the same Google account you use to sign into Android

Step 4) Once you've signed in via Chrome, you'll be prompted to print a test page. Do that.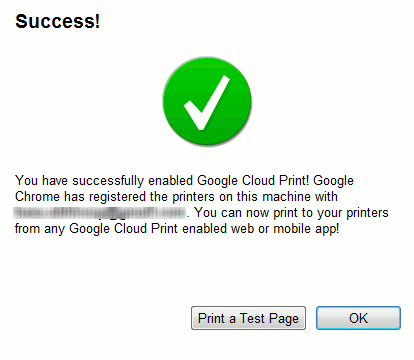 Step 5) Download and install the Cloud Print app from the Google Play Store (free)
Step 6) Open the app and login to your account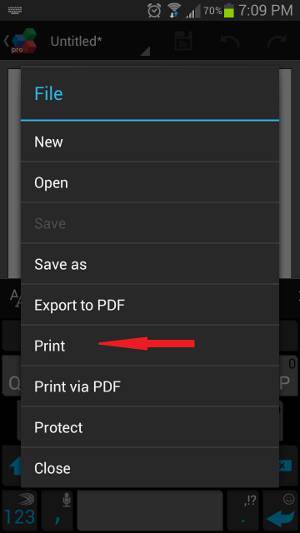 Step 7) Choose the file you want to print. You can print from your Gallery, Google Drive, Dropbox, and a number of other sources.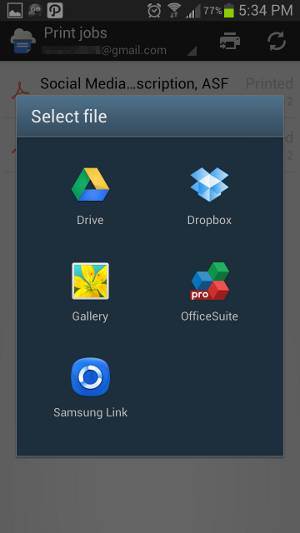 Step 9) You'll be able to see all documents that you previously printed as well as the printers you've previously setup. Choose the printer that you want to use to print the document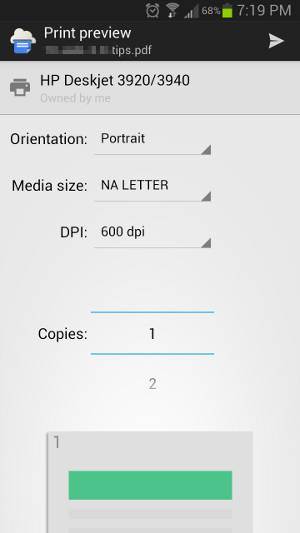 Step 10) From the next window, you'll be able to choose specific print settings.
How to share the printer with other Google accounts
If you work in an office or have a number of Androids in the home, you may want every member of the household to be able to print stuff. To do that, follow the steps below:
Step 1) Go back to the Chrome settings menu and find the Cloud Print section again. Click Manage Print Settings.
Step 2) The next window shows all pending print jobs as well as all printers that are connected to your PC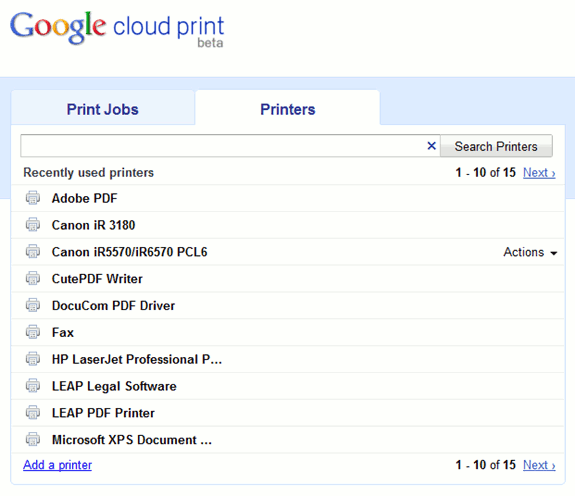 Step 3) Scroll down to find the printer that you want to use, then click Actions > Share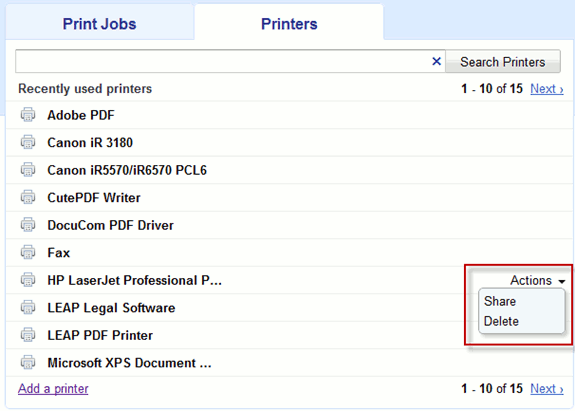 Step 4) Add Google accounts into this menu and all those users will be able to print onto your printer over the cloud