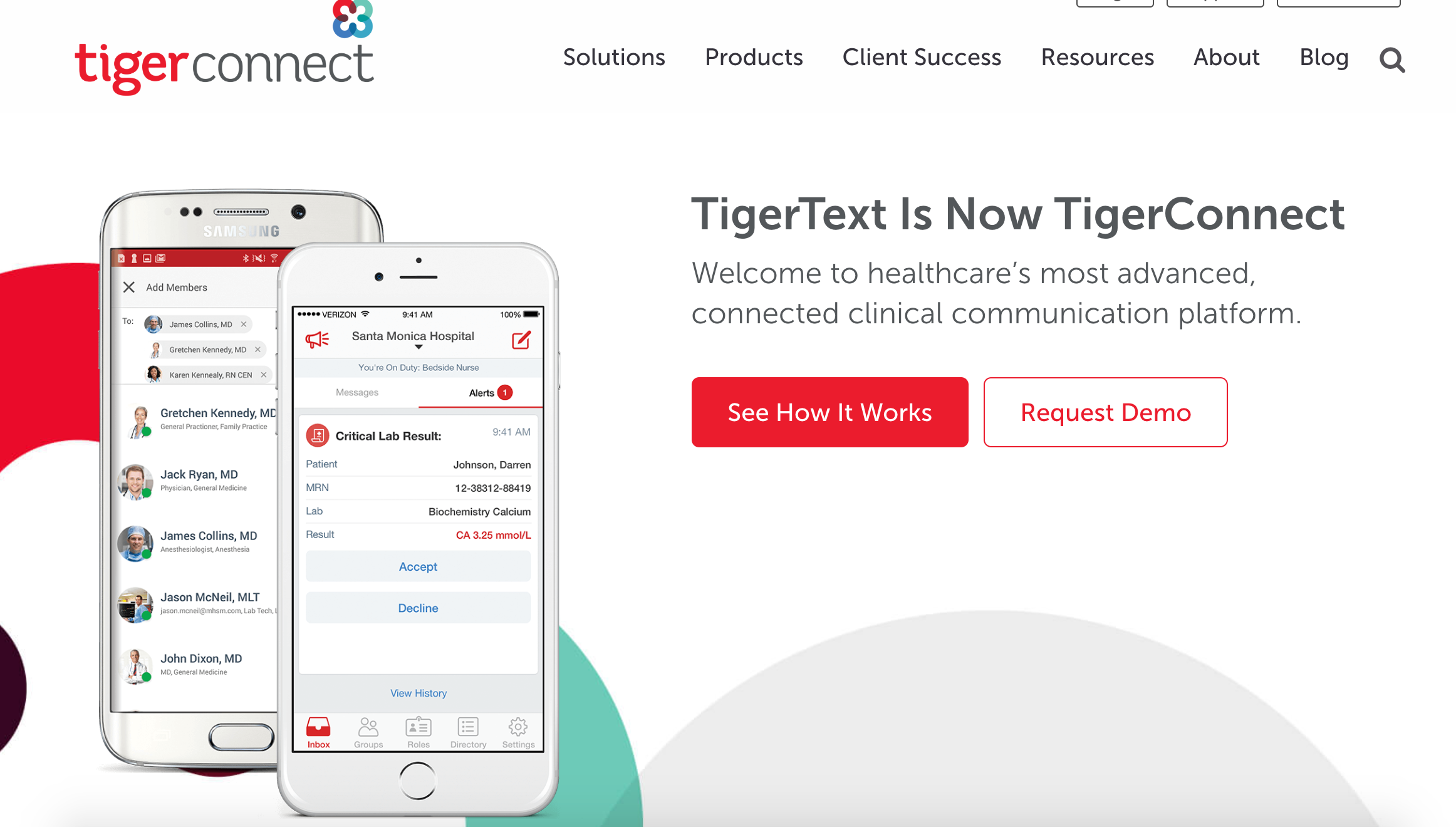 Did you just send an awful, profanity-ridden, racist tirade to your boss? Did you get really drunk and text your ex at 3am?
If so, then you need to unsend an SMS as quickly as possible. It's not easy to do that on any mobile device, but on Android, one new app aims to make unsending an SMS as easy as possible.
That app is TigerText Secure Messenger, which can be used as a replacement SMS/MMS messenger on your Android device. Best of all, your recipient does not need to be using the app for the unsend function to work.
Step 1) Install the TigerText app for free from here
Step 2) Type out your text message using the app
Step 3) Send the message, then tap and hold it
Step 4) Tap Recall to delete the text message from the recipient's device. This function will only work if the recipient has not yet opened the message.
Step 5) To make sure the Recall function worked, look for a green icon next to your message. This icon normally indicates that a message was successfully sent. If you successfully recalled a message, that green icon will not be there.
Really, recalling a text message doesn't get much easier than that. You can switch your default SMS/MMS apps around from the in-app menu of the SMS app of your choice. You can also change your default app from the Wireless & Networks menu under Default SMS app