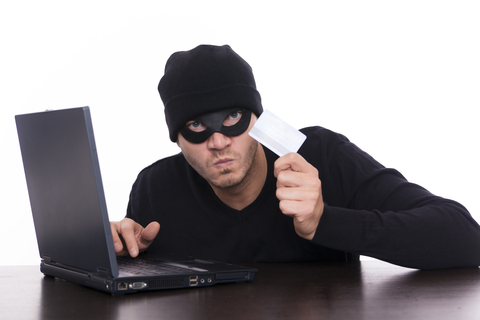 Wi-Fi thieves are not only annoying: they're also dangerous.
A Wi-Fi thief steals your bandwidth but they may also be using your internet connection for illegal purposes. They could be using it to spread malware infections, for example, or to distribute copyrighted content online.
That's why you need to identify and eliminate Wi-Fi thieves as soon as possible.
Today, I'm going to show you exactly how to do that using just your Android device and a simple app.
Use Fing to identify all connected devices on your network
There's an app called Fing – Network Tools that helps you gain greater control over your wireless network.
That app is fast and accurate and features a surprisingly intuitive interface. You don't need to have a background in server management to use this app – although you might feel like a network admin after using it.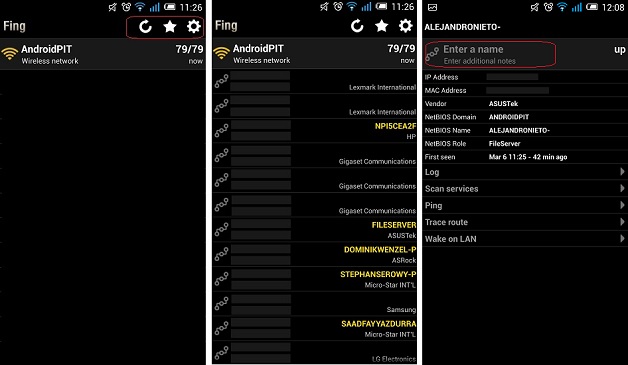 Some cool things to do with Fing include:
-Hit the refresh button on the main page of the app to refresh the number of devices currently connected to your network. You can determine whether a device is a smartphone or a computer.
-You can name each and every device on your network to make sure you always know who is who. Tap a device IP and then tap "Enter a Name" to change a name.
-If you spot an unknown device on your network, name that device Wi-Fi thief and you'll be able to track that thief every time it accesses your network
How to block Wi-Fi thieves from your network
Once you've identified Wi-Fi thieves, you have a few different options. Fing doesn't let you kick the thief off the network directly from the app, but you can track their information and do some damage to them.
First, use Fing to identify the thief's NAT and MAC info. Write those numbers down.
Next, login to your router using your internet browser (type your router's IP address into your browser).
Setup MAC address filtering, which only allows pre-defined devices to login to your network.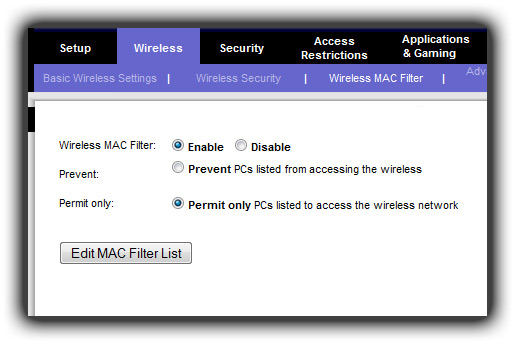 Then, enter all the MAC addresses of your electronic devices. This will let your devices access the network while kicking off all devices without an authorized MAC address.
The main problem with this system is that it's difficult for friends to connect to your network.
But if you're trying to kick off a pesky Wi-Fi thief and changing your Wi-Fi password didn't work, then MAC address filtering is the next best thing you can do. Wi-Fi passwords are tough to crack, but MAC address filtering is even tougher (the thief would need to access your router's admin console and add his or her MAC address to the list).
Once again, you can download Fing for free from here. It's useful if you're dealing with Wi-Fi thief problems.