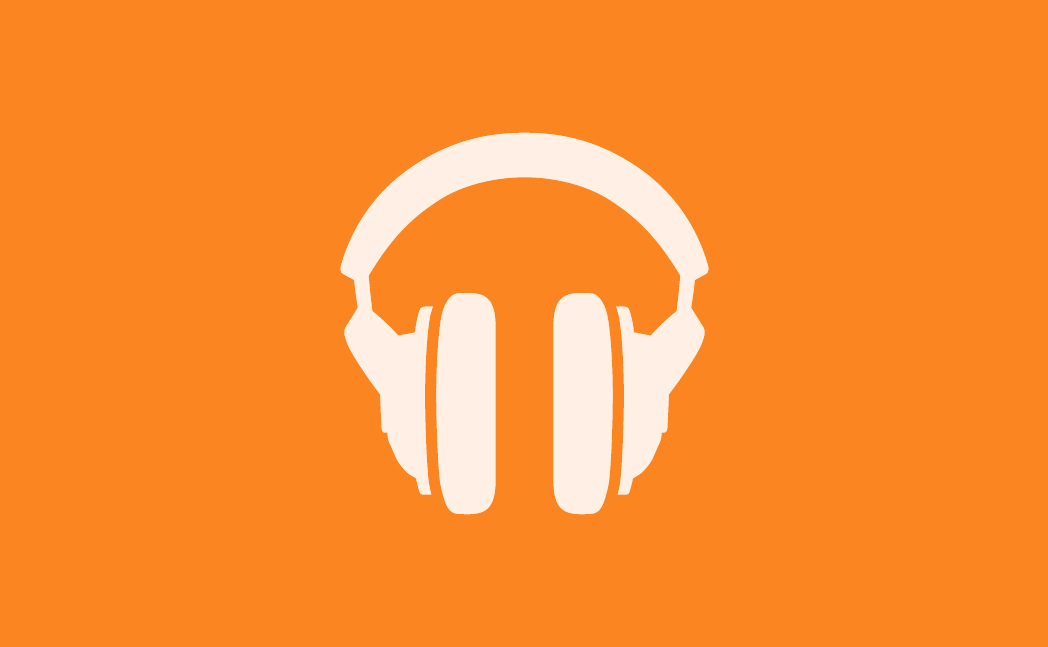 Google Play Music is quickly becoming one of the most popular music streaming platforms in the world – and for good reason.
But most of you aren't using Google Play Music the way you should. Today, we're explaining everything you need to know about how to use Google Play Music like a pro – and get the most out of your subscription.
Play All your Music Through Google Play
One of the cool features about Google Play is that it can host all your music – not just the songs you download from Google Play.
From the slide out menu on the left of Google Play Music, tap the Upload music button. From there, you can select a folder on your computer. Better yet, Google Play will check with that folder frequently for any changes, so any new songs you place in that folder – even if it's your iTunes folder – will be uploaded to Google Play.
You can even drag and drop songs into Google Play using this interface.
Once your songs are visible in Google Play, you can play them as you normally would, accessing them from anywhere you have internet.
One of the advantages of adding your songs to Google Play is that Google will use its algorithms to categorize your music. Even if you've downloaded your music from some "dubious" sources, Google Play can add album covers and genre information to your music with surprising accuracy.
Customize Everything
I'm 12 months into my Google Play Music subscription and I've never taken the time to customize anything.
Sick of that one song in your playlist that always pops up as "12 – Rock – Back in Black" etc? You can easily edit that song by clicking on the song, then clicking Edit info from the overflow menu.
From here, you can change the name of the song and all associated information.
Download Everything Offline
If you spend a lot of time traveling, then you may not feel you're taking full advantage of your Google Play Music subscription because you're always offline or away from mobile data.
Fortunately, there's an easy way to change that: Google Play Music has become really good at letting you download pretty much anything offline.
You can download entire playlists offline – or individual songs and podcasts – simply by tapping the three vertical dots button beside each listing. Make sure you're connected to Wi-Fi (if you have a strict data plan), then click download. All songs – or the individual songs/podcasts – will be downloaded to local storage on your device.
Let Google Play Introduce You to New Music
You already know about the Google Play Music pre-built radio stations and playlists. But one of my favorite Google Play Music features is starting a radio station from a song you're already listening to.
Do you like a song and want to hear more songs like it? Did you just discover a great song in a new genre and want to hear more songs like it? Click a song listing, then click the button beside and click Start radio.
By following the tips listed above, you can make sure you're getting the best value out of your $10 per month subscription to Google Play Music.