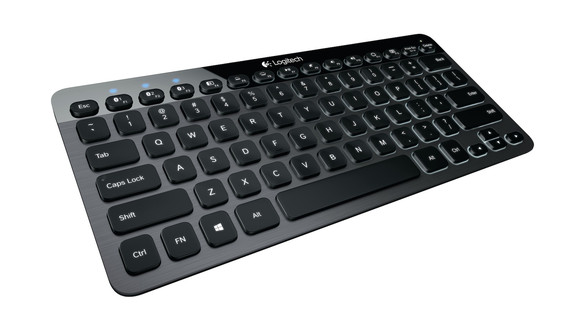 If you do real work on your Android smartphone or tablet, then you're probably frustrated by the cramped virtual keyboard. Thankfully, it's easy to attach a Bluetooth keyboard to your Android by following these steps:
Step 1) Find any Bluetooth mouse, keyboard, joystick, or whatever device you want to use on your Android
Step 2) Turn on Bluetooth from your 'Settings' menu under 'Wireless & Networks'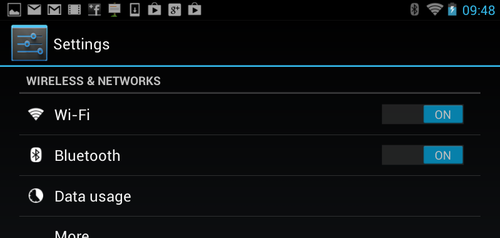 Step 3) Turn on your Bluetooth keyboard and look for the device under your Bluetooth menu by tapping 'Search for Devices'. Tap on your device to pair it with your Android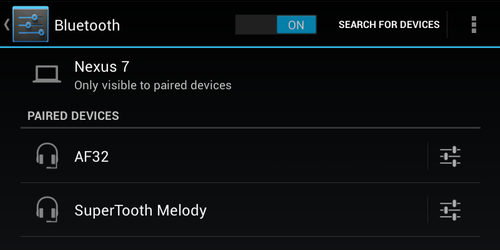 Step 4) With some Bluetooth keyboards, you need to type in a code (on your keyboard) to activate it
Step 5) Once your device has been successfully added to your paired device list, you'll be able to use it to access your Android. Enjoy typing more easily than ever before!
Oh, and be sure to turn off Bluetooth when you're not actually using your Bluetooth device. It can be a major battery killer.