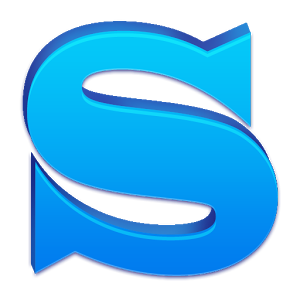 I know, I know! Apple to android lovers is like Lord Voldemort to Harry Potter – 'It That Shall Not Be Named'. Despite that, credit should be given where credit is due. We all know that the iPod was a game-changer in the music world. And we can all admit, we have used an iPod at some point and loved it. It is really good, all that music in that sleek little device. Yet, you don't like the iPhone, understandable. You have an android smartphone. Fair enough.
So, whenever you want to carry you music with you, you need to carry your iPod as well because you phone can only  hold so much, and even if it can there is duplication of downloads. It gets annoying when we don't want to carry a bag and only want to use our pockets. It tends to get a little heavy and becomes another thing to take care of.
It has a simple solution – an amalgamation of Android and Apple. This can be done through an app, an app called iSyncr: iTunes for Android. iSyncr enables you to quickly sync your Android device with the music you have in iTunes using USB or WiFi. No need to move your music into a new music management software. iSyncr works directly with iTunes so you can sync hassle-free.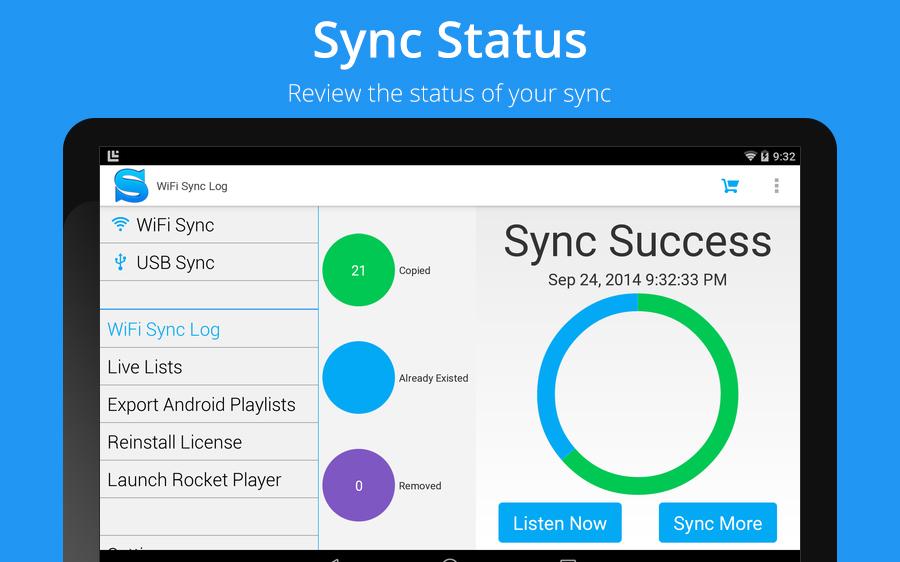 iSyncr includes the following features:
– Works with your existing iTunes playlists for fast setup
– Sync with a cord over USB or sync wirelessly with a WiFi connection
– Also works over MTP, unlike other top solutions
– Include album art with your music to enjoy on your phone
– Sync your ratings, play counts, skip counts, last played date, and last skipped date between iTunes and your phone to keep your smart playlists up to date
– Have a device with internal and external memory? Choose which drive each playlist syncs to
– Sync with multiple iTunes Libraries
– Create smart playlists on your phone using the Live Lists feature
– Sync your MP3 downloads on your phone back to your iTunes library
– Sync your video and podcasts for a complete iPod replacement
– Sync Android playlists back to your computer
– Automate wireless syncing of your music and videos on a schedule
– Easy to use tablet interface
Combine iSyncr with our free Rocket Player music player to take advantage of these additional features:
– Sync new playlists and playlist changes back to iTunes
– Sync podcast bookmarks to and from iTunes
– iSyncr Live Lists dynamically update while playing
– Sync video play counts
Keep in mind that this app will not sync copy protected music or videos but will alert you to which songs will not be synced to your device.
If by just one app you can reduce the number of things you need to carry, then why not download it. Not just that, iSyncr is a step towards bridging the gap between Apple and Android, because it is best to appreciate other's good qualities and adopt them. This is a tiny step towards Android vs Apple battle!