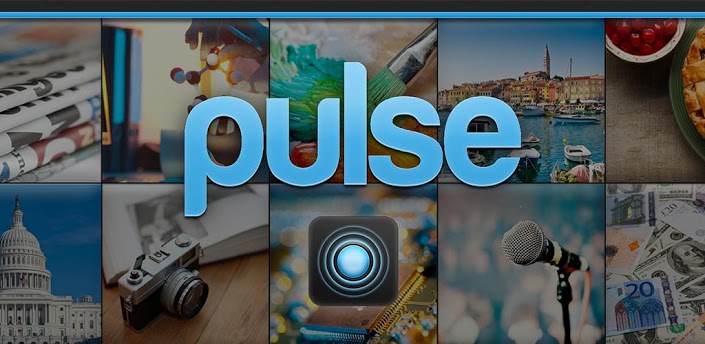 With Google reader being slowly phased out, the market for top reader apps is going to be heating up with dozens of cool competitors vying for the top spot. Pulse News is an Android app that already has an established fanbase and raving reviews in its corner that will surely make it a frontrunner among them. With daily newsfeeds becoming more and more important in our lives and given the leverage of digital media that it is riding on, Pulse News seems bound to emerge as a hot favorite in the app market to help keep you on track with the latest happenings and interesting developments in the world. With over 88,000 ratings, it stands strongly in the Google Play Store with a 4.5 rating. It is consistently adding more features almost every month and has one of the slickest and most user-friendly interfaces of all reader apps.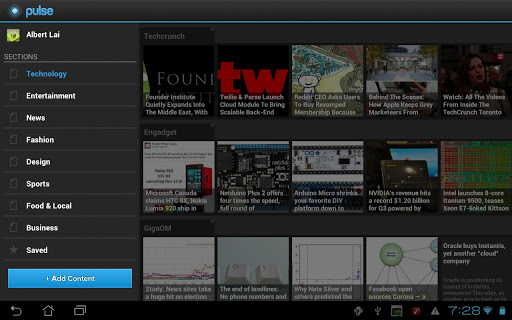 Earning heavy acclaim from Fortune magazine, New York times and even the late Steve Jobs, Pulse News has been downloaded by over a million people and still counting.
The app is based on a simple 'touch and go' principle. All you need to do is open the Pulse News homescreen, tap an article that you like and follow the instructions. The primary features it contains are:
Pulse Highlights: At the top left of the navigation bar lies the 'Highlights button'. This is the content hub that showcases all then news, reviews,
whereabouts and everything else you need to know that is important to you and what you care about. The Highlights tab features stories and articles powered by people in your social circle and even allows you to share your own stories with them on one ubiquitous and user-friendly platform. You can add any article you like by simply clicking the blue highlights button at the bottom of every article.
Check out your Highlights feed by tapping 'Highlights' at the top of the left navigation bar. You'll see stories shared by your friends, and you can add your own by tapping the blue Highlights icon at the bottom of any article
Tablet support: Pulse news is compatible not only with the android phone devices but is customized to suit your viewing and reading on your tablets as well. It adjusts the resolution accordingly to give your picture perfect clarity and enables easy reading.
Dual view: Pulse News provides for two kinds of viewing. If you do not want to read the entire article and waste time getting directed t the home page of the article, you can click on the view summary button which is available on the article itself.
Integration with Google Reader: Pulse News knows all of your favorite RSS feeds were sync'ed with Google reader and it allows you to import all key saved RSS links and other related information.
Easy share: Sharing a news story on Pulse via Email, Facebook, and Twitter is two taps on the screen away.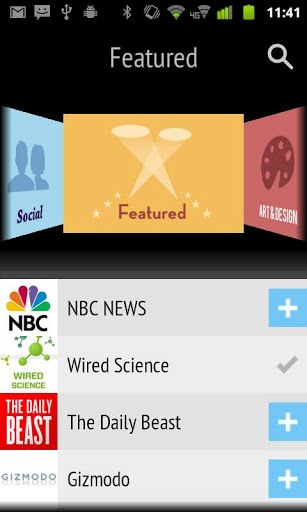 Save Stories: Make sure you have all the stories you need right in front of you which can be sent by you with the click of a button.
Offline sync: No internet? Pulse News takes care of that for you as well. It loads and saves the articles you like to read and makes them available and ready for you just when you are.
Source Syncing: With your Pulse account, sync your favorite sources across your all your devices and platforms.
So there it is. Pulse News is perfectly positioned to take over Google Reader's lofty mantle and become the ultimate information disseminator of the future. This feature-packed Android app is absolutely free of cost and very informative with its huge bundle of information. Go for it!